Tadej Vaukman is a Slovenian photographer and flip-street skater who tends to show explicit but still natural things and situations in his art. His photographs are bold, rebellious and unmistakably honest all at the same time. Like the best documentary photographers, he captures moments in a rough way, straight to the point, without any embellishment.
Photography by Tadej Vaukman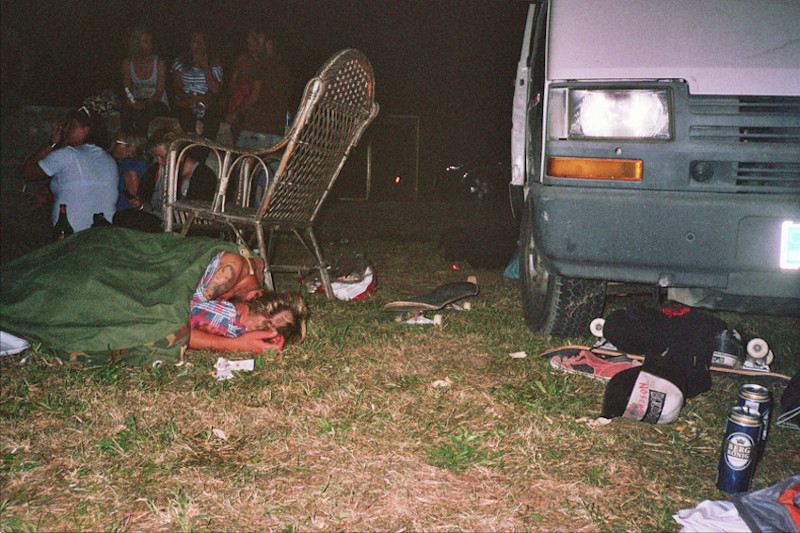 Born in 1984, the photographer was raised in Dravograd, a small town in northern Slovenia. He had a happy and secure childhood until his parents got divorced and he got very upset about it. Additionally, Tadej left his school, became a loner for a while, but then he found a new family - his friends, underground skaters and musicians - with whom he created a really strong bond. In the mid-2000s he shot his first photographs.
His most famous series of work – entitled Dick Skinners – chronicles the last seven years of his and his skater friends life without any compromise. Many of the photographs featured in the series Vaukman shoot while being totally intoxicated. Without hesitation he captured images of pissing, vomiting, excessive drinking, and many more. One of the infamous shoot features a pyramid composed of naked men.
Human Piramide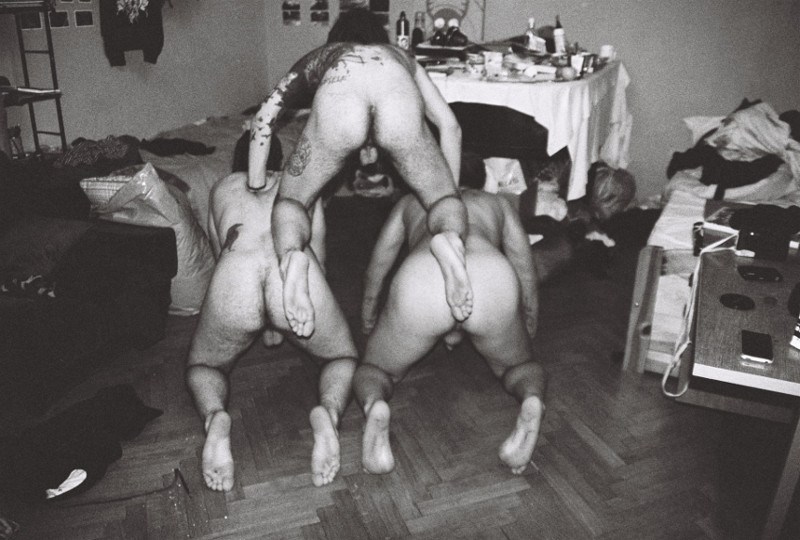 His book Dick Skinners was published by Rostfrei Publishing (Ljubljana, 2015). He released numbers of zines including Good Kids and Breakfast and Larry. Vaukaman also founded 585 Zines, association that is based on releasing zines celebrating rough life.
His work was included in many exhibitions in such galleries as Gallery Guillaume Daeppen, Basel, Switzerland; Gallery P74, Ljubljana; GT22 gallery, Maribor, Slovenia; UAUU Gallery, Ljubljana; and PlemPlem, Heilbronn, Germany, to name a few.
He is represented by Gallery Guillaume Daeppen in Basel, Switzerland.
Dick Skinners at Gallery Guillaume Daeppen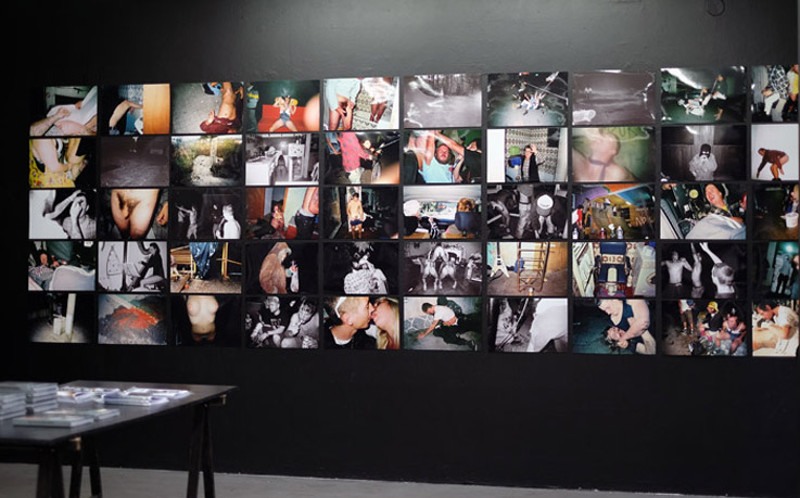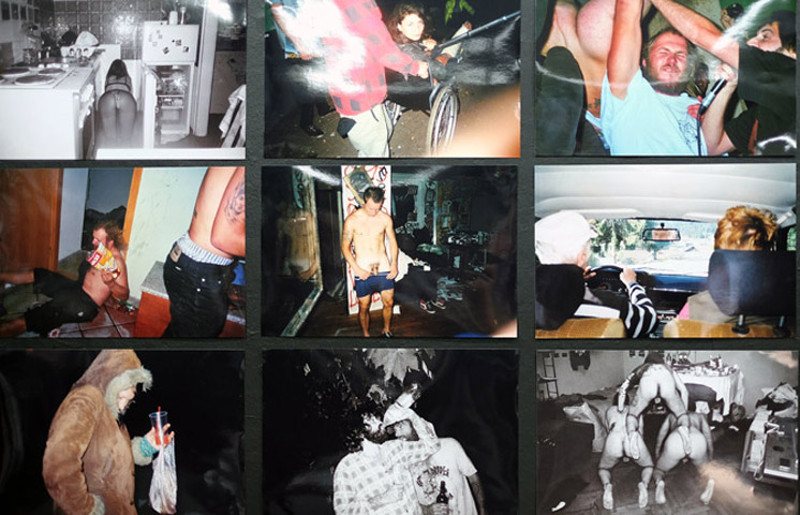 Tadej Vaukman lives and works in Slovenia.
All images courtesy © the artist