Terence Netter is a renowned American painter and professor. His work can be separated into three groups – the paintings created during his priesthood, and those painted later on in his life under the influence of Zen, plus a series of paintings inspired by the 9/11 terrorist attack.
The Art by Terence Netter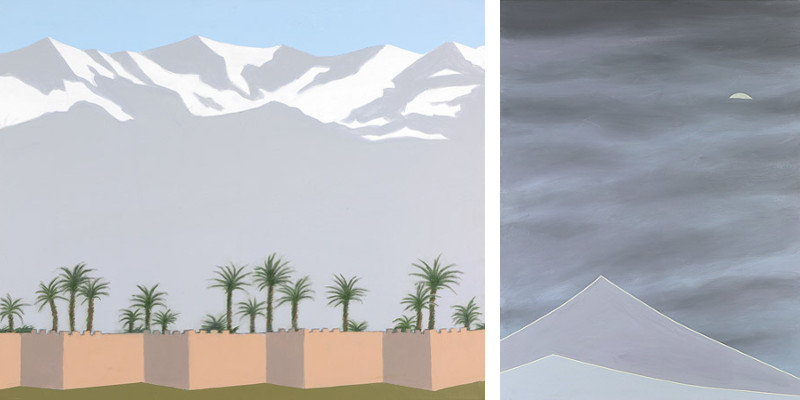 Terence Netter was raised in Bronxville, NY. In 1953 he received a BA degree in English from Fordham University. A year later, Netter obtained an MA degree in Philosophy from the same university. However, his education didn't end here. In 1965, he graduated from George Washington University, acquiring an MFA degree in Studio Art. He joined the Jesuit order after graduating from Georgetown Prep. He held many teaching positions over the years that followed.
Exodus, 2015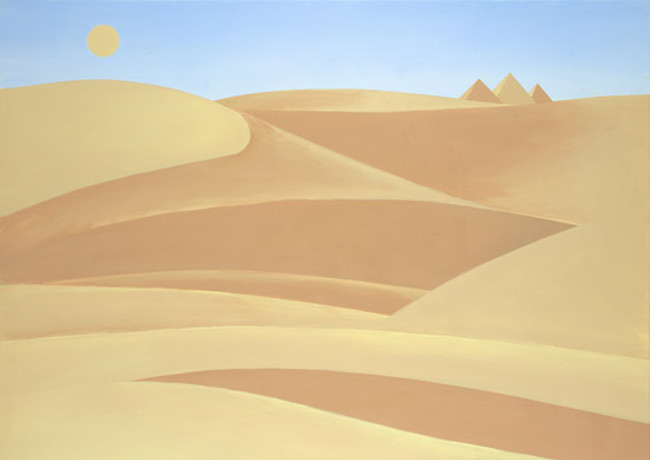 Throughout those years he held many one man shows, the first being in 1965 at the Allen Funt Gallery on Madison Avenue, after which he was dubbed "The Priest who Paints". He left the Jesuit order in 1968, however, only to marry Therese Franseze not long after. After resigning from his post at the State University of New York at Stony Brook, he joined the Woodward Gallery, New York, where he held a one man exhibition in 1997-1998. It was in the same year that Netter and his wife obtained a house in Loire Valley, France, where he has spent a lot of time writing and painting since.
The Art by Terence Netter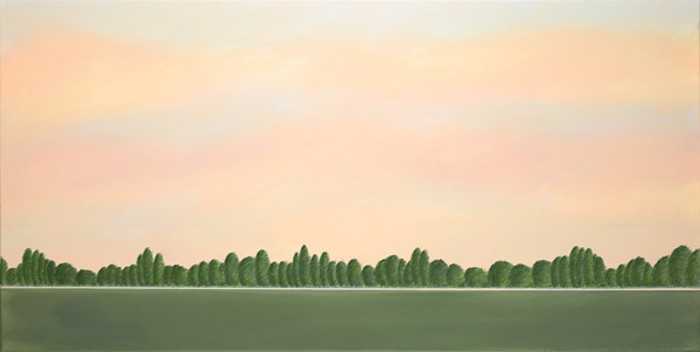 He was commissioned to create a series of paintings for the inaugural exhibition of the Eur Am Center for International Studies at the Abbey only months before the 9/11 attack. The paintings Netter produces were strongly influenced by this incident.
Another series of paintings, Zenscapes: Aires de la Loire, was displayed at Gallery North in Setauket in 2004. Beyond the Horizon and French Perspectives followed, and in all of these paintings the influence the Loire had made on Netter was reflected. They made his interest in Zen meditation apparent, as well.
His most recent project was the series of paintings named The Creation Series, or Illuminations. These were made in a strong reference to the Old Testament, much like the works in the Book of Kells. They were shown in 2015 at Gallery North and Woodward Gallery, the two galleries that represent him.
Terence Netter lives in Setauket, New York and St. Georges-Sur-Cher, where he creates most of his works.
All images copyright © the artist and Woodward Gallery