Terry St. John is an American contemporary artist born in Sacramento in 1934. He is well known for his figurative paintings where he gives a lot of attention to light.
Art by Terry St. John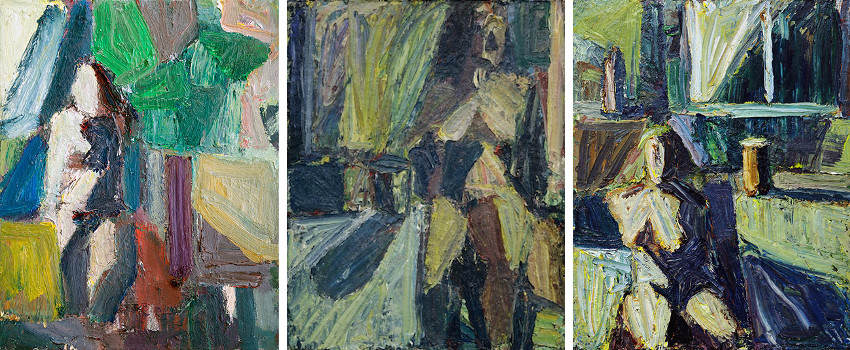 Terry St. John studied at California School of Fine Arts, San Francisco, CA, received his BA from University of California, Berkeley, CA, in 1958, and his MFA from California College of Arts and Crafts, Oakland, CA, in 1966. He worked as a curator at the Oakland Museum of California from 1969 until 1990. St. John was originally majoring in sociology, but the course of his academic studies changed when he discovered love of painting. His teacher and friend Richard Diebenkorn, as well as Bay Area figurative movement were great influences on St. John's work.
Art by Terry St. John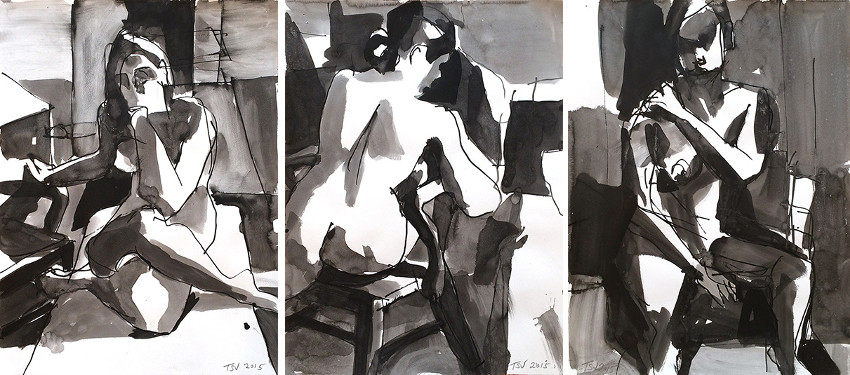 A lot of attention is given to the light, giving the figures in his paintings an almost sculptural form. Gestural marks, visceral paint and pared-down geometric forms help St. John create beautiful and unique pieces. Both the qualities of a human being as a model and the surroundings in studio, which he calls living room-landscapes, are equally important for the artist in the process of painting.
St. John's work is included in several public collections, e.g. Oakland Museum of California, Oakland, CA; San Jose Museum of Art, San Jose, CA; Masur Museum, Monroe, LA; Crocker Art Museum, Sacramento, CA; City of San Francisco, San Francisco, CA, and Mills College, Oakland, CA.
Art by Terry St. John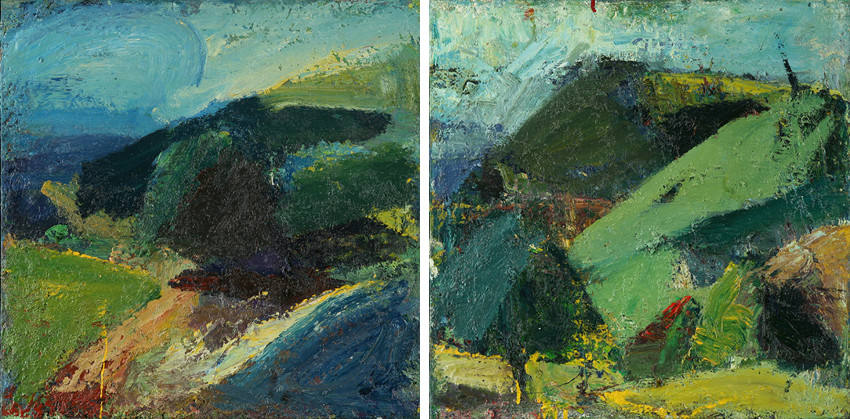 He is represented by Dolby Chadwick Gallery in San Francisco, USA.
Terry St. John lives and works in Oakland, California.
All images courtesy of the artist.