Although graffiti in particular, and street art in general, have been gaining recognition from the art world more and more as a legitimate form of art, they are still often short-lived or even removed within several hours. Whether they are erased by cleaning staff, painted over by other writers, or destroyed over time by weather and erosion, street artists are aware of the ephemerality of their artworks. That's precisely one of the reasons why Swiss artist Thierry Furger devoted himself to exploring the possibilities of transferring the art from its "natural habitat" into the gallery, but through a delicate process of preserving the aesthetics of the graffiti located in the urban surrounding.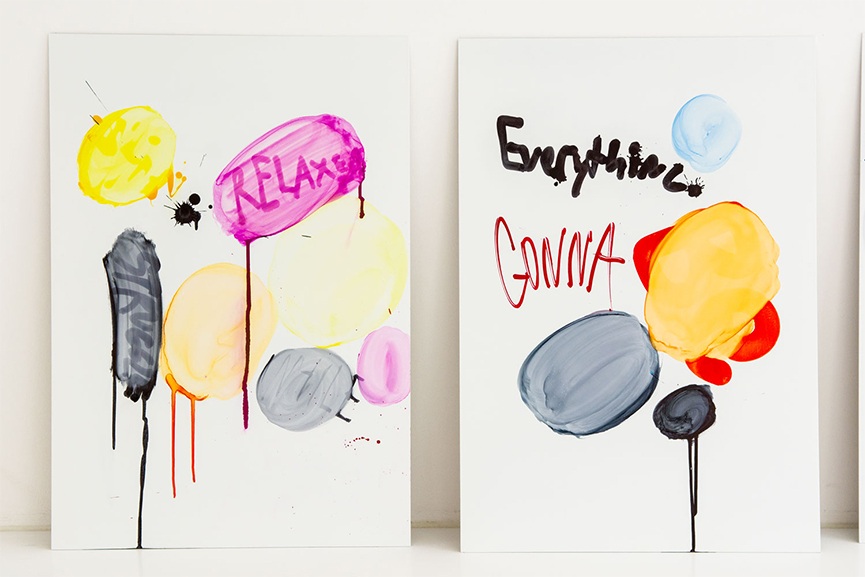 Buffed Paintings
Thierry Furger is best known for his series of artworks entitled Buffed Paintings, which he has continuously developed since 2007. The word "buff" originally refers to the part of trains where the graffiti are removed. Furger creates his Buffed Paintings by making an artwork on large metal and aluminum boards that are subsequently cleaned or over-painted by the artist by exactly the same means as the official train staff uses when they remove graffiti from train surfaces. After a certain period of time, the artist manages to transfer the inherent development and disappearance of the illegal complements into the gallery space. His paintings seem as if they have been sat on a wall outside and exposed to the natural process for a number of years.
Furger's most famous series of artworks is entitled Buffed Paintings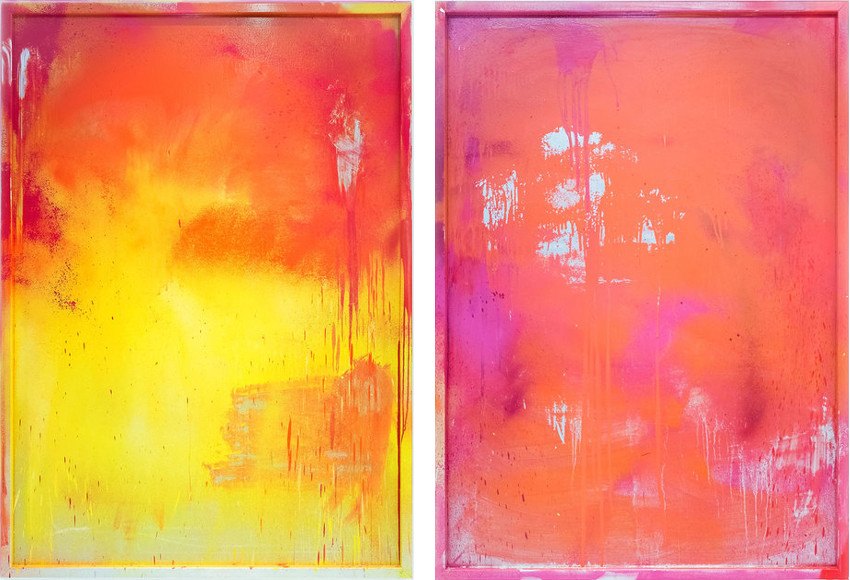 Graffiti-Inspired Work
Amongst his ongoing buffed painting, Furger has followed and documented the subculture of writers and their works for over two decades. His famous series also include Cloud (Ink Series), Affiches, as well as Schöns Züri inspired by anti-graffiti campaigns in the city Zurich in 2010. He has exhibited his work in many individual and collective shows along with such artists as MadC and JonOne. For his solo show entitled It Was All a Dream at Kolly Gallery in November 2014, he presented a series of striking photographs depicting an urban context of decay and ruined walls. Furger pasted the photographs on thick posters and presented them in the entirely different settings than the one they depict, emphasizing the artist's aspirations. The posters are wrinkled and have distorted edges reminding observers of the postmodern nature of our contemporary society.
In 2014, the artist presented a series of striking photographs depicting an urban context
of decay and ruined walls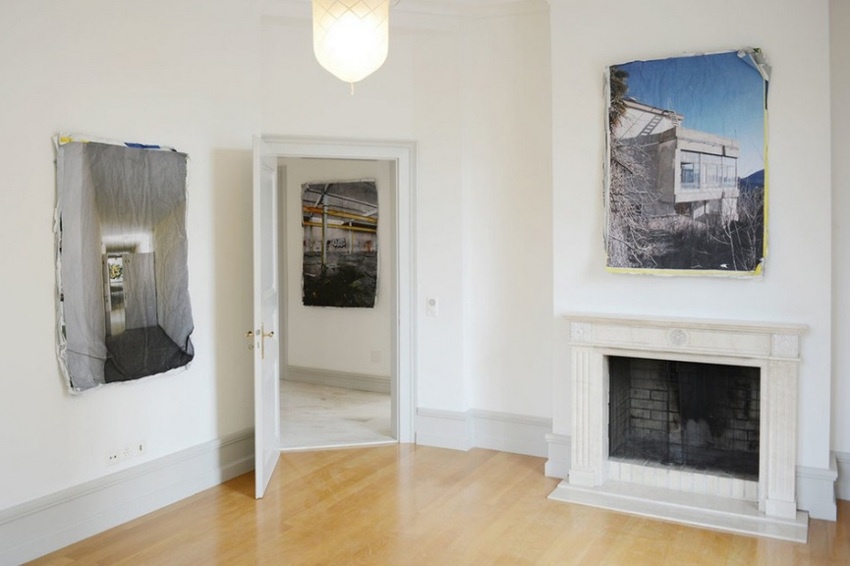 Innovative Approach to Graffiti
Swiss artist was born and raised in Basel but relocated to Zürich in 1988 where he works as a freelance graphic designer, besides being an artist. In his work, Thierry tries to capture the development, transience and materiality of graffiti and street art. For him, graffiti is not only about experience or style, it is about the act itself, which allows the artist to articulate his thoughts and feelings freely and publicly, in spite of all the obstacles, discouragements, and circumstances that could get in the way of his or her creativity.
The artist is represented by Kolly Gallery.
Thierry Furger lives and works in Zürich, Switzerland.
Featured image: Thierry Furger - Chased 1–10, 2010
All images courtesy of Thierry Furger