One of the major figures of German photography, Thomas Struth is an incomparable contemporary photographer whose main body of work concentrates on documenting a wide range of subjects such as urban scenes, rain forests and group, candid portraits. By combining a rigorous style with a neutral, objective perception of reality and an impressively accurate technique[1], Struth authors mesmerizing photographs that expose his deep belief in photography as a tool of scientific origin for psychological exploration.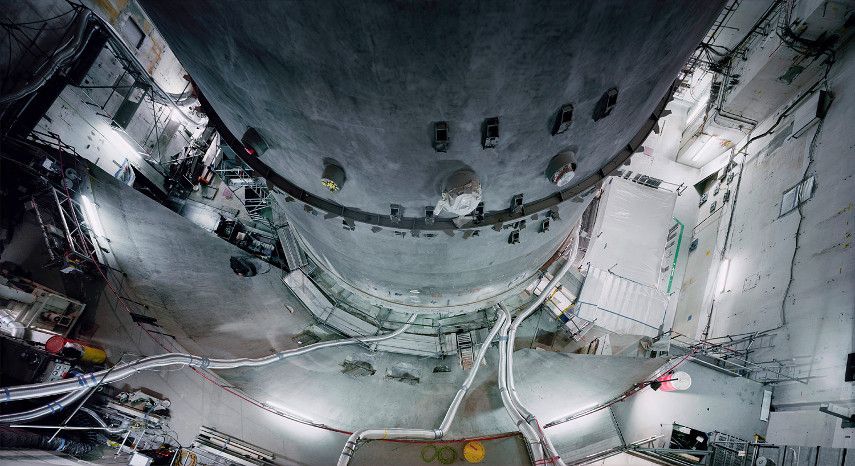 Early Life of the German-born Photographer
Thomas Struth is a son of a ceramic potter Gisela Struth and a bank director Heinrich Struth. He was born in Geldern, Germany, and was trained at the Düsseldorf Academy from 1973 until 1980, spending his college days learning about different art techniques. Interestingly, Thomas initially studied painting practices, learning under the guidance of Peter Kleemann and Gerhard Richter. However, as he was becoming increasingly drawn to photography, Struth joined the new photography class run by Bernd and Hilla Becher in the year of 1976. That same year, he was a part of a student exhibition at the Academy where Struth showed a grid composed of forty-nine photographs taken from a centralized perspective on Düsseldorf's desolate streets[2].
Even the earliest of Struth's works are marked by the search for a strict logic of central symmetry - a feature that led him to the family portrait pictures made in 1986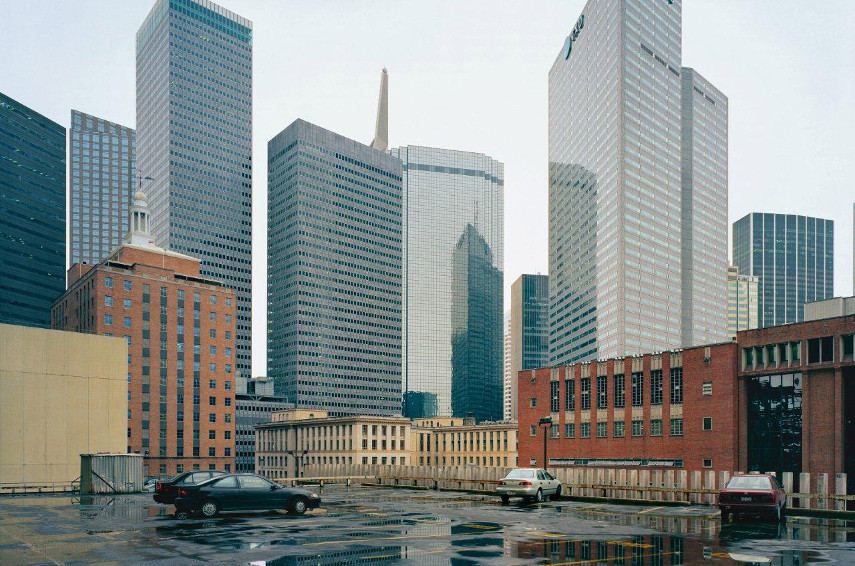 Mature Career and Related Artworks
During the late 1970s, Thomas traveled both to England and France, making various images with his camera along the way. During the 1980s, Struth added a new dimension to his work when he started to produce complex portraits. Some of these images were black and white whilst some were made in color, but all of them were attempting to show the underlying social dynamics within an apparently still photograph. In 1989, Struth began work on his best-known series, titled as Museum Photographs, a project devoted to the visitors to some of the world's greatest museums and buildings, including The Art Institute of Chicago, the Musée du Louvre in Paris, the Accademia in Venice and the Pantheon in Rome.
In the year of 1989, Thomas Struth began working on his most well-known series to date - Museum Photographs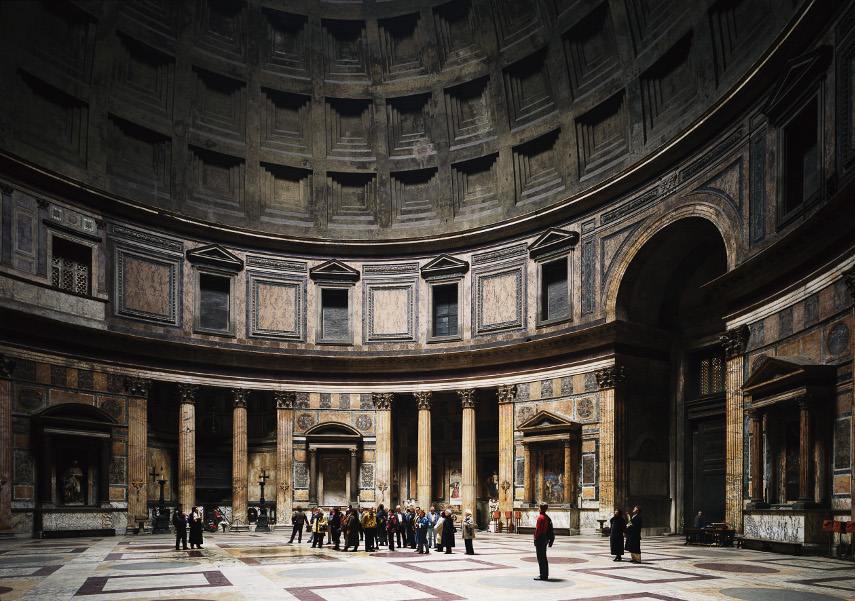 Highlighting His Biography With Every Exhibition
Struth's photographic profile continued to expand during the 1990s. Between 1998 and 2006[3], the photographer began scouring the earth for jungle settings to photograph, searching for the sights in Japan, Australia, China, America and Europe. He continued to expand his collection of family portraits along the way. In 2007, Thomas was an artist in residence at the Atlantic Center for the Arts. During that same year, Struth also married the author Tara Bray Smith in New York City. Due to the incredibly discipline and uncompromising nature, Struth's work has been widely shown in solo and group exhibitions around the globe. His first solo show outside of Germany took place at Fruitmarket Gallery of Edinburgh in 1987 - since then, his work traveled around the world on regular basis[4]. In 2007, he became the first contemporary artist ever to be exhibited at the Museo del Prado, Madrid, among the permanent collection of old masters.
Thomas Struth is a popular photographer mainly recognized for his impressively precise technique of authoring pictures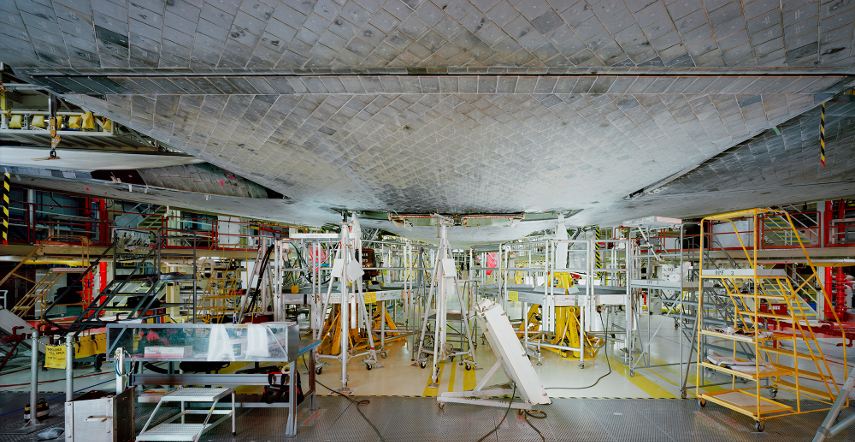 Main Achievements of Thomas Struth
Nowadays, the name of Thomas Struth is usually found along the lines of such authors as Andreas Gursky, Candida Höfer and Thomas Ruff. This is evidential enough of just how important this photographer is to contemporary German art history - his systematic approach to taking photographs is one of the most inspirational practices photographic art has in its arsenal. Struth's disciplined, meticulous approach to creating pictures results in hypnotizing works that confront the viewers with a unique experience - an act of looking at the social complexities of seeing and being seen.
Thomas Struth lives and works in Berlin and Düsseldorf, Germany.
References:
Struth, T., Still, The Monacelli Press; First Edition, 2001
Eklund, D., Goldstein, A., Wylie, C., Hambourg , M. M., Thomas Struth: 1977-2002, Dallas Museum of Art; First Edition, 2002
Struth, T., Buchloh, B. H. D., Thomas Struth Works 2007-2010, Schirmer/Mosel Verlag Gmbh, 2010
Weski, T., Sennet, R., Jeon, M., Thomas Struth: Retrospective, Schirmer Mosel, 2017
Featured image: Thomas Struth - Photo of the artist - Image via timeout.com
All images used for illustrative purposes only