While artists may find inspiration in great many things, it truly doesn't take much to express creativity and create something beautiful in the field of art. Realizing the potential of the very environment that surrounds him, Thomas Verny portrays the nature in a simple yet confident and enticing way, showing the beauty of nature and the effects of man inhabiting it. Where many would turn a blind eye to the already seen and mundane sights, Verny exposes the fleeting moment, perfect in its own right, serving as a "documenter" of a sort - a photographer with a brush.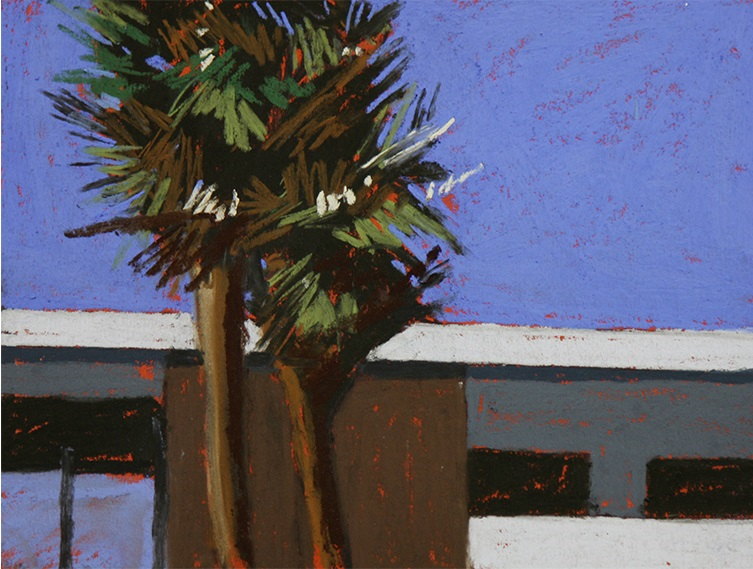 Environmental Notes
Thomas Verny is a graduate from the Ecole Nationale des Beaux-Arts de Paris, finalizing his studies in 1998 and moving on with his professional artistic practice. His graduation was followed by a number of both group and solo exhibitions around Europe, mainly in London, Paris, and Madrid. Inspired by the landscape of the Mediterranean, Verny dedicated himself to exploring the different aspects of it through his paintings. Capturing various moments and taking "environmental notes," the artist frames the everyday scenes of both pure, unattended nature and the effects that man has had on it, depicting villages and towns as often.
Verny dedicated himself to exploring the different aspects Mediterranean landscape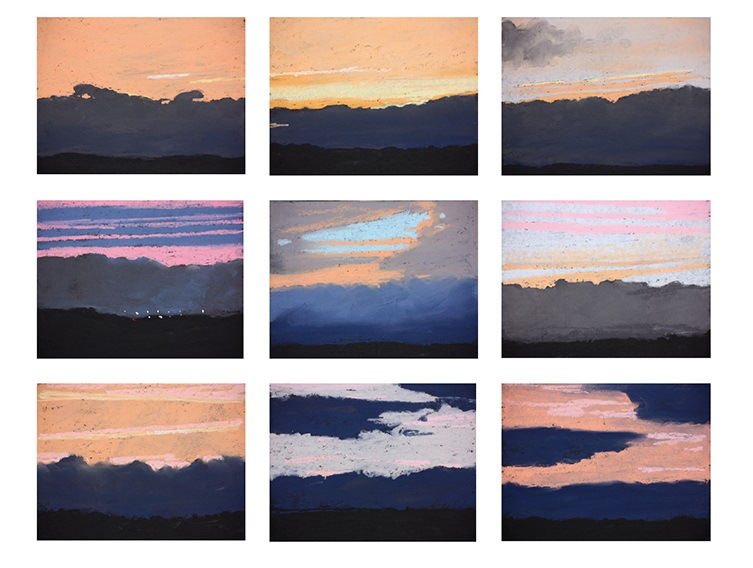 Framing the Nature
Thomas Verny's paintings come in a very specific format: the decision to frame his work in 18.5x24cm formats came naturally and it gives his practice a recognizable feature. The proportions work well with the depictions that are at the core of his work, making them easy to group up into a single piece which Verny is known to do. Making a composition out of several individual pieces, he sums up the parts that share the same depiction into something more. Being able to perceive the same piece of landscape under different angles and in various states and times of day gives it a unique feeling, giving Verny's portfolio a distinct spot in the mind of any viewer.
The artist is represented by the Green Flowers Art Gallery.
Featured image: Thomas Verny - Micro-paysage - Sète - 03 - Poste de Secours (detail), 2016.
All images credit Galerie Dock Sud.