With countless ways for art to surprise us and appeal to our senses and interests, one of the major ones would definitely be changing the relationship that we garner for objects out of our daily lives. Seeing an item you might be used to in a situation completely out of its usual context can cause a surge of emotion and leave the perception skewed permanently. Playing with such views, Tobias Rehberger is a contemporary German artist that is associated not only with a variety of media but a number of industries as well, creating artwork that spans across several different fields.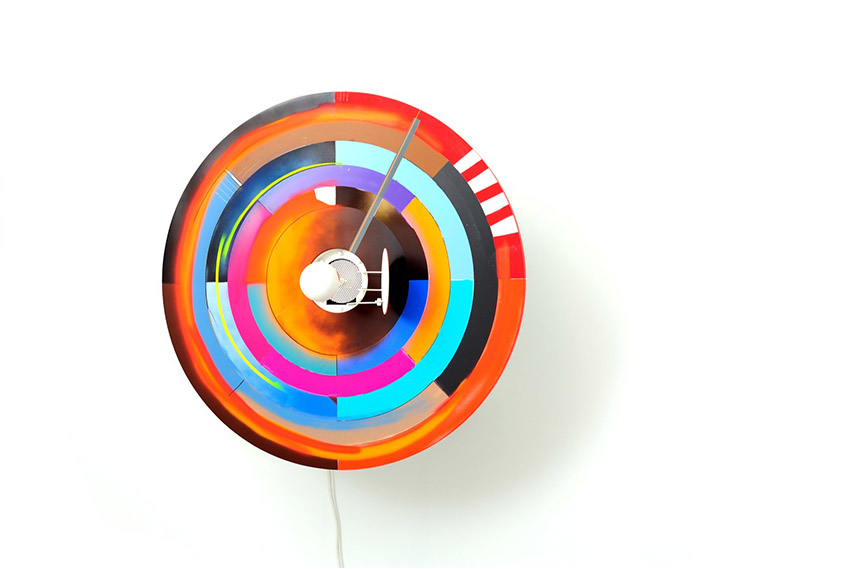 Flow of Success
Born to a father who was a painter in his spare time, Tobias Rehberger never lacked an artistic influence as a child. Surrounded by paint, canvases, and artistic props, he started practicing his artistic spirit and expression at a young age. Although his father had done it only as a hobby, it left a big influence on Rehberger and in his very first exhibition he portrayed it, showcasing copies he made of his father's work. Ever since, he's had little trouble finding success, exhibiting his work far and wide around the globe; with acknowledgment following each of his pieces, he finds himself blessed as to be able to produce the works that he wishes to, not having to create out of necessity.
Rehberger has exhibited his work far and wide across the globe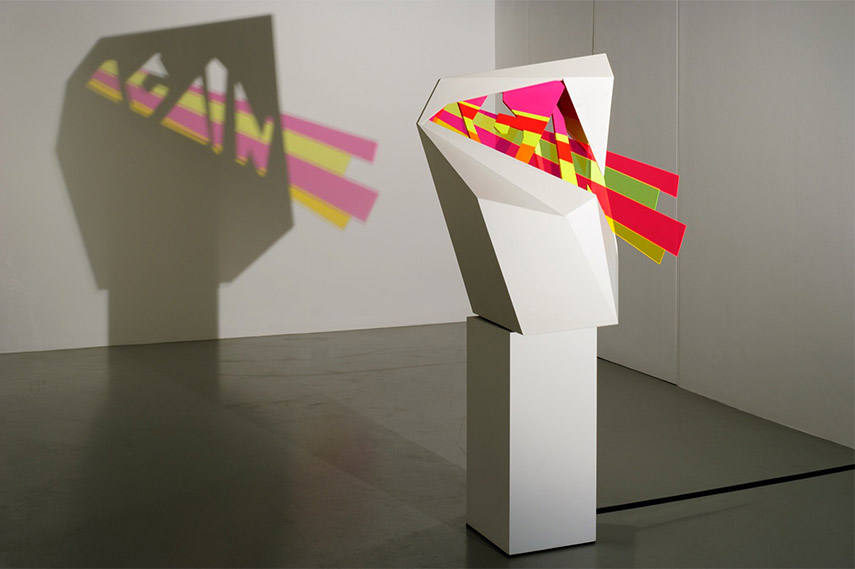 Instilling New Value
With his practice in motion, Rehberger is constantly reshaping the definition of both his work and art itself. Focusing on perception, his pieces spanning sculpture, installation, painting, video and audio art pull out known objects out of the mass-culture and instill a new meaning and value. Allowing his viewers to interact with and get completely immersed in the environments and works he creates, he questions the definition of art and offers a reinterpretation of it formed by both the artist and those involved in his pieces. By presenting a new way to interact with and view the previously familiar pieces, Rohberger's practice will keep you on your toes, constantly questioning expectations and limits.
Rohberger's practice constantly questions expectations and limits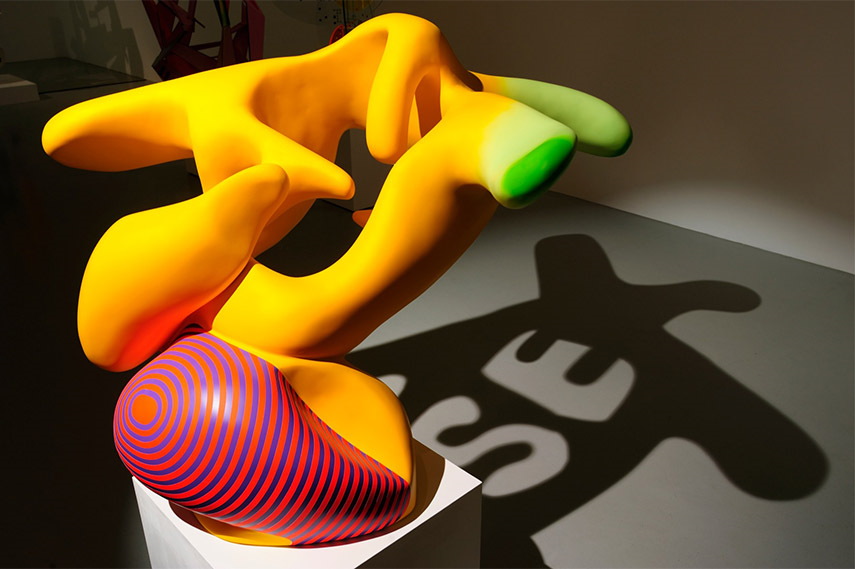 A Rich Practice
With an astonishing oeuvre and a long and rich history of worldwide exhibitions, it comes as no surprise that Tobias Rehberger is one of the leading German contemporary artists. One among many of his stunning works that portray his encompassing way of thinking is the installation made at the Venice Biennale of 2003, consisting of a canopy of glass lamps that are activated by triggers found in no less than seven distinct locations around the globe. Constantly discovering new ways to not only surprise the viewers but get answers to questions he poses himself, Rehberger creates monumental art in the delight of meeting the uncertainties of the field.
Tobias Rehberger lives and works in Frankfurt and Berlin.
Featured image: Tobias Rehberger. Photo credits essl.museum. All other images credit pilarcorrias.com.
All images used for illustrative purposes only.