Tom Król is a young German contemporary artist who explores symbols, shapes and details that might otherwise go unnoticed. His inspiration comes out of a mundane observation - he often finds a kind of beauty in daily life´s impressions. His paintings and drawings instill the ordinary aspects of our lives, they examine perceptions of our surroundings and the activities driven by commercial values.
Art by Tom Król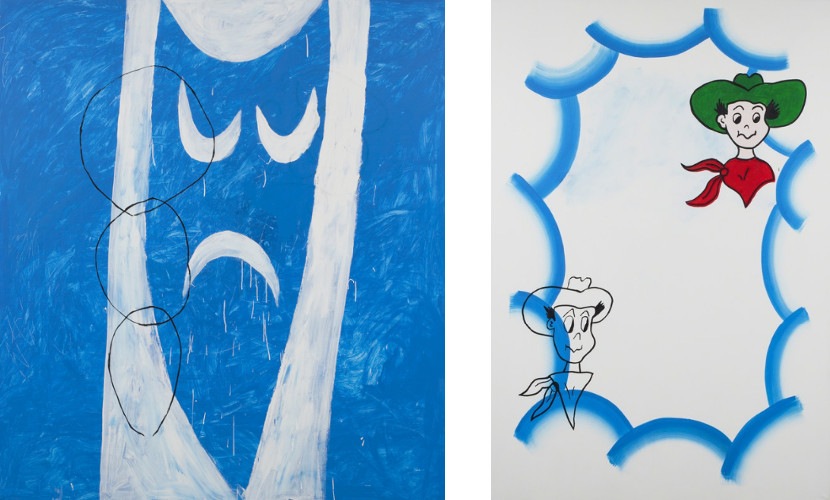 Born in 1991 in Cologne, Germany's fourth-largest city, Król has been studying at the University of Art and Design (Hochschule für Gestaltung) in Offenbach am Main since 2011. From 2013 to 2014 he studied at the Kunstakadamie Düsseldorf in the class of Tal R.
Although very young, the German artist already participated in more than ten exhibitions in such galleries as Forum 1822, Frankfurt a. M.; Contemporary Fine Arts, Berlin; M35, Luzern, Switzerland; and Gallery Mitte, Barcelona, among others.
Hugs & Kisses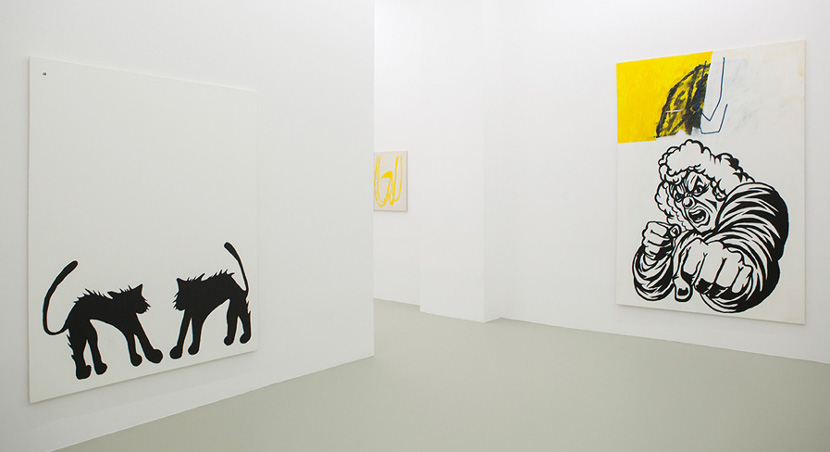 Tom Król lives and works between Cologne and Offenbach.
Featured Image by Nils Müller
All images courtesy of the artist