Tom Lieber is an American artist born in Saint Louis, in 1949. He is best known for his abstract paintings which focus on and explore spatial diversity and relationships between colors.
Art by Tom Lieber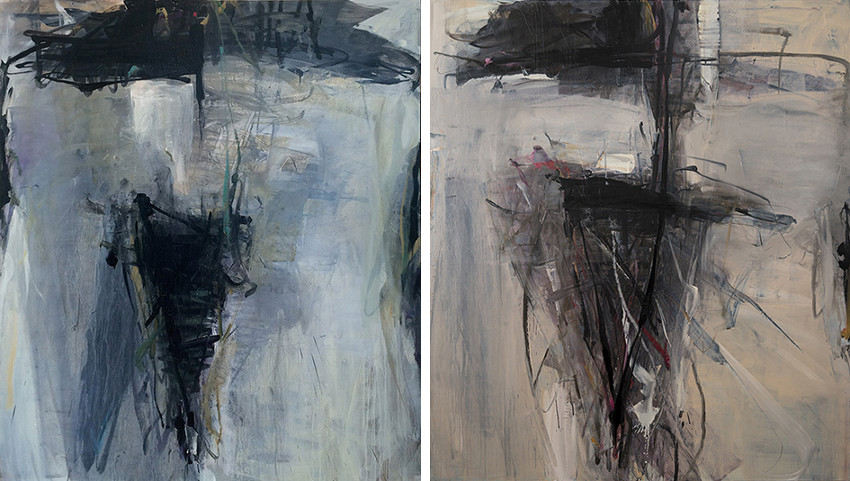 Tom Lieber received his BFA from University of Illinois, Champaign-Urbana, IL in 1971, and his MFA in 1974 from the same institution. His artworks are a part of several public collections, e.g. Stanford University Museum of Art, Palo Alto, CA; the Oakland Museum of California, Oakland, CA; Krannert Art Museum at University of Illinois, Urbana, IL; the Museum of Contemporary Art, Los Angeles, CA. The human energy, experience, feelings, processes of receiving and expressing are center of Lieber's art. He is trying to show the viewers the place where his own sensibility and historic circumstances have put him.
Art by Tom Lieber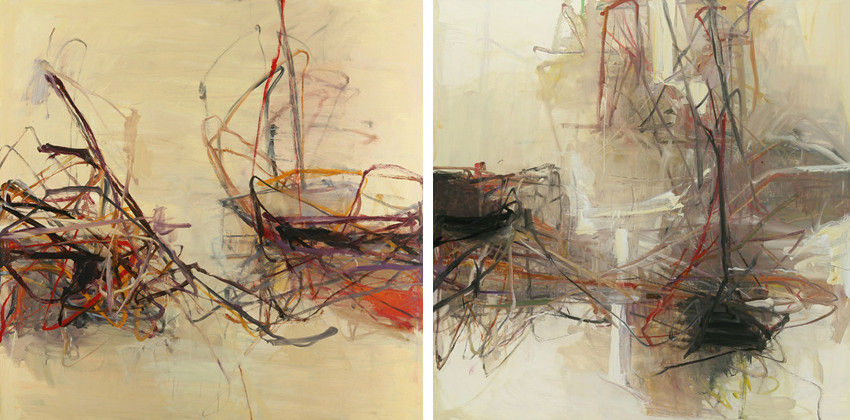 Lieber uses his powerful intuition to project the state of his inner being onto the canvas, enriching the paintings with strong emotions. Recently, the artist decided to revisit some old pieces, and to add them new linear structures. This process is giving a fresh direction to the unfinished paintings. The whereabouts while he is working also affects the paintings. LA pieces are inspired by speed of everyday life, technology, even the traffic. The Hawaii paintings are calmer, as all of his work can be observed as self-portraits.
Art by Tom Lieber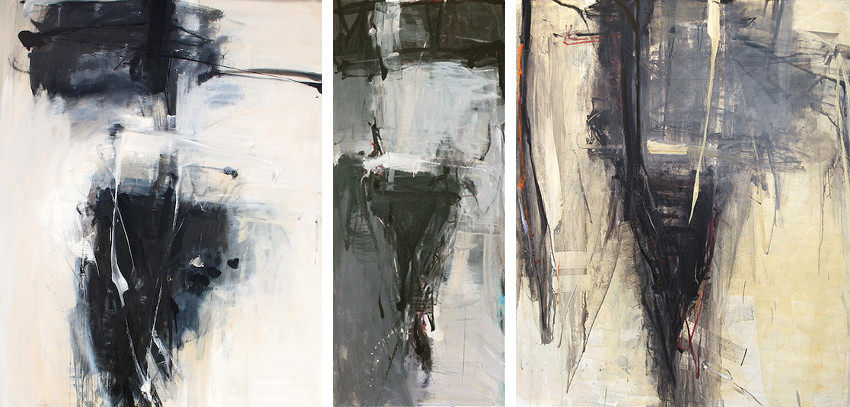 He is represented by Dolby Chadwick Gallery in San Francisco, USA.
Tom Lieber lives and works between Kauai, Hawaii and Los Angeles, California.
All images courtesy of the artist.