Kinetic art emerged during the course of the twentieth century and had its major developments in the 1950s and 60s. In that time, in Italy, a group of artists founded the Group N (Gruppo N or Il Gruppo Enne) which carried out experiments with light, projections and reflections associated with the movement. One of the founding members of the group was Toni Costa, a highly creative and innovative artist born in 1935 in Padua, a city in Northern Italy's Veneto region. He created many visual-kinetic works of art and had his debut solo show in 1961 at the Galleria Enne in his native Padua.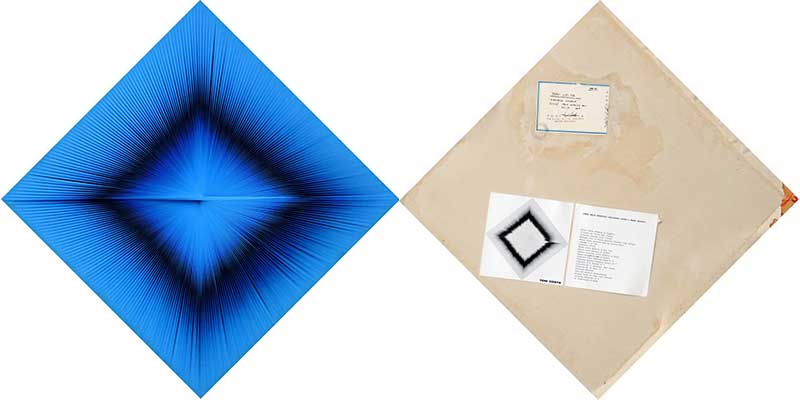 The Gruppo Enne
Toni Costa first came to prominence in 1959 when he founded the groundbreaking Gruppo N along with Edoardo Landi, Manfredo Massironi, Ennio Chiggio, and Alberto Biasi. The pioneer figures in the field of Optical Art – and more specifically, Italy's Arte Programmata movement - they declared themselves "experimental draftsmen," free from any plans or artistic tendencies and sharing in the search for a new definition of art through the mix of traditional and non-traditional art materials in works that border between two-dimensionality and three-dimensionality. They often integrated painting, sculpture, architecture, and industrial production in their work. Gruppo Enne favored collective creativity over the individual pursuit of art. The first works to come out of this group weren't even individually signed, but rather marked with the group's initials.
Toni Costa and Gruppo N fused painting, sculpture, architecture, and industrial production in their work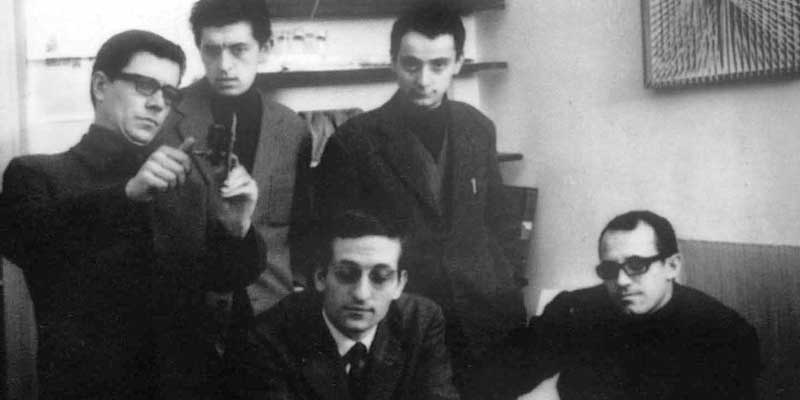 Nobody Is Invited to Intervene and Other Shows
In 1960, Toni Costa took part in the debut Gruppo N show in Padua. The exhibition was entitled Nobody Is Invited to Intervene, and it provokingly hinted that the viewer should not to go to the show. The artist and the Gruppo Enne exhibited their works collectively throughout Europe including in Belgrade, London, Paris, Rome, Zagreb, and at the Venice Biennale in 1964 as well as at the Museum of Modern Art in New York. The Gruppo N disbanded in 1967, however, Costa has continued to create and exhibit his work until his death in 2013.
Featured image: Toni Costa - Dinamica visuale, 1966
All images copyright © the artist