Trina Bohan is an artist from New Zealand, best known for her dramatic landscapes of the Hebrides and Loch Ness, and distinctly bright and beautiful color scheme. She paints using an earth pallete, but ultramatine blue is her favorite color. Her horizons sometimes seem like a straight line right throught the painting. The artist is also interested in figurative drawing, and likes using large canvases. Colin McCahon's landscapes had an influence on her work.
Timelines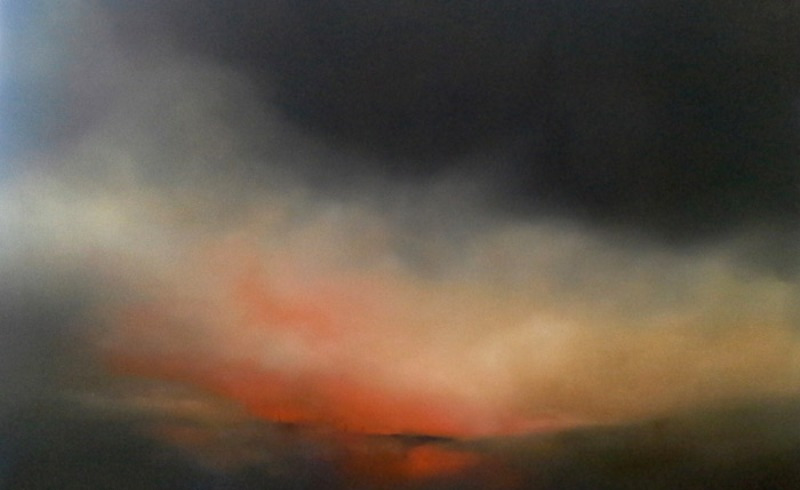 She was born in New Zealand, where she completed her studies and received a degree in Graphic Design. Bohan is a member of the British Watercolour Society. She has exhibited her works all over the world, from the United Kingdom do Indonesia. Some of the venues where she has exhibited include Shako – Bengal Gallery in Dhaka, Bangladesh; Jack Tierny Gallery in Aberdeen, and Dundas St Gallery in Edinburgh.
Figurative Drawings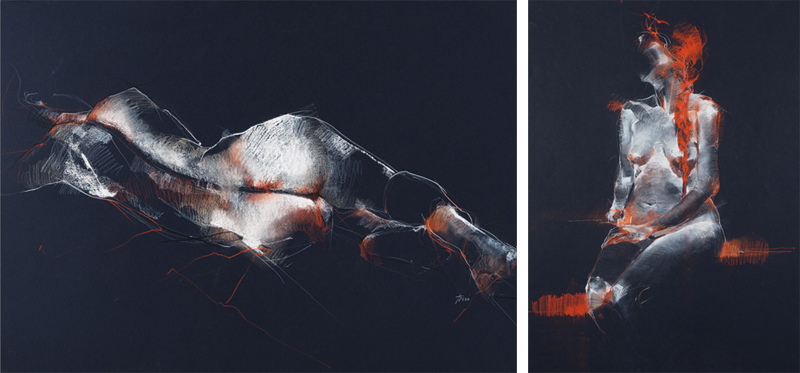 She illustrated two Balinese children's story books, entitled Balinese Children's Favorite Stories and A Club of Small Men. The artist also exhibited with Group Sembelan (Nine) in Jakarta, which is a female artist group known for its political commentary.
She is represented by Jack Tierney Gallery in Aberdeen, and Lowe-Holland Gallery in Penryn, Falmouth.
Trina Bohan lives and works in Edinburgh, United Kingdom.
All images copyright © the artist