Ugo Gilleta is an Italian artist, born in 1957 in San Fermin Ravello. He has experimented with various artistic techniques, including painting in small and large formats, sculpture, video and installations. His work evolves around the subject of identity, which can be seen in his watercolor and pastel paintings on canvas and paper, showing faces and bodies.
Art by Ugo Giletta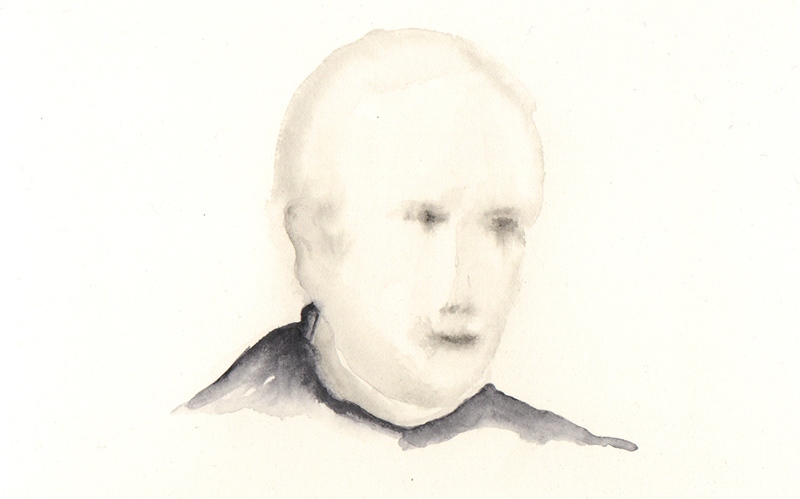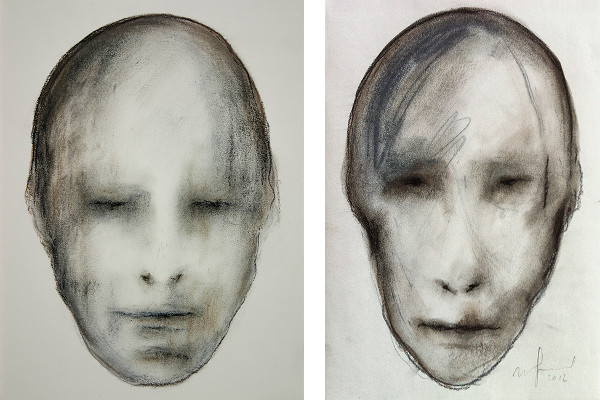 His interest for art started at a young age, and his artistic beginnings were self-taught. Later on, he started travelling Europe and the US, pursuing his love for art. Ugo Giletta had his first solo exhibition in 1987 in Italy, and since then, he has exhibited his works in his home country, France, Hungary, Austria and South Korea. He also participated in group shows and the 54th Venice Biennale, at the exhibition of Regional Museum of Natural Sciences in Turin.
Giletta's watercolor technique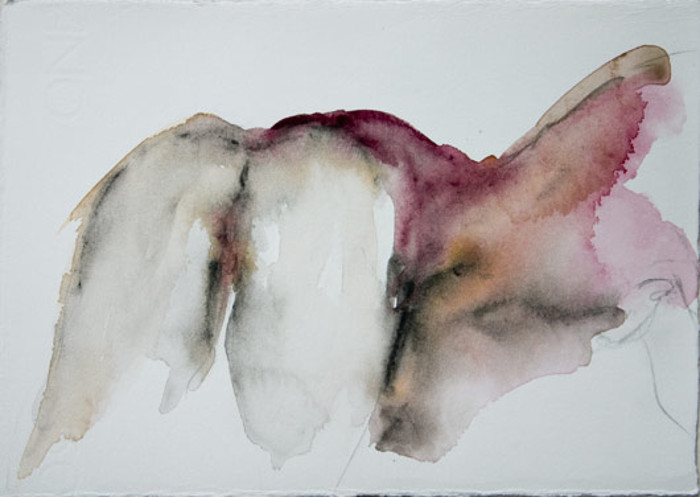 Ugo Gilleta is represented by ZooArt.
Da Tim Burton, 1999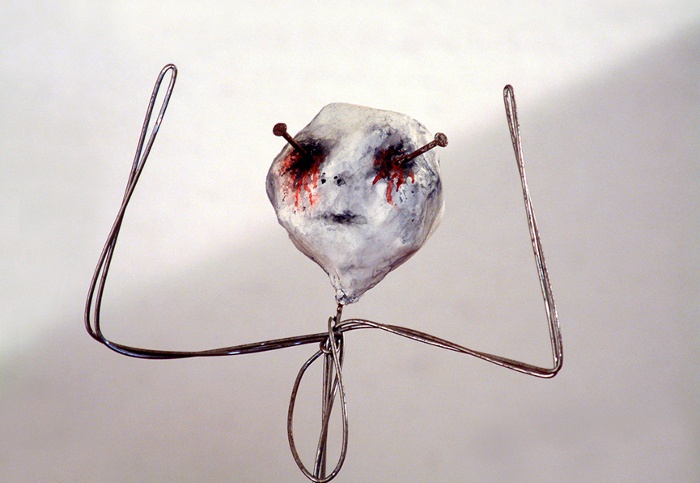 Ugo Gilleta currently works between his home town of San Fermin and Manta.
All images copyright © the artist