Ugo Ricciardi is an Italian photographer in the field of portraiture, still life, and fashion photography, frequently working on his personal side-projects that enable him more freedom than the commissioned pieces. A passionate and devoted artist, fascinated by photography he explores themes such as transformation, change and the artificial touch that brings his own interpretation into focus. His pieces often portray flowers, landscapes, and nature in a fantastic and lonesome, almost fairy-tale setting and atmosphere. He confronts the viewer with his own artistic curiosity and exposes the beauty that might easily pass by unnoticed.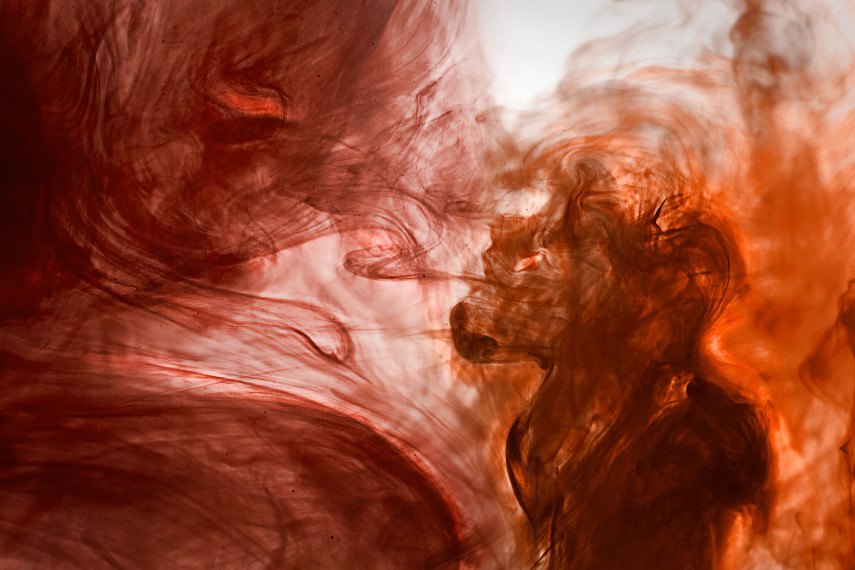 Ugo Ricciardi's Career and Professional Commissions
Ugo Ricciardi is born in 1975 in Turin where he still lives and works. He is a self-taught photographer by choice who cherishes that way of learning and confronting the challenges of the craft. Learning in the field is the best way to understand what photography is for him, but he highlights that the crucial characteristic of a true photographer is his curiosity that will lead him in the best way. Ugo started as a photojournalist but states his work from 1998 to 2003 as Giuseppe Pino's assistant in Superstudio in Milan as the most valuable and experience to date. Since then, he works as a professional photographer who has done commissioned pieces for many Italian fashion and advertising brands, as well as numerous fashion editorials for international labels.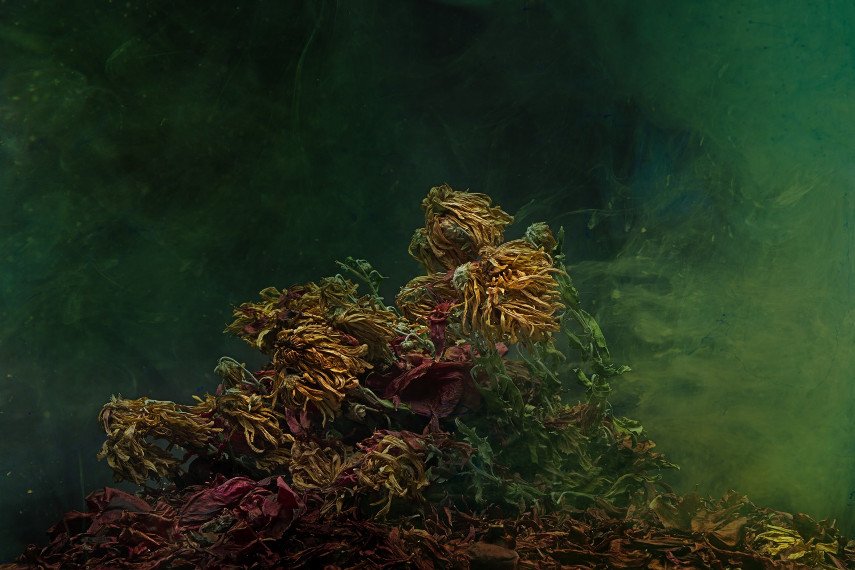 Reoccurring Themes and Motives
In his personal projects, Ugo Ricciardi often photographs flowers and nature – the movement, transformation, and transition. His project Unnatural, for example, is an experiment. In his own words: Here the flowers are not the most desirable subjects but elements disrupted by a storm which plunges them into a primordial soup, turning them into something completely different. The choice of flowers is also important: I did not want roses or other common flowers, but very peculiar ones instead, almost artificial, that is, Unnatural.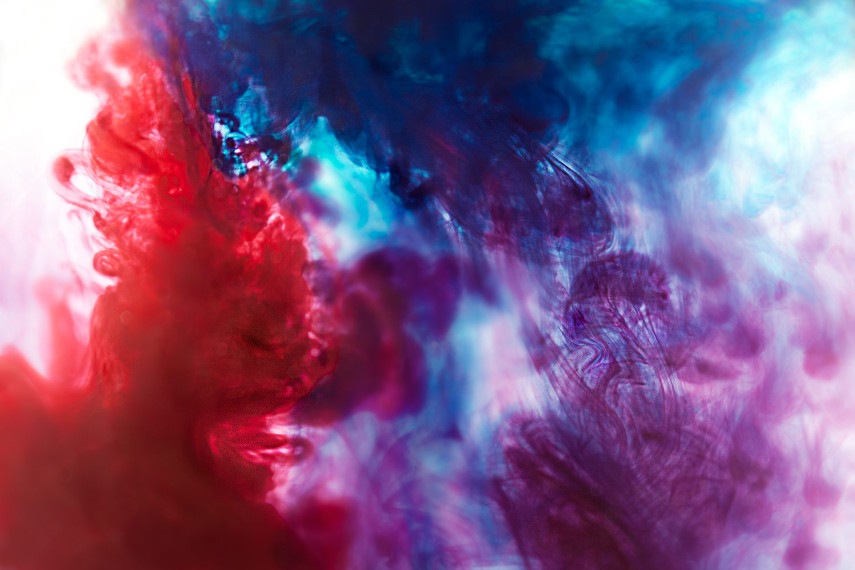 The Newest Work of Ugo Ricciardi
Ricciardi' latest project is called Nightscapes and features black and white photographs that portray night shoots in nature, with long exposure captions of the movements of light drones. Those photographs were inspired by his trips to Africa and the United States. Digital photo-editing is a crucial aspect of his work because he says that he needs to modify the image in order to give his own interpretation, to show exactly what he saw – and what he captures is the poetic presence found in nature but unavailable by the natural perception. The Nightscapes series was exhibited at the Burning Giraffe Gallery in Turin.
Ugo Ricciardi lives and works in Turin.
Featured image: Ugo Ricciardi - Nightscape 2 (Detail) - Courtesy of the bugartgallery