The artistic strategy of Valentin Carron might look like to one as a just a random and harmless production of series of beautified objects, yet underneath it lies a strong and precise concept full of references spanning from popular culture to social and political upheavals. His oeuvre is embedded in the gestures, interventions, appropriation and sarcasm and the overall approach reminiscent of the 70's conceptual art. Carron is constantly eager to problematize and re-define the status of an artwork in simulate relation to the both past and present.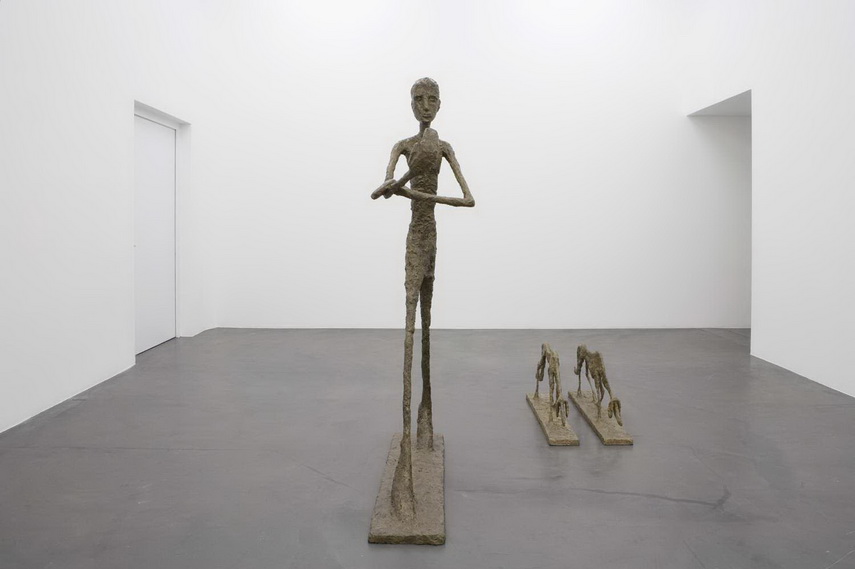 Fast Recognition
Valentin Carron was born in Martigny in 1977. He attended the Cantonal School of Fine Arts (ECCO) in Sion from 1992 to 1999 and from 1997 to 2000, the Lausanne School of Fine Arts (ECAL). The growing success of a young artist was additionally confirmed by a large number of solo and group exhibitions and Overbeck Prize for Fine Art which he received in 2015. His works have become the part of several collections around the globe like Burger Collection in Hong Kong, The Rubell Family Collection in Miami, and Migros Museum in Zurich.
Humor and witt are essentials of Carron's works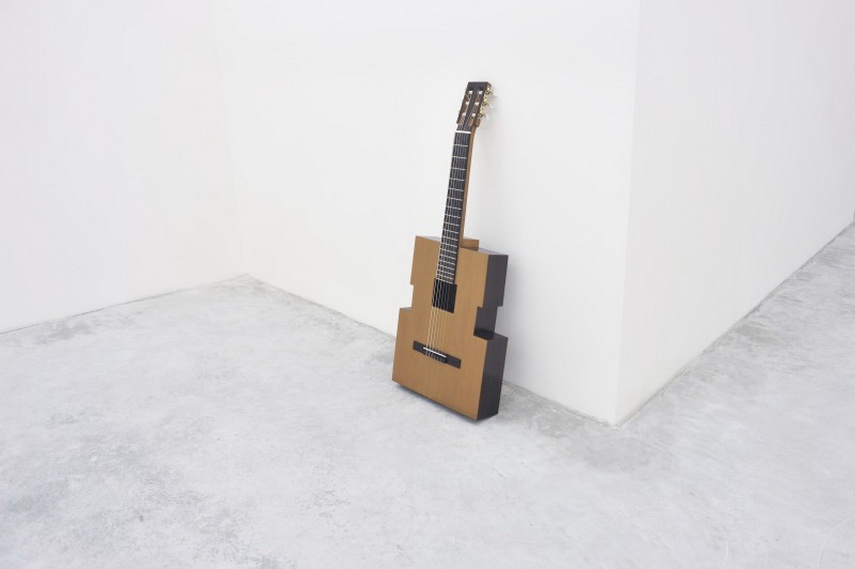 The Principles of Conceptual Practice
Carron is known for his sculptural works which are permeate with symbols, forms of archaeological discoveries, as well as sculptural works of well-known models such as Alberto Giacometti. The inserted references become a perfect tool for building his own appropriative pictorial and sign system. [1]Throughout the works, Carron is questioning the idea of national identity and tradition by a humorous use of vernacular and before mentioned method of appropriation. The motives which are often drawn from phenomenon's like Pop Art and kitsch are in function of molding the mass-produced aesthetic with underlying social commentary.
Minimal installments are one of Carron's features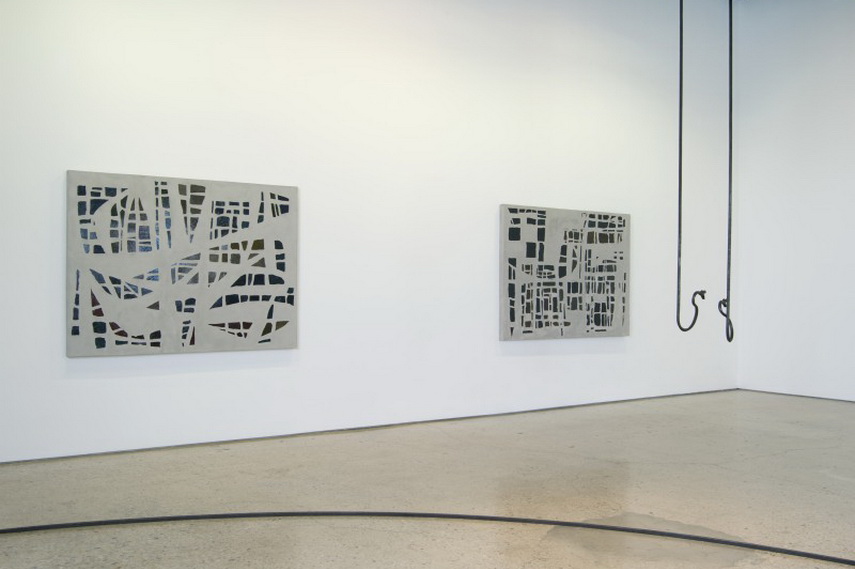 The Controversy Surrounding Carron's Work
Besides his works being commented and reviewed, Carron was seriously accused of plagiarism. Namely, it was stated that his work The Dawn presented at Fiac 2014 was a replica of a 1977 steel artwork by Francesco Marino di Teana, L'Aube (dawn in French), which is displayed in front of Neuchatel art and history museum. Certainly, this was just an act of Carron's continuous appropriation method and several major curators and certain press stood behind his work. That is the usual gesture of referring to someone's work by using almost the same form, yet deploying it in a completely different context which is a not a rare phenomenon in art history.[2]
The oddities of white cube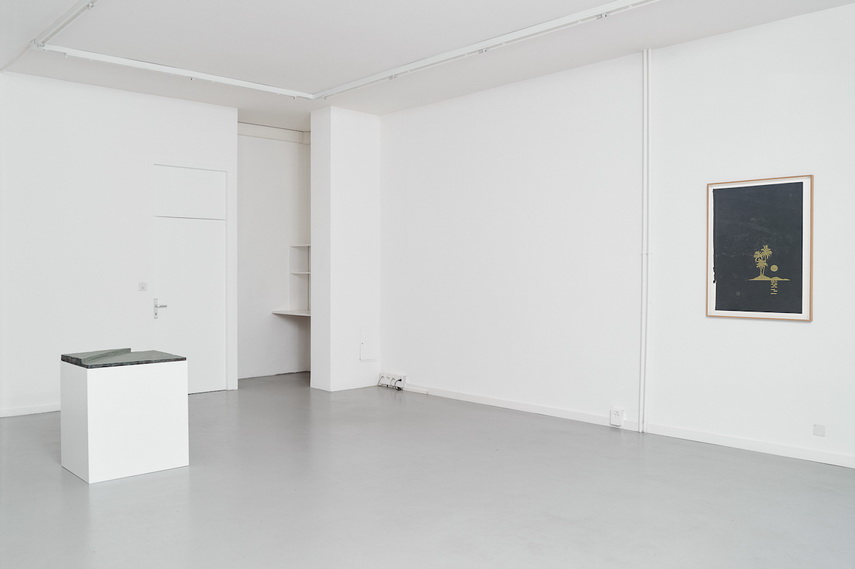 The Representative of Swiss Pavilion
In 2013 Valentin Carron was chosen to represent national pavilion at the prestigious 55th International Art Exhibition – La Biennale de Venezia. The artist managed to form strong formal language by introducing readymade aesthetic mixed with ideals of traditional Swiss Alpine imagery. In several attempts during their modern history, Swiss authorities fabricated traditional imagery and appointed it to certain parts of the country in order to gain larger tourism and straighten national identity. Therefore, by accentuating these details Carron is proposing a different discourse in regards to the matter of originality and fake of not only an artwork but rather of the national identity and capitalism. This participation enabled him to exhibit even more and positioned him as an aspiring and successful artist. Without any doubt, Carron governess his career in the sense of wisely thought concepts and ideas which are executed properly in regards to his agenda based on dematerialisation and re-contextualization of an artwork.
Valentin Carron lives and works in Geneva.
References:
Delpine, K. (2015): Valentin Carron by Clément Delépine - How to modernize your medium, Bomb Magazine [Decembre 30 2016]
Miliard, C.: Swiss Artist Valentin Carron Accused of Plagiarism, Artnet [Decembre 30 2016]
Featured image: Valentin Carron at the Swiss Pavilion, 2013 - photo credit Niklaus Stauss
All other images for illustrative purposes only