Vanessa Marsh is an American contemporary painter born in Seattle in 1978. Her photography based-paintings explore the man-made, cosmological and natural power.
Art by Vanessa Marsh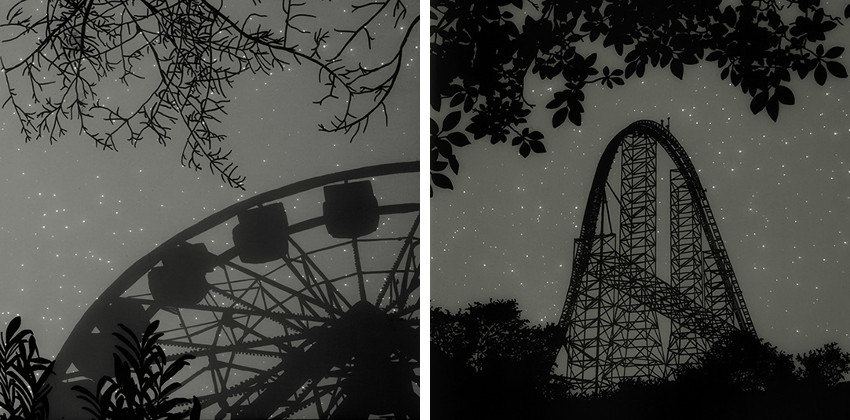 Vanessa Marsh received her BA in Fine Arts from Western Washington University, Bellingham, WA in 2001, and her MFA in Fine Arts from California College of the Arts, San Francisco, CA in 2004. She works as a Personal assistant, sometimes full time, sometimes part time, but she says it's good for her art carrier because having lot of responsibilities is what is keeping her mind sharp and always ready to create. Memory and landscapes are central themes of Marsh's work, but not simple memories of a landscape, but rather what the artist finds beautiful in them, what has caused her to remember them in the first place. It's about reconnecting with familiar landscape that are longed for and missed.
Art by Vanessa Marsh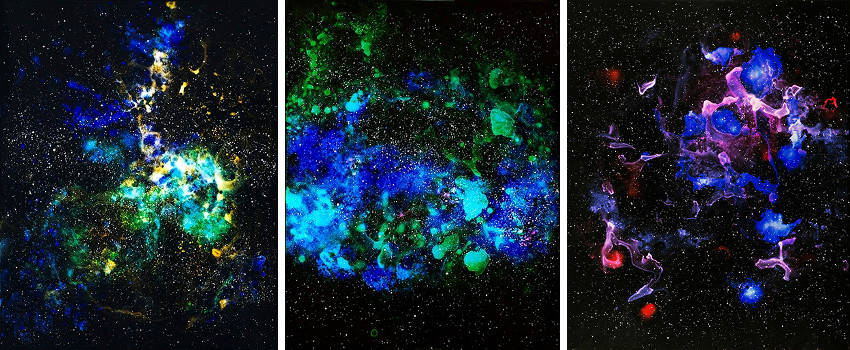 Inspiration comes from everywhere. Marsh got the idea for her most recent work by playing with her models and photograms. Even though she is successful artist, she sometimes struggles in finding the perfect amount of time to spend in creating art and being in the 'real' world. The balance is the key, knowing when to enter the universe of exhibitions and other artist's work, and when it's ok to end the work and go meet her friends. That is one of the things that Marsh is most proud of, having friends and family who understand and support her. She hopes to evoke emotions in viewers, to make her work relatable, and she is undeniably successful in that intention.
Art by Vanessa Marsh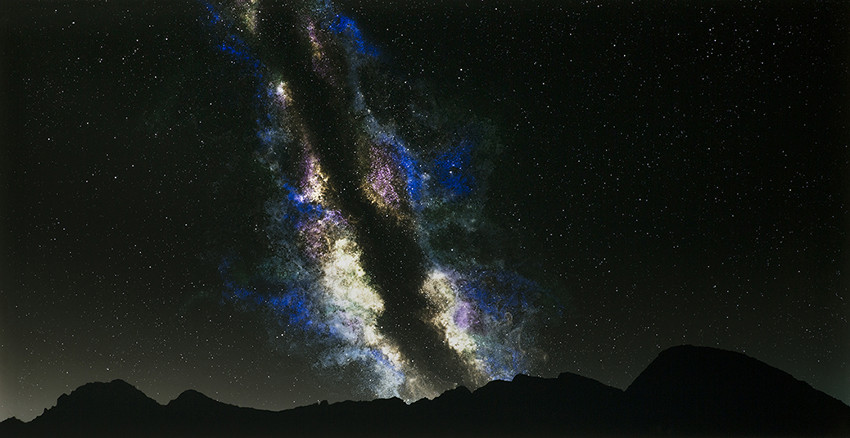 She is represented by Dolby Chadwick Gallery in San Francisco, USA.
Vanessa Marsh lives and works in Oakland, California.
All images courtesy of the artist.