Viet Ha Tran is a Vietnam-born and Spain-based fine art photographer known for her emotionally dense and endlessly compelling photographs of women. Her art emphasizes fantasy and imagination as a source of aesthetic experience.
Artworks by Viet Ha Tran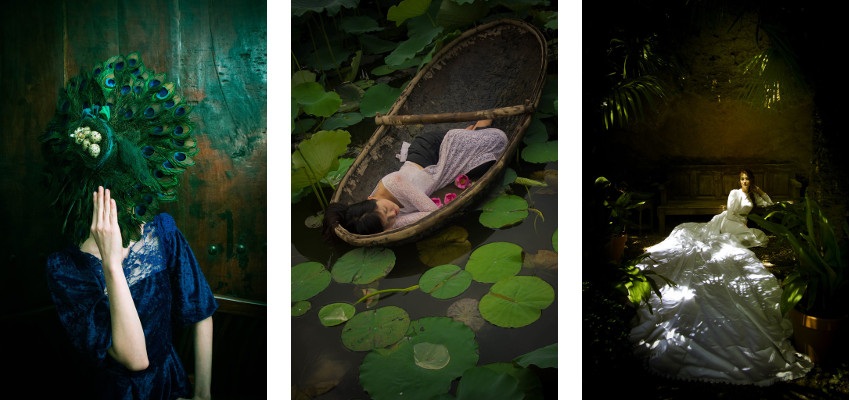 For Viet Ha emotion is an integral part of the photography; she doesn't just take photos, she looks for women's inner dreams, intimacy, identity and sensibility and depicts them with her camera. Her subjects are romantic and sophisticated ladies with innocent faces and expressive eyes who are trapped between the worlds of reality and fantasy.
Highly inspired by a mixture of philosophy, classic literature, European classic paintings and Persian mystic poetry, her works evoke oil paintings by the Old Masters. Thoughtful and lyrical, Ha's photographs have a feeling of being freshly minted and timeless at the same time.
Artworks by Viet Ha Tran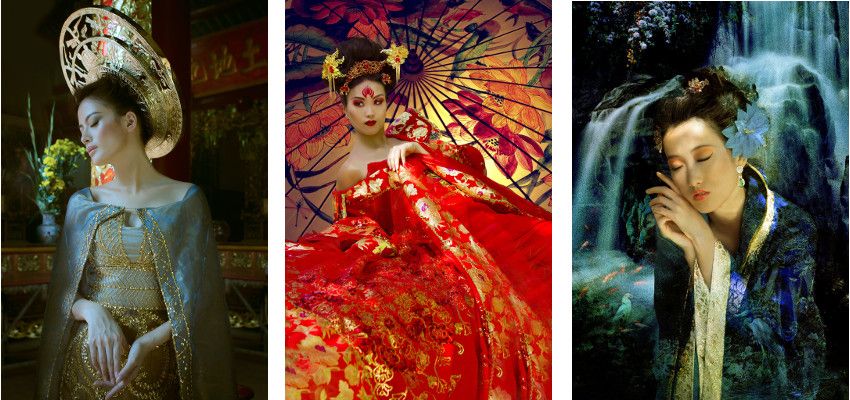 The artist who fluently speaks Vietnamese, English, Spanish and Japanese, began her career as a photographer in 2013 in Spain where she studied photography at EFTI Centro Internacional de Fotografía y Cine. In a brief period of time she appeared among the photographers whose works have been featured in the Vogue Italia magazine, as well as in Aesthetica Magazine, UK, Solis Magazine, NY, Art About, Italy, Vietnamese BusinessWoman, and others. In 2014, she was invited by Vogue Italia and Vogue Talents to shoot for their Talents Shooting project.
Take Me to Your Dreams Ophelia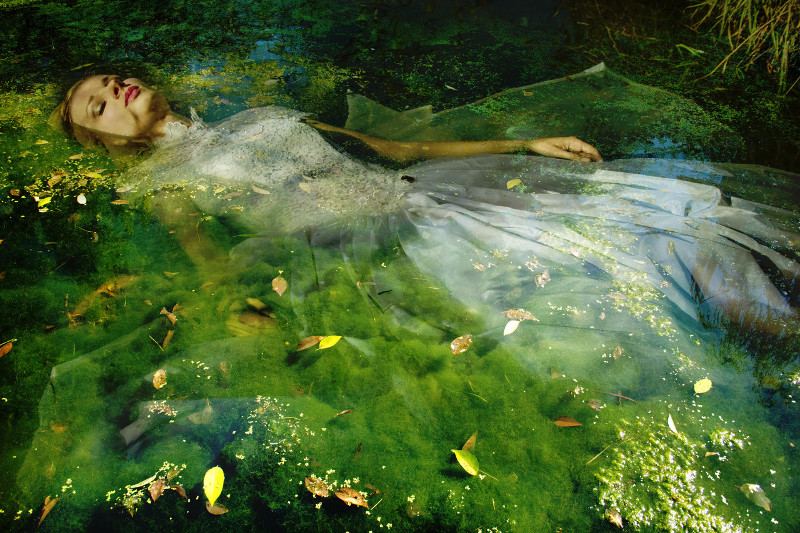 The Vietnamese artist was the semi-finalist in the prestigious Spanish National Digital Photography Contest Canson Infinity 2013, and won Honorable Mentions in the International Photography Awards in the same year. Her photographs appeared at Brighton Photo Biennial in 2014.
She earned her Bachelor of Business Administration from Ritsumeikan Asia Pacific University, Japan and a Master in Marketing Management from IE Business School in Spain. She works full time in the finance sector and dedicates the rest of her time to photography.
Like a Painting of Autumn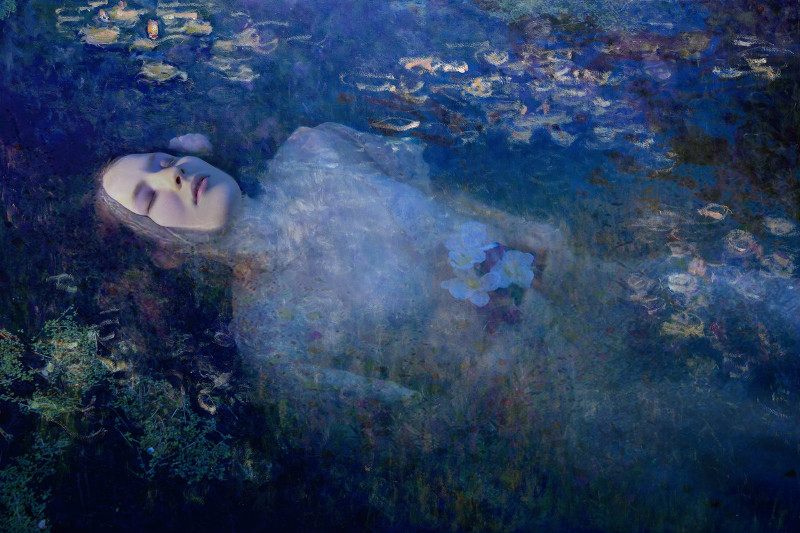 1001 Years of Loneliness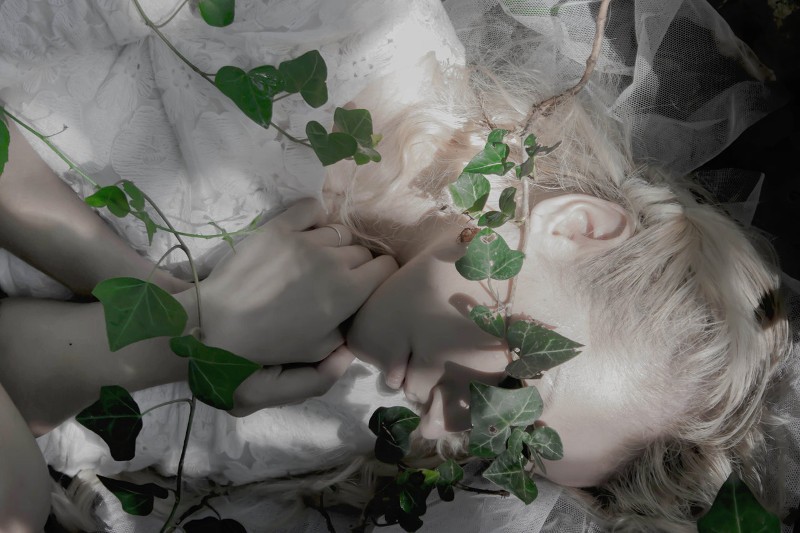 Viet Ha Tran lives and works in Madrid.
All images courtesy © Viet Ha Tran