What may influence an artist to create the artwork in a certain way can often be found in his or her past. The surroundings, the trouble, the life choices that had to be made, all molded the character and in the process formed the artistic expression. Combining their efforts and their backgrounds, artists Walter Hugo and Zoniel Burton, going under Walter & Zoniel, explore the cyclic nature of existence and the human condition through their multidisciplinary practice. Spending practically every waking moment together, the artistic duo lives, works, and creates in London.
Walter & Zoniel explore the cyclic nature of existence and the human condition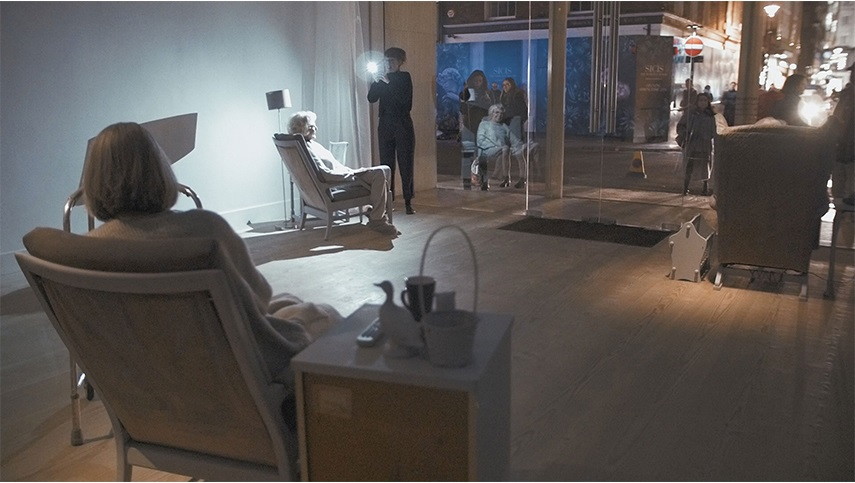 Inspiration in the Past
Born in 1980 in the United Kingdom, the two artists have started collaborating in 2008, followed by a number of international exhibitions. Walter Hugo spent his childhood in London, creating art at a very young age influenced by the urban surroundings. The early public installations and love for art had been replaced by his interests in the Nebular theory and science, which he pursued. Teaching himself photography, he uses the idea of everything being connected in the universe and carries it over to his artistic approach, especially in the recent works.
Zoniel Burton was faced with tough days in her childhood, battling with various events and illness that eventually led to a fascination of the depths of the human mind. Leaving her belongings behind, she moved to a Tibetan Buddhist Monastery practicing meditation and forming her artistic expression under the guidance of a Master Artist and many High lamas.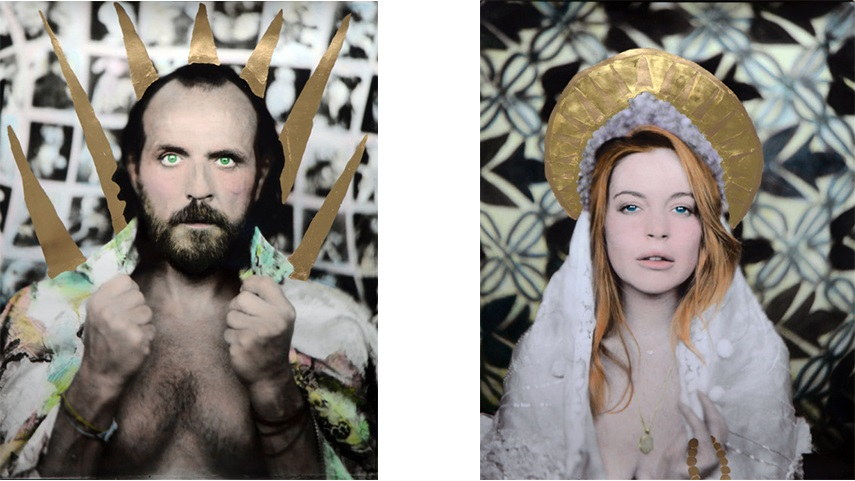 Multidisciplinary Practice
Although their beginnings differ, they found a common point in believing that we all share a connection with each other and the universe, placing it at the center of all of their work. They instill each of their pieces with their mantra that anything is possible, their optimism truly carries across the multi-disciplinary works comprised of installations, sculptures, photographs, films, and performances. Some of Walter & Zoniel's work includes a scientific approach, developing an old technique within modern times. Using a camera modified with an old lens, they capture their subjects devoid of the clean look a modern device would give, capturing the moment in an unexpected way.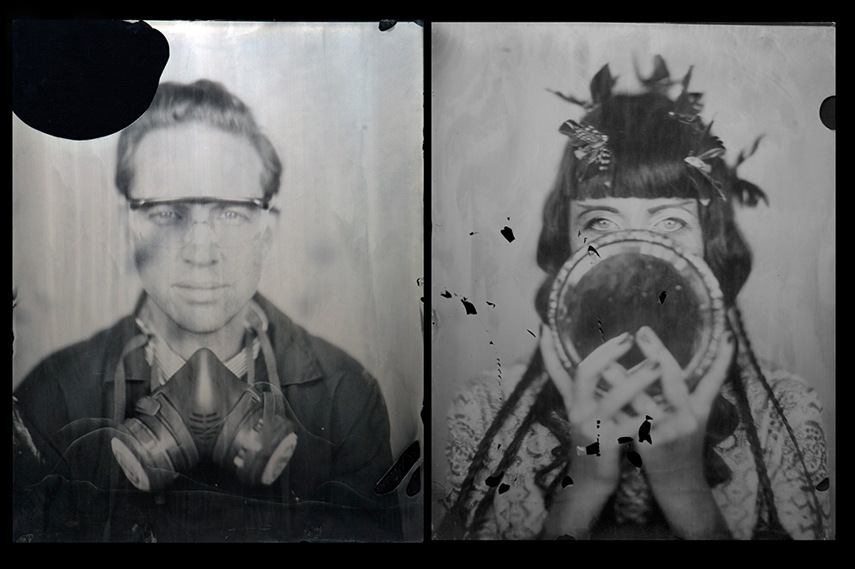 Conjoined Efforts
In the merging of their efforts, experiences and artistic views and approaches, their conjoined energies lead to uncanny creations and make way for further understandings and discoveries of universal correlations between the elements. Dealing with the human condition spread across several disciplines, all pieces easily grab the attention and evoke thoughts regardless of the medium. Bringing together the scientific and meditative backgrounds, Walter & Zoniel demonstrate the connections that they believe in not just through their work, but through their own relationship and optimism.
The artists are represented by Gazelli Art House.
Walter & Zoniel live and work in London.
Featured image: Walter & Zoniel. Photo credits vimeo.com.
All images used for illustrative purposes only.