William Eakin is a Canadian photographer, born in Winnipeg in 1952. The artist studied at the Vancouver School of Art, graduating in 1974, and later for a year at the School of the Museum of Fine Arts in Boston. As a photographer, he is working with a number of different formats and types of photography, creating images of subjects and objects that are usually undervalued and overlooked.
24Hours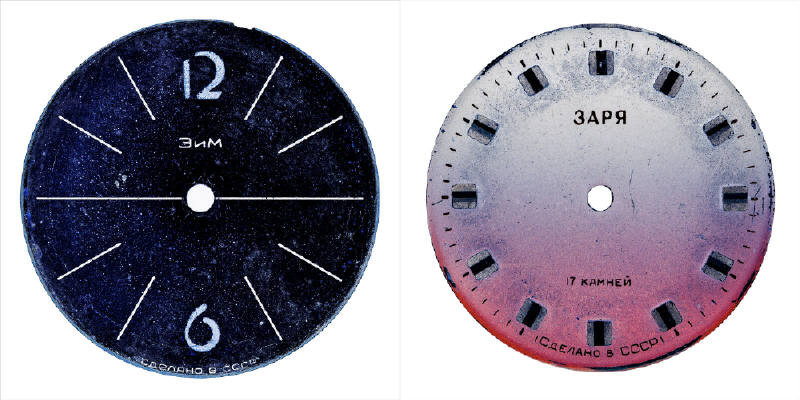 William Eakin's interest lies in revisiting objects produced during his childhood and youth years - the economic boom time following the WWII. In such way, the artist is trying to recover something of their original purpose while reinterpreting them as artworks.
Fading Dream Series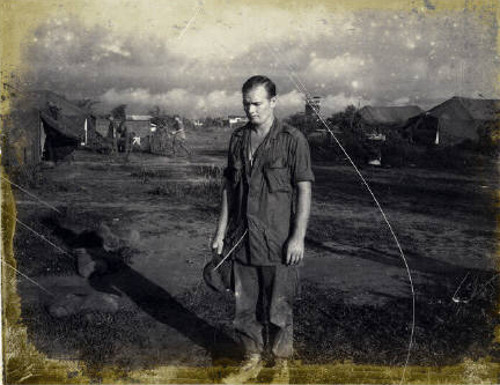 Eakin's images are in many public and museum collections, including the Canadian Museum of Contemporary Photography, Canada Council Art Bank, Winnipeg Art Gallery and Edmonton Art Gallery. He has exhibited in numerous group and one-man shows around the world - throughout North America in Canada and the United States, and also in Australia, Netherlands, France, Japan and Taiwan.
Bottle Cap Series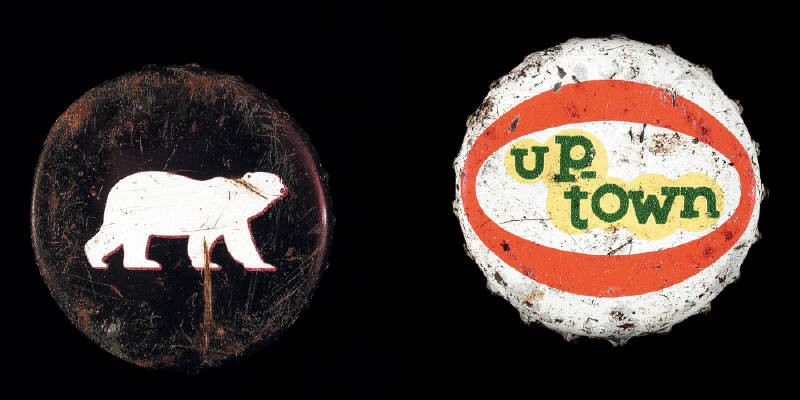 A practicing artist for more than 30 years, William Eakin has also taught at the Vancouver School of Art and the School of the Museum of Fine Arts in Boston, Massachusetts.
During his career, Eakin was awarded many times. He is the recipient of Canada Council and Manitoba Arts Council grants. In 1996, the artist was awarded the Duke and Duchess of York Prize in Photography, and in 2011 the Arts Award of Distinction by the Manitoba Arts Council.
William Eakin is represented by the Stephen Bulger Gallery in Toronto, and Actual Contemporary in Winnipeg.
In accordance with his approach to art, Eakin lives and works in a one-story freestanding cinderblock structure, in a neighborhood of vacant lots, corner grocers and social housing in Winnipeg.
All images courtesy of Stephen Bulger Gallery