William Farley is an American photographer. His works explore rural and urban landscapes, whose atmosphere resembles the one from a dramatic movie scene.
Photography by William Farley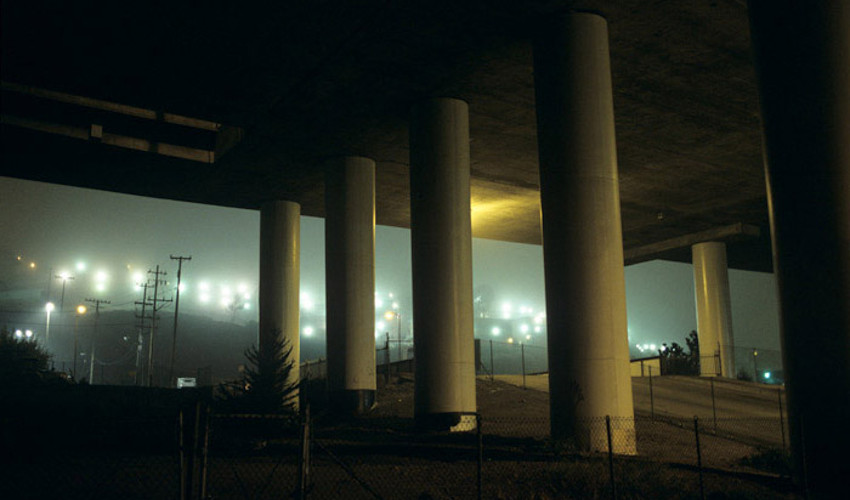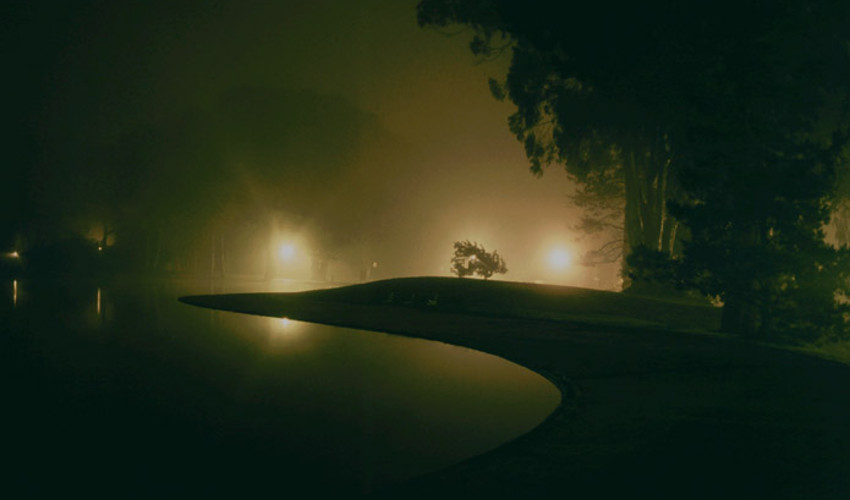 William Farley received his BFA from Maryland Institute College of Art, Baltimore, Maryland in 1969, majoring in Sculpture, and his MFA from California College of Arts and Crafts, Oakland, California in 1971, with major in Sculpture and minor in Film-making. He grew up in Braintree, Massachusetts in a family with a working class history. Farley was drafted in the army, and worked there as an illustrator. In college, as a task in class on history of the film, he had to make one. It turned out to be a success, and Farley found himself completely devoted to film.
Photography by William Farley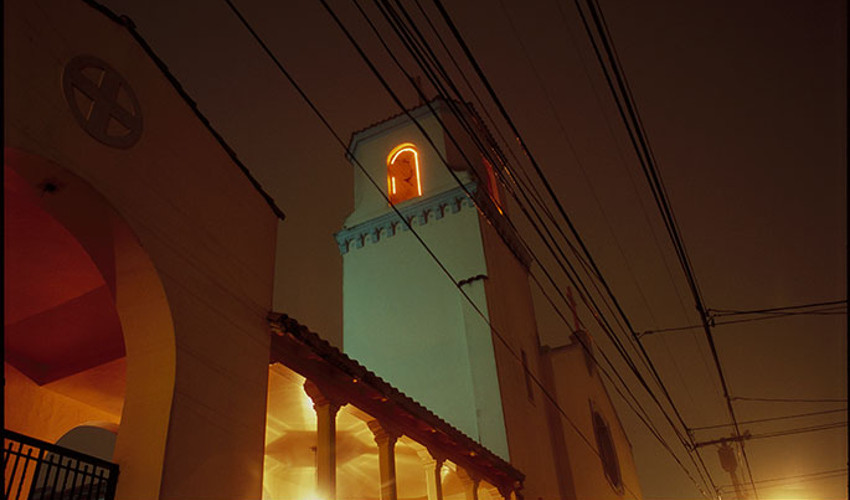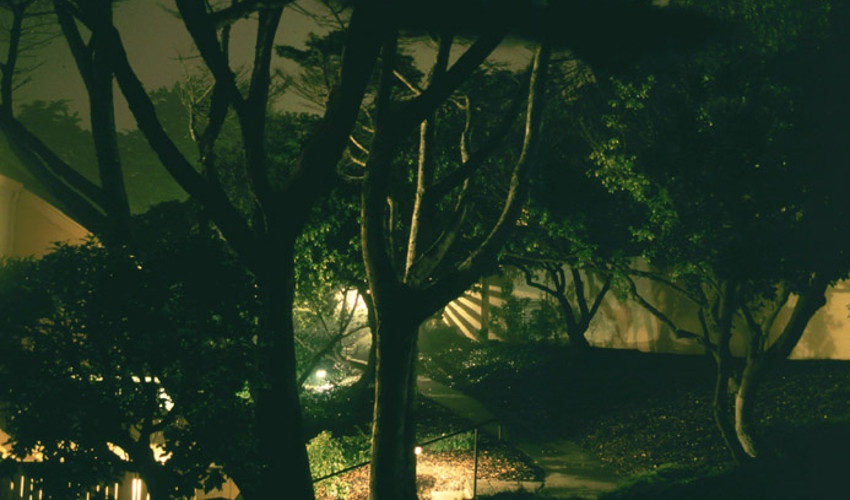 Primarily a filmmaker, Farley discovered photography as a sort of natural evolution of his art. While the movie consists of moving pictures, photographs are subject matter captured in an instant. The Fog@Night series is void of human presence, as the artist concentrates on both urban and rural landscapes, which would be perfect as movie locations. All pictures are taken between the midnight and dawn. Farley seeks that untold, silent drama of an unseen world. There is no people in the photographs because of the deep instinct which goes beyond socialization process. That instinct lies deep within the artist. The goal of his photography is the beauty of the entire material world that surrounds us, the viewers are simply encouraged to go beyond their everyday rational mind, so they can be able to see this beauty.
He is represented by Dolby Chadwick Gallery in San Francisco, USA.
William Farley lives and works in San Francisco.
All images are courtesy of the artist.