Jordan Wolfson's figurative oil paintings explore the tension that occurs between the visual and the tactile or between bodies and their surrounding space, through the careful observation and representation of forms and light, stillness, and movement. The artist is interested in painting as a means of exploring the world around himself and his artworks cover a wide range of topics - interiors, exteriors, objects, and figures. In addition to painting, Wolfson is engaged in drawing as well as creating series of multiple works called polyptychs.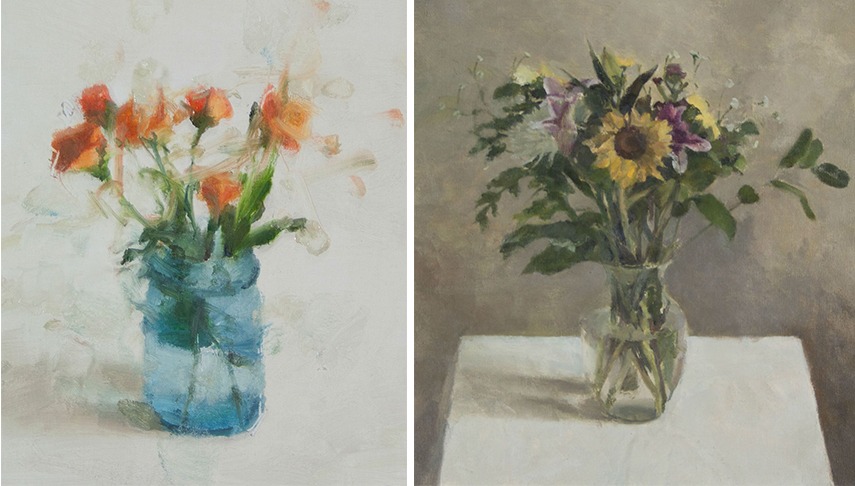 Different Painting Languages
Wolfson was born and raised in Los Angeles and he obtained his MFA in fine art from the most prestigious art school in the United States - Yale University School of Art. Wolfson has lived for ten years in Israel before returning to the United States in 2002. He is an artist with a passion and penchant for teaching and in addition to his career as a painter, he is also dedicated to the teaching of oil painting in Boulder, Colorado. The Painting Project, which is the studio where he works, is committed not only to teaching but also to artistic exploration and experimentation. Jordan Wolfson has been teaching painting and drawing there for more than twenty years. When it comes to his artworks, Wolfson perceives them as a postmodern attempt to bring together different painting languages. His pieces vary in approach - from delicate and fragile to bold, aggressive and strongly expressive ones. Wolfson's main goal is to investigate the very fabric of reality, which means stripped to the bone, sheer sense of presence.
Wolfson's artworks are a postmodern attempt to bring together different painting languages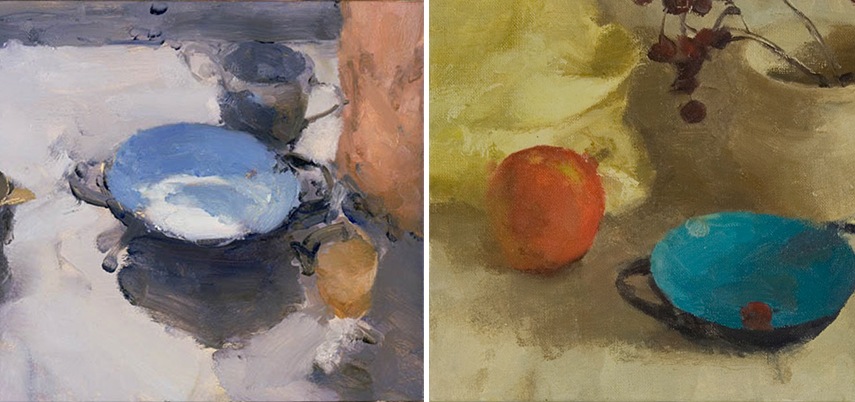 Coherent Series of Paintings
Wolfson's pieces are usually done in series - ranging from five paintings to over a dozen at times. Each series depicts a particular situation with slight shifts in the artist's perception. Also, each set shares a specific palette, so there is a clear color consistency when it comes to the artworks belonging to the same set. Compositions within a specific series may vary - some focus on the architecture of interiors or exteriors while others emphasize the details within the same scene. For Wolfson, it is crucial to explore the wide range of possible spatial and conceptual relationships between main objects and their surroundings. In addition to depicting empty interiors and still life, Wolfson occasionally introduces a human figure as a means of underlining the sense of presence or absence. Using this approach, Wolfson investigates how the unfathomable, ontological sense of presence shifts while our perception of the world changes from one moment to another.
Wolfson's series of paintings depict a particular situation with shifts in the artist's perception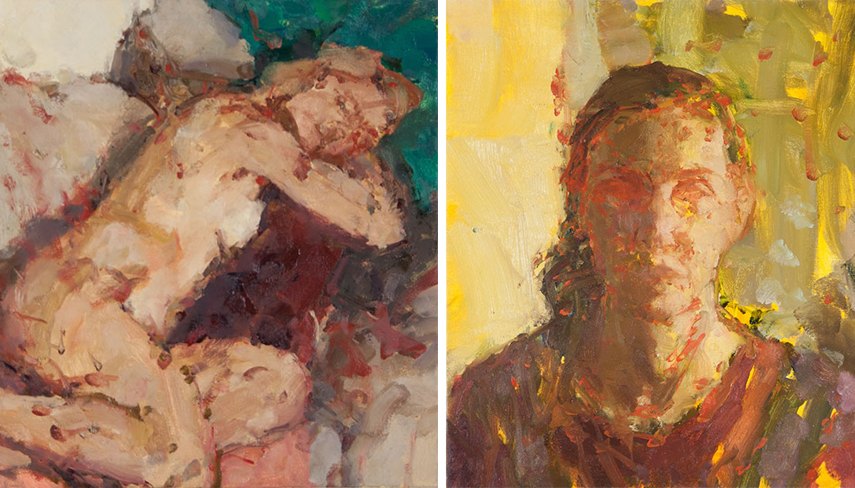 The Experience of Presence
While painting I am in a three-way dialogue, between the piece of the world that I am observing, my inner subjective response, and formal needs of the painting, Wolfson claims in his artist statement. His way to investigate a still life, flowers or perhaps an empty room or a person sitting introduces various experiences of presence and absence. Wolfon's pieces have been exhibited both nationally and internationally and the quality of his work is well-recognized. He has received numerous awards such as the Pollock-Krasner Foundation Grant, the Ingram Merrill Foundation Grant and a purchase award from the American Academy of Arts and Letters.
The artist is represented by Gallery 1261.
Jordan Wolfson lives and works in Louisville, Colorado.
Featured image: Wolfson's portrait
All images courtesy of the artist.