A rising star in the art world, Zuzanna Czebatul is a highly talented artist who works in a wide range of media including installation, sculpture, and drawing. Regardless of medium, Czebatul's oeuvre is always the result of her main inspiration - life itself. With lots of passion for what she does, she creates pieces that blur the lines between commercial product, architectural relic, and artistic production. Her work investigates complex relationships between the viewer and the viewed while altering the gallery space into a kind of a dystopian lounge like in her installation entitled A Fruity Mechanical Treat.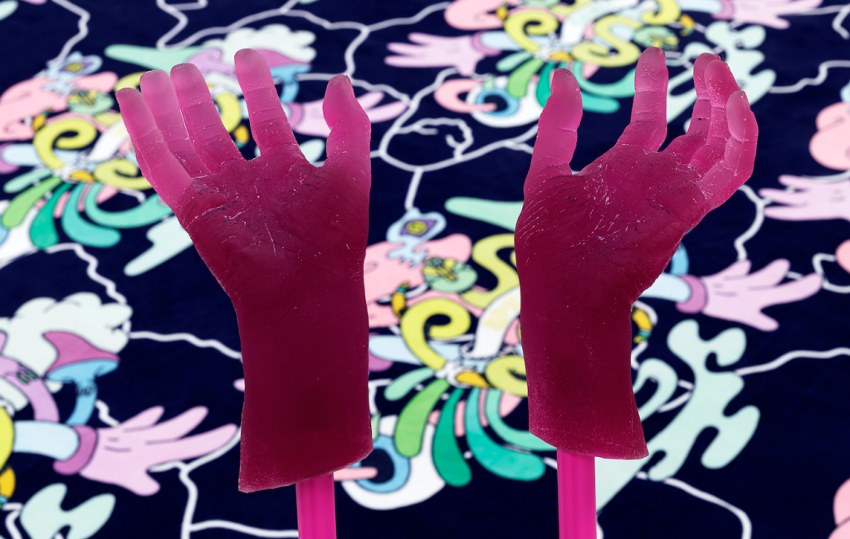 The Art of Zuzanna Czebatul
In Czebatul's practice, relationships between space and experience often play a central role. In 2015, she developed a floor piece for MINI/Goethe-Institut Curatorial Residencies Ludlow 38 in New York. Entitled Opus Sectile, it addressed the history of architecture and its intricate lines in the present. The exhibition was followed by Songs of Convenience and Melancholy in the gallery known as Bad Reputation in Los Angeles. The artist transformed space with her lyrical steel pieces cast over, under, and cut through glass windows and gallery walls. For one of her most recent solo shows, A Fruity Mechanical Treat, she created an impressive body of work inspired by the club culture of the 1990s. The other famous projects by Zuzanna Czebatul include A Gentleman's Insult / A Gentleman's Apology, Viridescent Nervure, and Transformers, among others.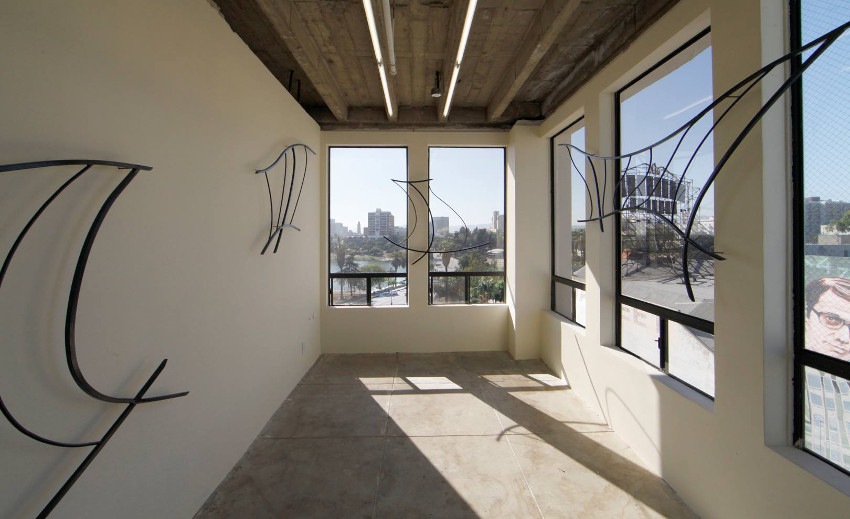 Academic Background
Zuzanna Czebatul was born in 1986 in Międzyrzecz, a town in western Poland. She graduated from the Städelschule, a contemporary fine arts academy in Frankfurt am Main in 2013. She is currently working towards her Master of Fine Arts at Hunter College, New York, as Fulbright Fellow. In 2015, she received the SOMA Scholarship, Mexico City. Her work was on display in galleries throughout Germany and beyond. She has participated in such group exhibitions as A Perfect Lie in the Galerie Jeanroch Dard, Bruxelles, Say My Name, Say My Name at the Museum für Moderne Kunst, Frankfurt, and Nothing Ever Happened in Chapter 61, New York.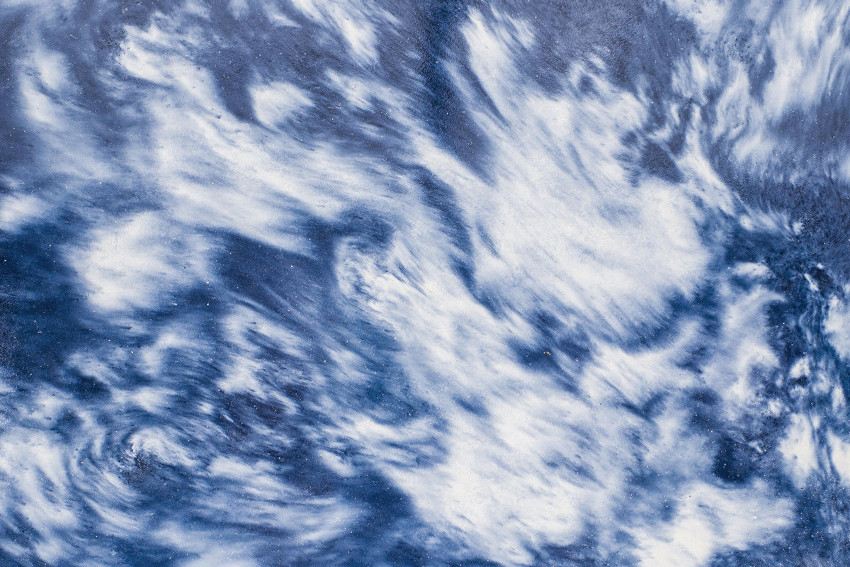 The Creative Imagination
Zuzanna Czebatul skillfully produces her own materials and creates highly creative works that deal with different themes representing strength or weakness depicted in their opposed forms. Her installations investigate their architectural circumstances and create a conceptual space inhabited by – often brightly colored – sculptures where the "inside and outside" and their potential can be renegotiated. The multitalented artist - who also creates simple, yet thrilling drawings - has definitely been one of the most interesting young creatives in recent years.
Zuzanna Czebatul lives and works in New York and Berlin.
Featured image: Zuzanna Czebatul - portrait, photo courtesy of the artist