ArtPrize 2014: Collaboration
City of Grand Rapids in Michigan is one of the liveliest contemporary art centers at the moment, with the ongoing ArtPrize 2014 competition and exhibition. ArtPrize, an independently organized international art competition and a non-profit organization, and Urban Institute of Contemporary Art joined efforts in an exhibition called Collaboration emerged, emphasizing the importance of working together. The best of ArtPrize artists came together and produced wonderful creations of mind through innovative and unexpected channels, reflecting themes such as society, community, identity, development, nature and other more or less universal concepts. Viewed as a whole, the postmodern show portrays novel paths in collaborative work, opened with the help of new media, allowing that the two artistic partners interact virtually, or by the means of other platforms, systems, or even urban environments.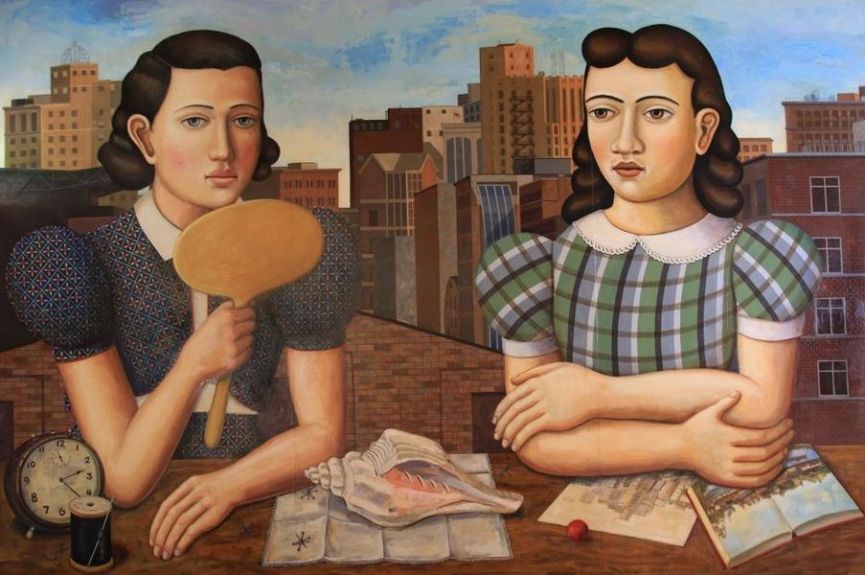 Contemporary Collaborative Art
Collaboration is installed throughout the UICA exhibition space, occupying all floors of the building. Eclecticism of the show intrigues, as there are paintings, photography, sculptures and various installations on display, including all categories of the ArtPrize competition. Some of the pieces are products of collaboration between artists, and some are collaborative in other ways, alluding to the togetherness in various forms, or allowing natural phenomena – such as bees and their hive activity – to alter, or rather shape, the artwork. Open for public until the end of the competition, the exhibition invites people to stop, gaze and ponder. Artists on show include 220 Collective, Actors' Theatre, Ali Sandifer, Animation Workshop Group, Rick Beerhorst, Henry Brimmer, Dianne Carroll Burdick, Tony Ellis, GRMakers, Benjamin Jones, Ladislav Hanka, Hark + Hark, Michael McGillis, Michael Murphy, Aaron Nemec, Micah Silver + Adam Schoenberg, Joe Simon, mmckenna and Animus, NewD Media and Crystal Wagner.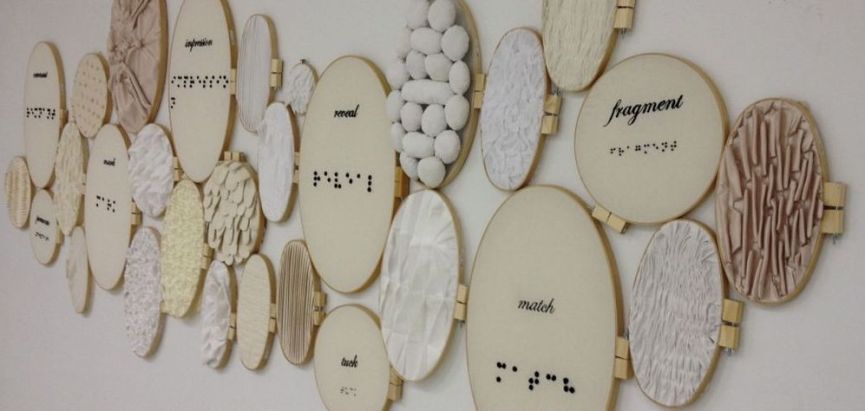 Unexpected Bio-Cooperation
With all of the works deserving attention, being so different from each other both visually and conceptually, we highlight only a few. One of the more visually attractive ones is a large-scale oil painting by the Grand Rapid artist Rick Beerhorst entitled City as Muse, a commentary on the modern evolution of his hometown, proclaiming positive change, while employing pictorial means of early modernity. Henry Brimmer alludes to the unwanted dangers of the global terror by placing silhouettes of snipers on tops of photographed buildings of Urban Institute and its surroundings. A magnificent 'cooperation' of Ladislav Hanka and bees produced an organic series of visually stunning, frail works, appearing as specimens taken out of a natural collection, rather than intentionally produced art. Christal Wagner's Bio Interloper seems to takeover the UICA space as a kind of a rash, emulating biological forms made with found, everyday materials, contrasting the artificial and the organic.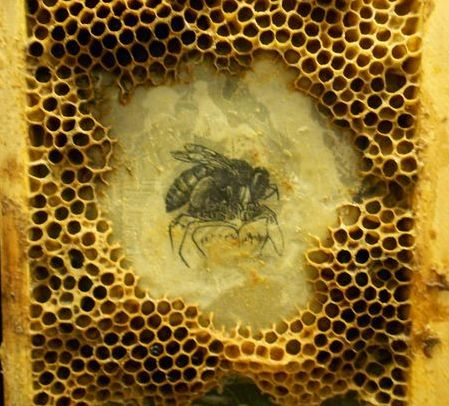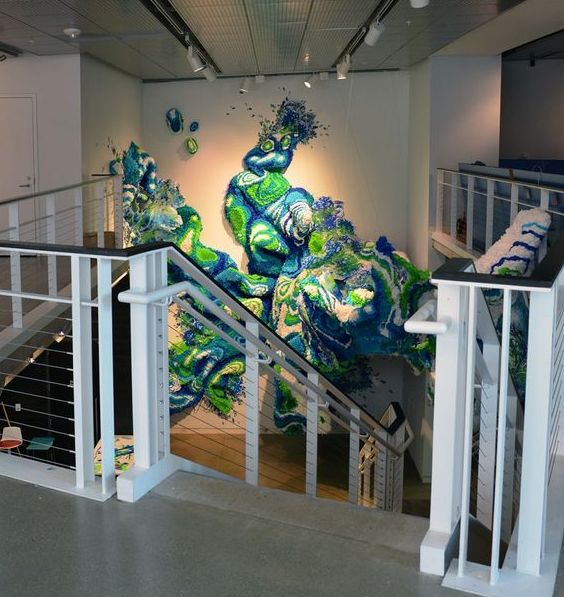 Interaction as Collaboration
Feel Beauty by Hark + Hark presents a different way of perceiving beauty, as this interactive wall piece invites the observer to touch it and physically experience the appeal and innate aesthetics of the medium. Michael McGillis introduces a large installation Your Back to the Woods, conjuring a simulation of natural environment, where the visitor can look back into his own notions of the woods, surroundings and the magic of nature. Coming from a completely different path, Aaron Nemec initiated an online project compiling a series of YouTube videos in which random people sing popular songs, and created a sort of a karaoke channel for visitors to sing duets with the caroling anonymous Internet people. The piece revolves around the hidden connections among humans and equality. At the same time, visitors can help Mark McKenna in overcoming his failures by taking lamps he invested in some time ago, as symbols of his burden, thus clearing the air and allowing him to breathe in future, in the most symbolically humane interaction.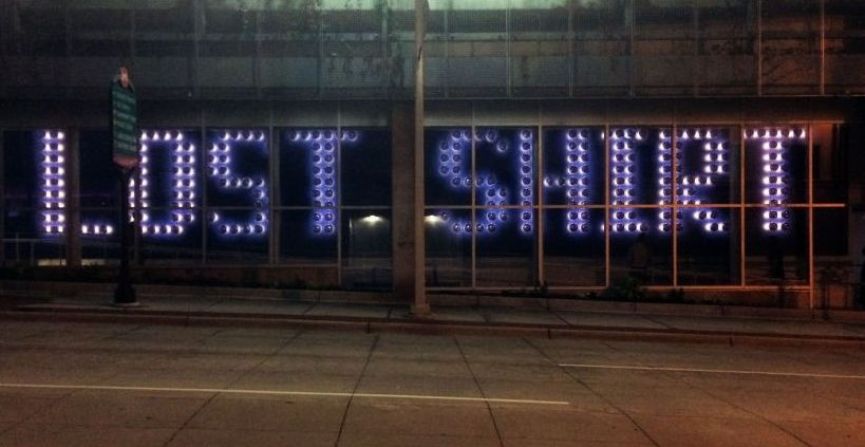 Special Commissions
A very special collaboration was co-commissioned by the Urban Institute of Contemporary Art and Grand Rapids Symphony, and produced by lifelong friends Adam Schoenberg and Micah Silver, presenting the beta version of a virtual reality-based speed learning system. Entitled MusicX, it allows visitors to gain profound experiences of the entire history of music in less than 15 minutes, intending to question all that is taken as common knowledge about music.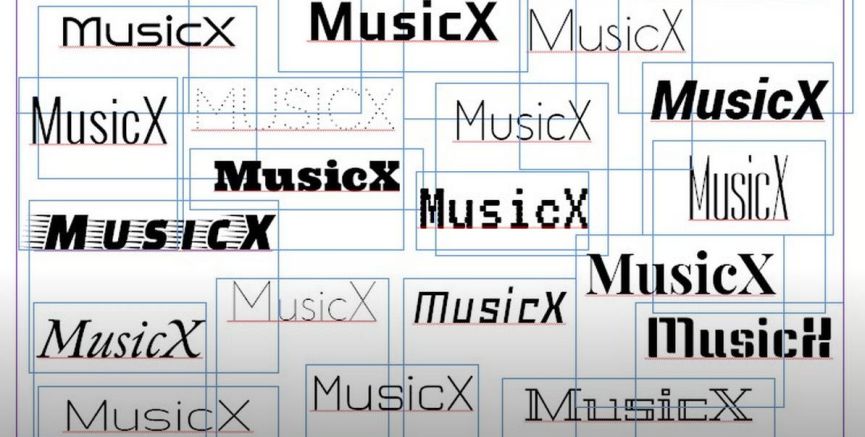 ArtPrize Exhibition
Opened on September 13, ArtPrize 2014 exhibition Collaboration will run through October 12, 2014 at the Urban Institute for Contemporary Art at Grand Rapids, showcasing new tendencies in the US contemporary art, while promoting teamwork and experimentation as the possible future of artistic expression.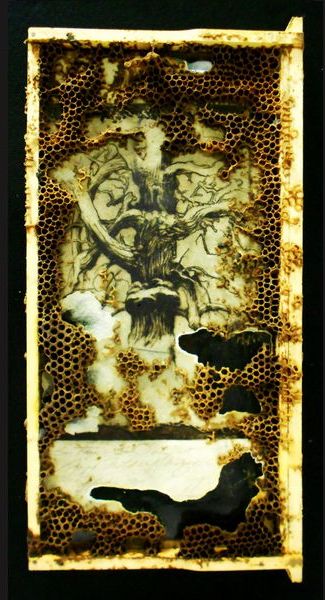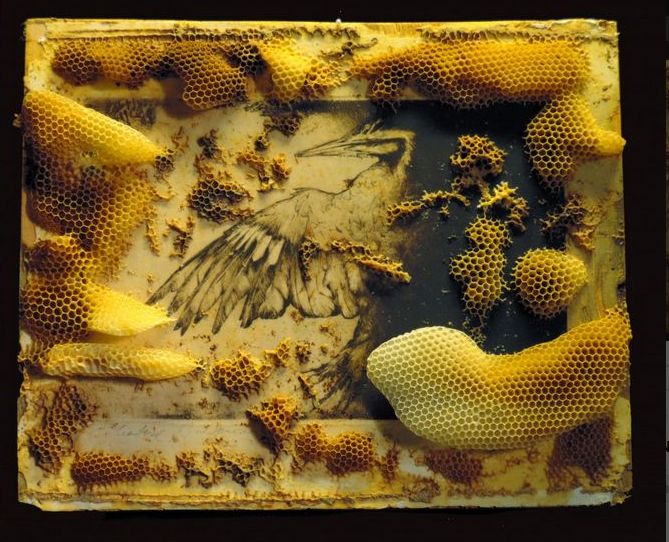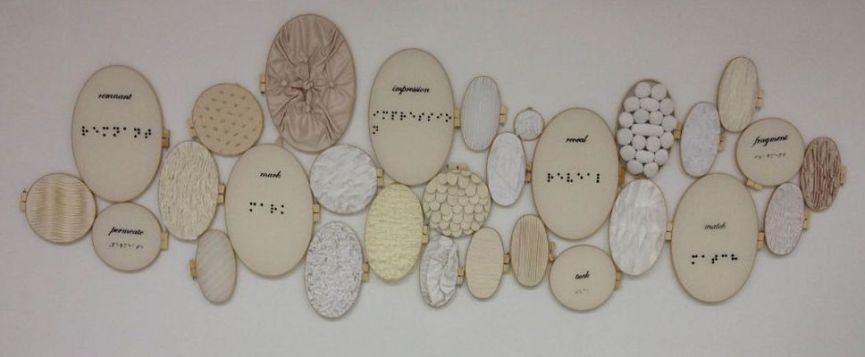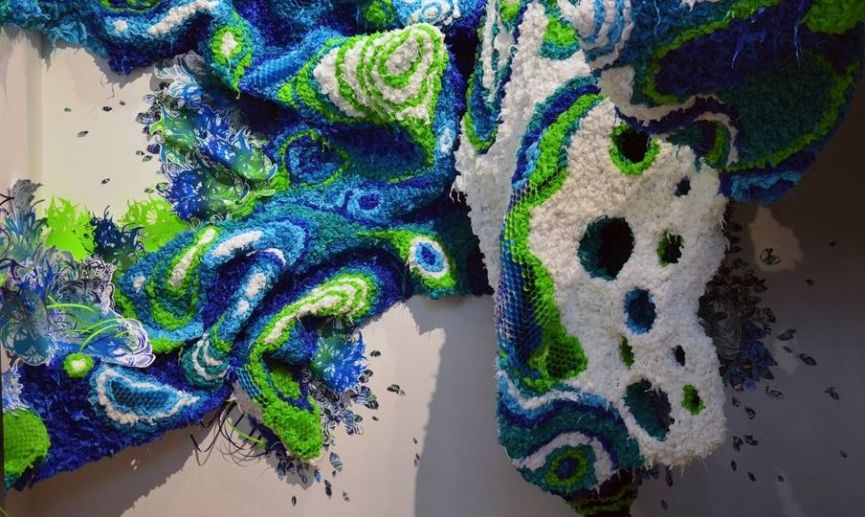 [mc4wp_form]
Follow These Galleries
San Francisco, United States