Artstubli Presents The Best Spanish Street Artists during Art Basel 2017!
Ever since 2004, Artstübli has been committed to promoting Swiss Urban Art around various venues in Basel, continuously fostering a lively exchange. With the Artyou – Urban Art Basel platform and the Artyou Selection gallery series, the exhibition organizers have attracted attention both in the region and throughout Switzerland. Since the end of Art Basel 2014, the Artstübli story is continuing with a permanent exhibition and project space at a prime location at Markthalle Basel. For the Art Basel 2017, Artstübli will be hosting a group exhibition titled Street Light, bringing together some of the most talented and upcoming artists and muralists. Axel Void, Sebas Velasco, Mr. Kern, Mohamed L'ghacham and Fafa will present their latest canvases and wood works made with oil and acrylic.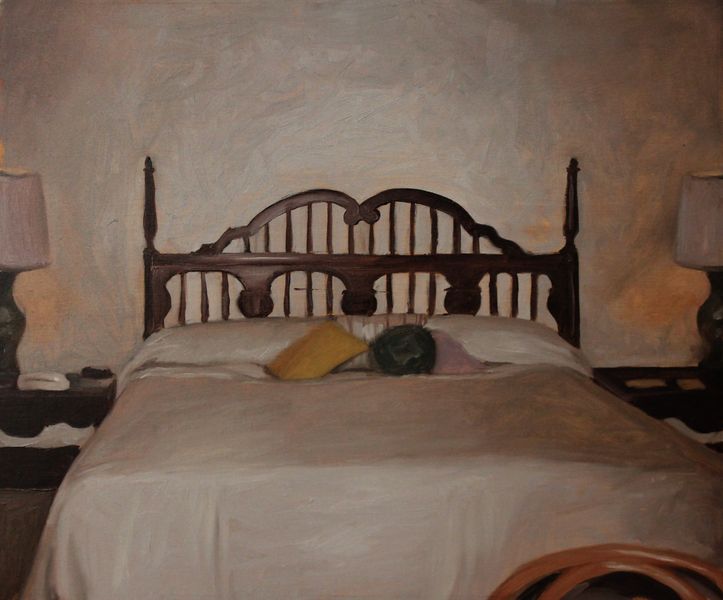 Axel Void, Sebas Velasco and Mohamed Lghacham
An American artist with Haitian and Spanish origins, Axel Void is merging mural art, Graffiti, oil and acrylic art to create shocking, uncomfortable and often dark pieces. Psychological and social issues that dominate his works are constantly broken up by ironic statements and the beauty he finds in the everyday life. Exploring a wide range of themes, the Spanish artist Sebas Velasco is best known for his enviable technique of naturalism. Maintaining a continuous activity in the street, his work includes a wide variety of techniques, ranging from figurative painting to illustration. A painter and muralist from Barcelona, Mohamed L'Ghacham is largely influenced by classical painters and the language they use. Finding inspiration in the scenes of everyday life, he creates mainly figurative works, combining Realism and the visual imagery of the late 20th-century photography.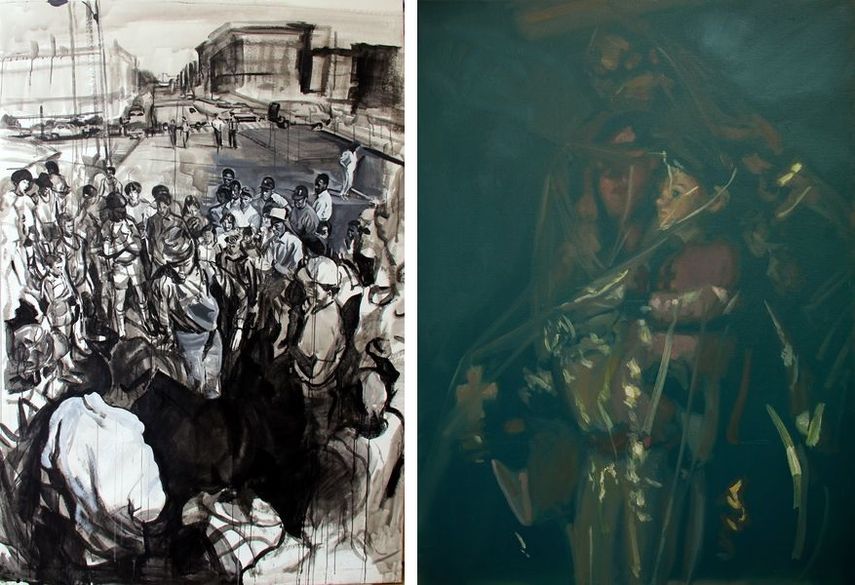 Fafa and Mr. Kern
Born in Spain as Rafael Marquez, Fafa has shaped his practice under the influence of the old masters. Basing his work on photographs, he aims to capture moments and the essence of his subjects. His works are colorful and created using various techniques and tools such as brushes, acrylic paint, spray and oil. An Argentinian-born and French-based artist, Mr. Kern described himself as a grotesque semi-realist. Exploring themes of globalization and mass consumption, he creates works that are critical, thought-provoking, and invariably humorous. Regarded as a proponent of the vibrant Street Art movement, his unique visual style does not fit into the preconceived idea of the classical urban artist.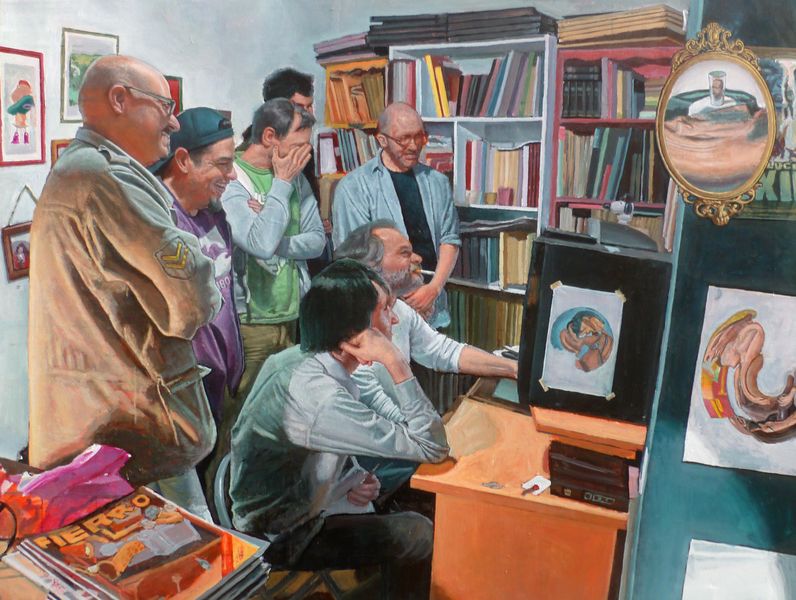 Artstubli Art Exhibition at Art Basel 2017
Once again, Artstübli will overwhelm the public with the creativity and the eclectic blend of established names. The exhibition Street Light will be on view at Artstübli Gallery during Art Basel between June 12th and June 18th, 2017 from 1 to 8 p.m. and it will continue until July 1st. The vernissage will be held on Friday, June 9th from 5 to 9 p.m. All artists will be present.
Featured images: Axel Void – Detachment (detail); Fafa – Blockparty (detail); Sebas Velasco – Reggie. All images courtesy of Artstubli.