Artyou - Urban Art Basel
Artstübli sees itself as a promotion, and exchange platform of urban Swiss art. Since 2004, Artstübli has been committed to promoting Swiss urban artwork around various venues in Basel and fostering a lively exchange thereof. Its annual platform "Artyou – Urban Art Basel" and the gallery series "Artyou Selection" are cases in point. "Artyou – Urban Art Basel" has developed into one of the largest and most established urban art exhibition in Switzerland since its establishment, while its sister project "Artyou Selection" offers qualitative Urban Art on a high level of seasoned talent, as well as fresh discoveries from all over Switzerland.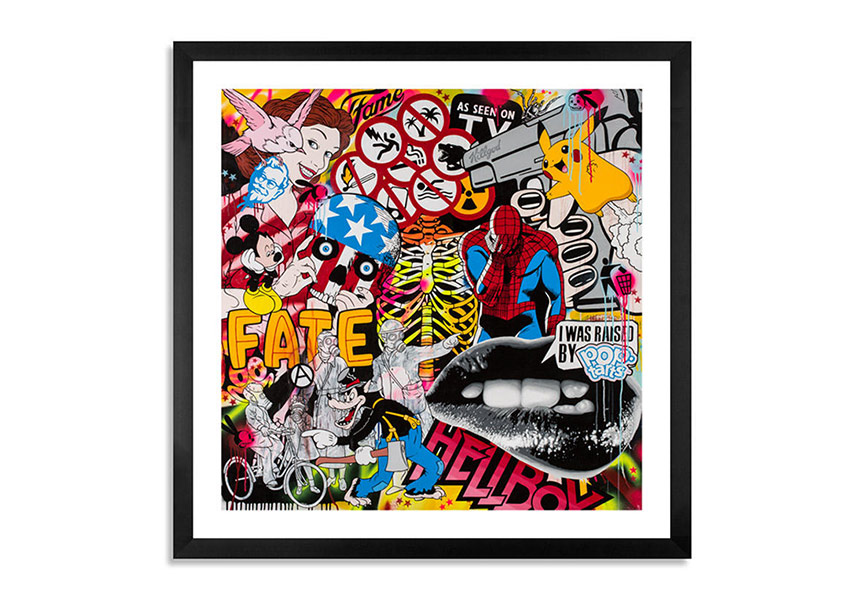 Markthalle Basel
At this year's Art Basel, the Artstübli story now goes with the opening of a permanent exhibition and project space in a prime location at the Markthalle Basel. In a space of 124sqm, the urban art and culture will be presented in all its contemporary facets.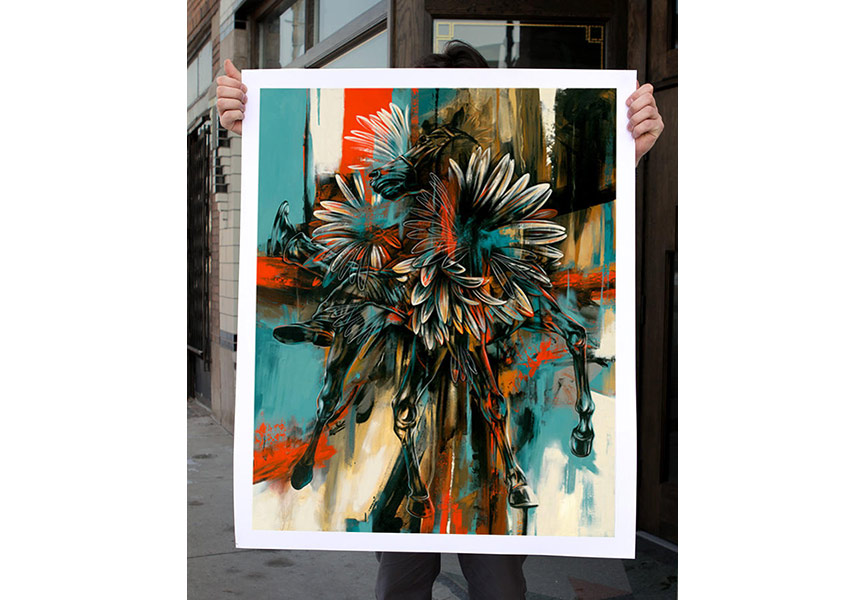 Art Basel
During Art Basel, from 16 to 22 June, Artstübli will show various fine art prints, screen prints and some originals from international and national artists like Vhils, Dave Kinsey, Etam Cru, Ben Frost, Tilt, Nychos, Victor Castillo, Kofie, Smash137 and many more. This international print and artwork exhibition is produced by Philipp Brogli and Beat Schöneck, the creators of Artyou – Urban Art Basel. With a diverse mix of established names and wide range of local talent, this year's Artyou enriches the Swiss art scene once again.