Auction Analysis - Christie's This Is Now
Christie's First Open auction series shocked the art world with its high numbers. With First Auction/NYC bringing in over $11.2 million across 203 lots, and a 70 percent sell-through rate by lot, this event proved to be a major success. Christie's live auction, held on September 23rd, started with "This Is Now", a selection of over 100 works from a prestigious collection assembled by George Hartman and Arlene Goldman over the last ten years, ranging from $1,000 to $500,000. The event was a three-part auction series, where two live auctions were held in New York and London on September 23rd and 25th. The online auction was open between September 18 – 30.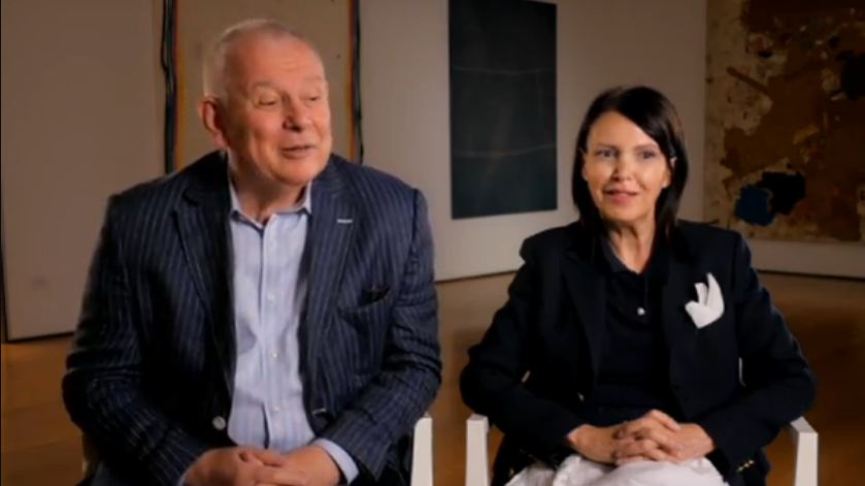 Thompson and Krebber, Auction's Biggest Surprises
Works from "This Is Now" live auction on September 23rd brought in $2,203,625 alone, thanks to the big names on the auction like Mark Bradford, Robert Longo, and David Ostrowski, while the whole First Open/NYC ended with the astounding $11.2 million. Numerous lots sold for a much higher price than the estimate. For example, Philippe Pasqua's Caphi, estimated $30,000 – $40,000 sold for $93,750 or Cheyney Thompson's 2006 Untitled, estimated $5,000-7,000 selling for $40,000. Another piece that caught the attention of buyers was, expectedly, Marina Abramovic's Thomas Lips that sold for $112,500, which is almost five times its presale estimate ($25,000-$35,000). Besides Thompson, the biggest surprise at the auction was the record sale for Michael Krebber's 1999 Untitled, estimated at $7,000-9,000 and sold beyond expectations for $52,500.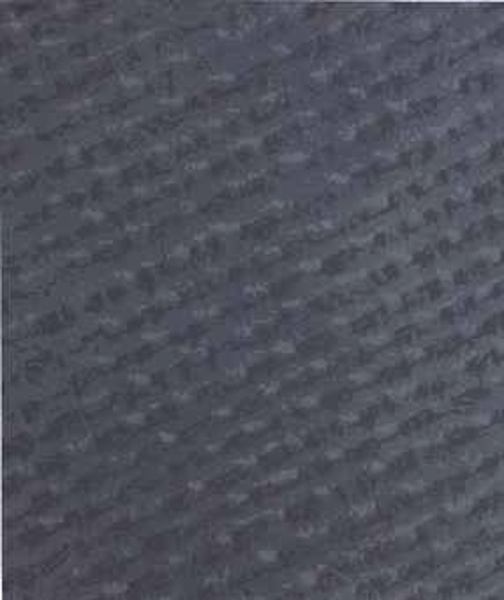 Big Names, High Prices
Also in auction were works by Gerhard Richter, Richard Prince and Damien Hirst whose pieces always sell for a lot bigger amounts of money than others, even though this time they didn't sell for more than its low estimate. Hirst's Love Love sold for $40,000 (estimated $40,000 – $60,000), Prince's After Darker sold for $125,000 (estimated $120,000 – $180,000) and Richter's Inpainting sold for $100,000.
This auction was specific for its strong online presence, as well. In total, 22 percent of all lots were bought or directly underbid online.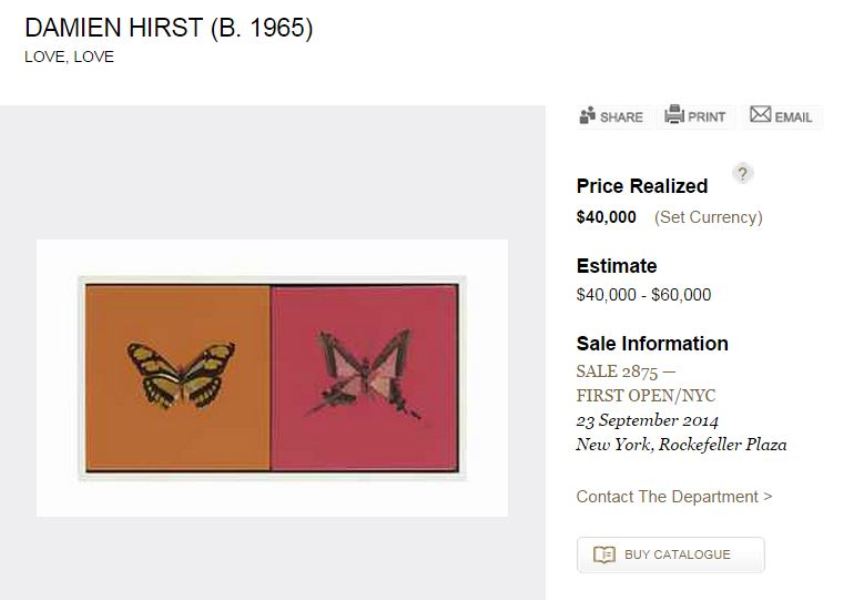 The online sale included a selection of works by Quentin Curry, Martin Eder, Tessa Farmer, Jason Fox, Nicholas Di Genova, Klara Kristalova, Tim Lee, Simone Lucas, Ryan McGinley, Matthew Monahan and many more. It comprised 151 lots, and the results are yet to be published.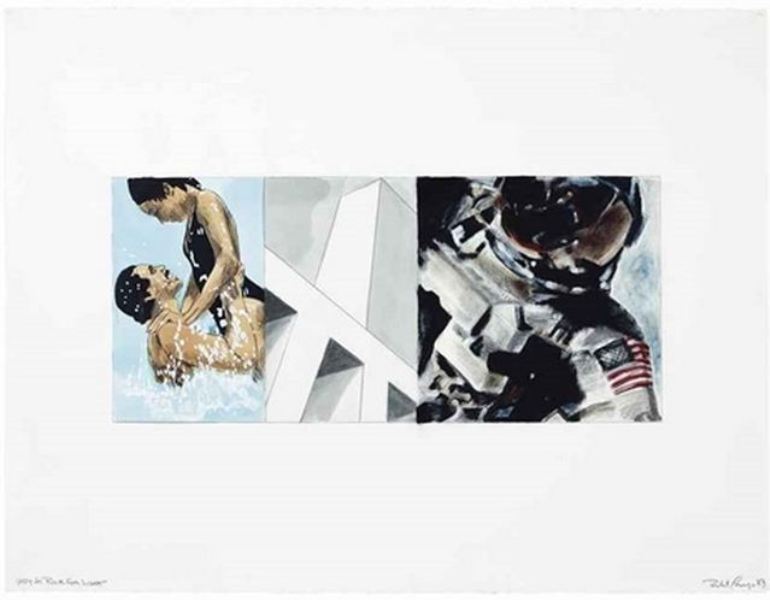 Sign up for free to My Widewalls, and stay informed about upcoming auctions!