Auction Analysis: Phillips Contemporary Art Day & Evening
In the previous period our readership has come accustomed to auction analysis of different kinds and presentations of the trends in the art market (find out useful information in our Collectors Tip). The auctions coming our way in the following period promise to be interesting and full of exciting art pieces. Recently, we have been writing about the Phillips Contemporary Art Evening (find out more in the article Auction Analysis: Phillips Contemporary Art Evening), which took place on October 15th 2014. Now, a month later, we have a double feature, represented in auctions Phillips Contemporary Art Evening and Phillips Contemporary Art Day , taking place on November 13th and November 14th, respectively. We are bringing you our selection of the most interesting estimates for art pieces coming from a total of 48 lots (on the first day) and 195 lots (on the second day).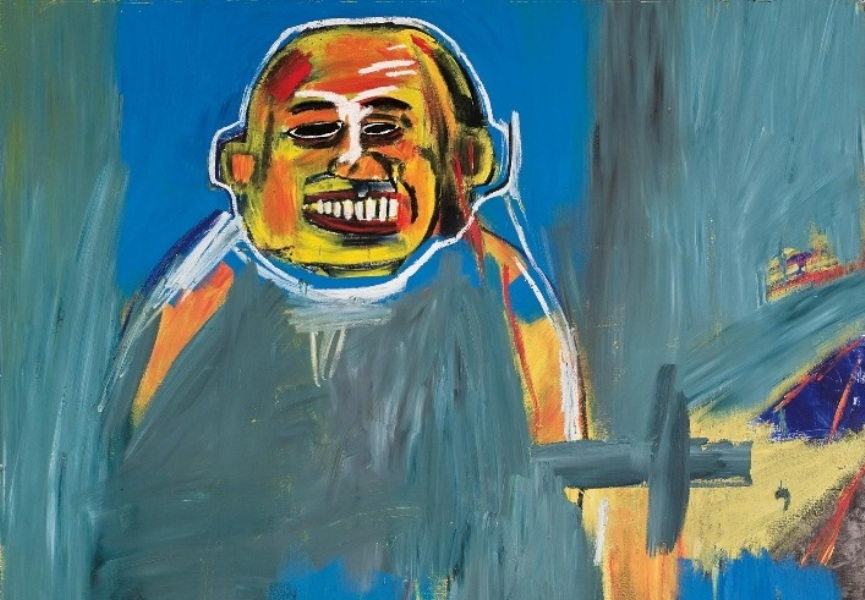 Contemporary Art Evening: Ai Weiwei & Basquiat
We begin our lists of interesting items that are going to be available on the evening of November 13th with a sculpture by Ai Weiwei. The Coca Cola Vase from 2011 by the Chinese artist is estimated to go as high as $600,000. Secondly, one of the pieces which will break some records if sold is Jean-Michel Basquiat's Bird as Buddah from 1984, which is estimated to reach a price between $4,000,000 and 6,000,000!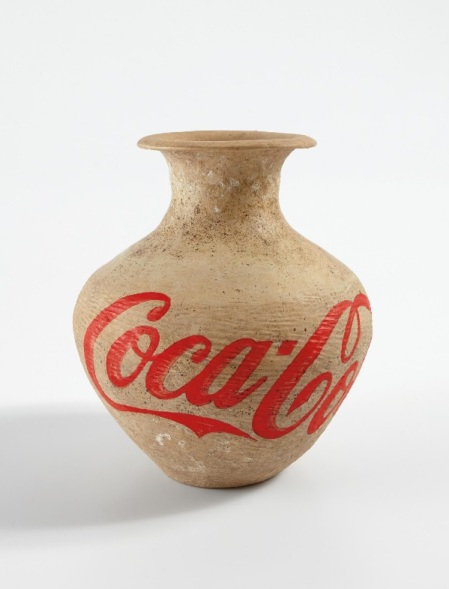 Nara, Guyton & Ostrowski
Looking back at the Asian cultural space, a piece by Japanese artist Yoshimoto Nara from 2000, titled Itchy and Scratchy is expected to reach a price as high as $800,000. An interesting untitled piece form 2006 by the talented American artist Wade Guyton is expected to reach a price as high as $1,200,000. We finish our view of the art evening with an artist from Europe, one that belongs to the younger generation of painters – David Ostrowski and his piece F (It's not easy being a Supermodel), 2012, coming from a private Swiss collection. This artwork is expected to reach a price between $80,000 and $120,000.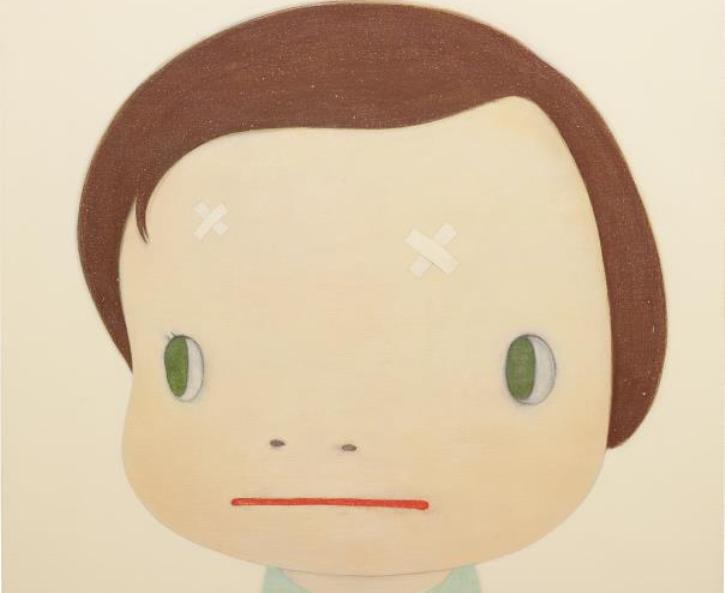 Contemporary Art Day: Ito, Hirst and Warhol
As for the pieces which are part of the total of 195 lots scheduled for the auction on November 14th, we have made a selection of various works of contemporary stars and masters which are no longer creating. A piece which caught our eye, titled Inkjet painting #10 (8 color ink), 2013, is work of the talented multi-media artist Parker Ito. The inkjet on silk artwork is estimated to be sold for a price between $30,000 and $40,000. Damien Hirst's Beautiful House, Car and Two Point Four Kids Painting, 2005, a piece of household gloss on canvas is estimated to reach the price of $550,000. The iconic imagery of Andy Warhol, represented in this analysis by the silkscreen ink on canvas piece (featured image) titled Dollar Sign (circa 1981-1982) is estimated to go as high as $500,000.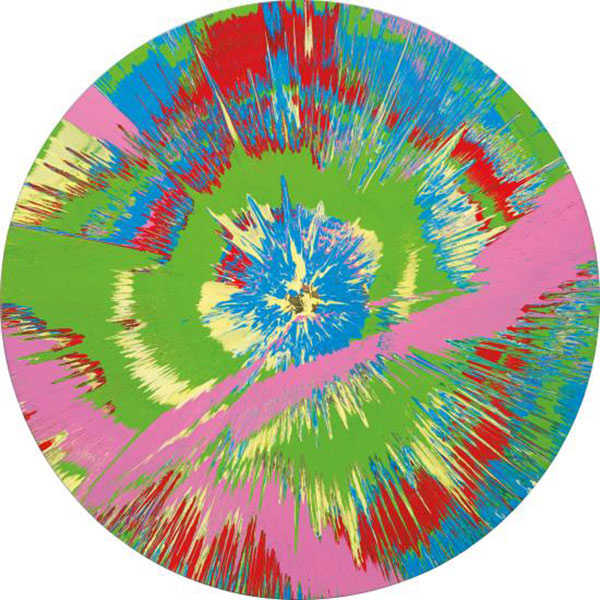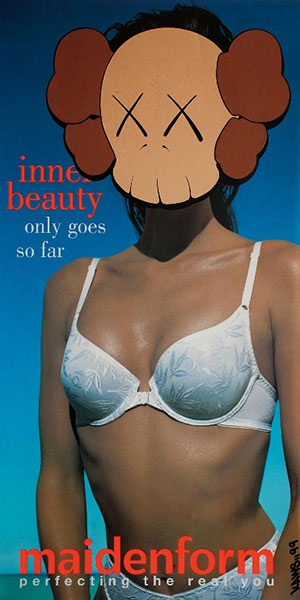 Haring, Kruger, Kaws and Nam June Paik
Untitled pieces, vases with Keith Haring's recognizable imagery, are estimated to be sold in the range between $15,000 and $40,000. These are part of the limited collections numbered by the artist. An interesting piece is artist framed FACE IT (Yellow), 2007, by Barbara Kruger, conveying the artist's semiotic blunt expression. It is expected to go as high as $45,000. Another interesting pop culture inspired piece comes from the hands of KAWS. The Untitled (Maidenform) from 1999, acrylic on existing advertising poster, is expected to reach the price of $35,000. We leave you with the image of an intriguing installation, a mixed media piece created out of antique cabinets, televisions, laser disc player and laser disc. The piece titled Big Shoulder from 1998 is the work of art by Nam June Paik and its estimated price is $150,000-$180,000.
To view all available artworks visit Phillips. 
Don't miss the information and detailed analysis of upcoming urban and contemporary art auctions, create a profile via My Widewalls and get customized news!
[mc4wp_form]