Auction Analysis - Phillips Contemporary Art Evening
As the Frieze Art Fair is under way in London, the UK capitol is packed with art enthusiasts and professionals (read our article on the fair in Discussion About Frieze). Many of them have been present at Phillips Contemporary Art Evening. The auction was a true amalgam of various contemporary artists and different forms of expression. There were surprises and there were some expected outcomes – out of 47 lots at the auction, Widewalls brings you the most interesting sales which happened on October 15th 2014.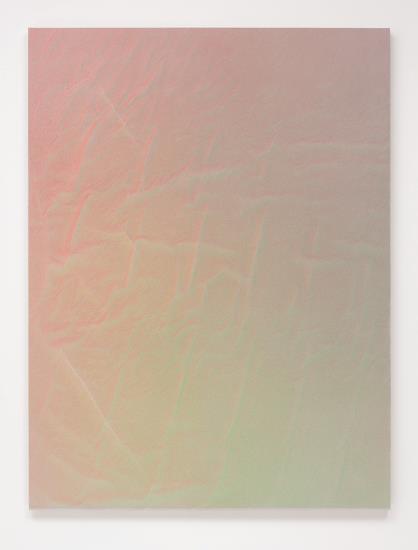 The Unsold
Interestingly enough, some lots, perceived as very valuable and on the market since recently, went unsold during the auction. Estimated between £1.5 million and £2 million, Gerhard Richter U.L. from 1985 went unsold. It had been on the market in 2012 as well, when it got sold at Christie's London for £612,450. In addition, Andy Warhol's Four Marilyns, estimated as high as £1.8 million didn't attract any bids. It was sold in 2009 at Christie's New York for £750,238.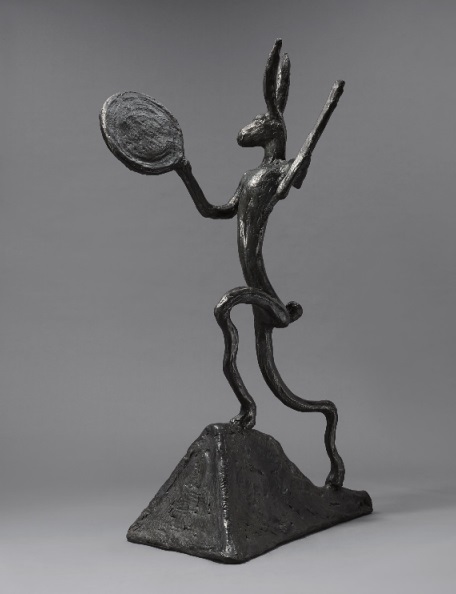 Tauba Auerbach, Barry Flanagan and Banksy
A large painting by Tauba Auerbach from Fold series of paintings of crumpled paper was sold for £1,142,500, estimated to go as high as £1.2 million. Left Handed Drummer (1997), by Barry Flanagan, estimated between £400,000 and 600,000 was sold for £506,500. As for Banksy, his Submerged Phone Booth (2006), sold for, perhaps surprisingly, £722,500! It was estimated up to £500,000. The certainly sheds more light on the ongoing discourse on Banksy's art (to find out more, read our interesting feature article No Sale for Banksy's New York Pieces).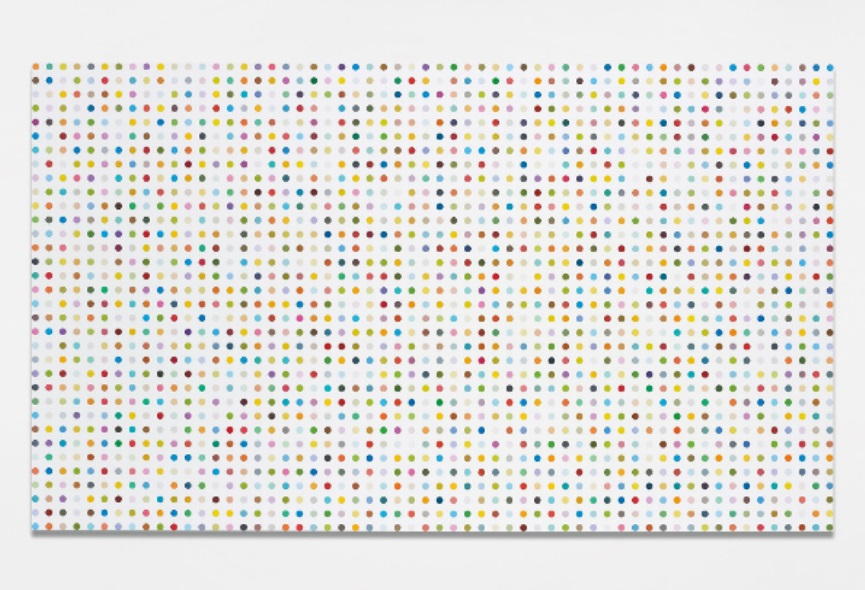 Hirst / KAWS / Koons
As for the successful contemporary artist superstars Jeff Koons, Damien Hirst and KAWS, there were no surprises. Koons' Jim Beam – Observation Car, estimated between £800,000 and £1.2 million, sold for £962,500. 5-Fluorotryptamine by Damien Hirst, which was estimated to go as high as £650,000, sold for £962,500. As for KAWS, the trend of his artwork reaching higher prices than estimated continued this week – the 10-foot high figure Accomplice by the renowned toy designer sold for £266,500. It was estimated to go as high as £250,000.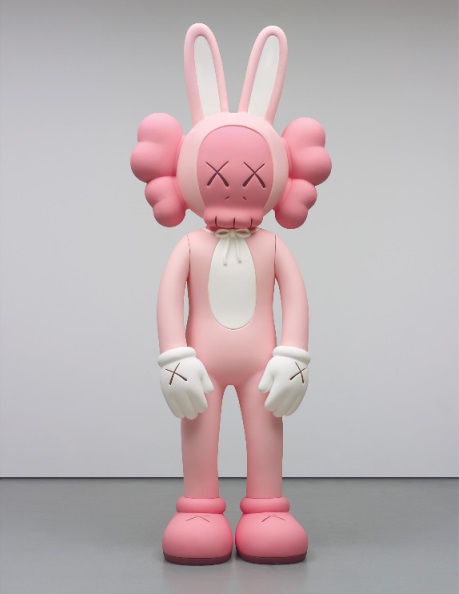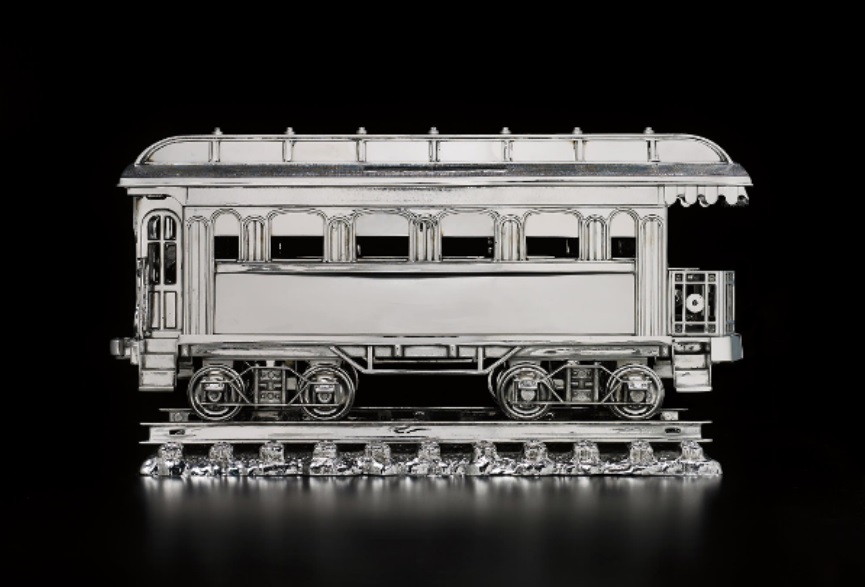 Anselm Kiefer, Christopher Wool and Keith Haring
Another artist whose artwork price had exceeded its estimate was Anselm Kiefer's Fur Paul Celan from 2004, which was sold for £818,500. Kiefer is currently exhibiting at the Royal Academy of London (to find out more about this, read our article Anselm Kiefer at the Royal Academy). One of the top sales of the auction was Christopher Wool's wallpaper pattern style painting of eagles form 1990 – Untitled. Estimated as high as £2.2 million, it was sold for £2,098,500. Finally, the Keith Haring piece, Untitled from 1988, estimated to go as high as £350,000, was sold for £602,500.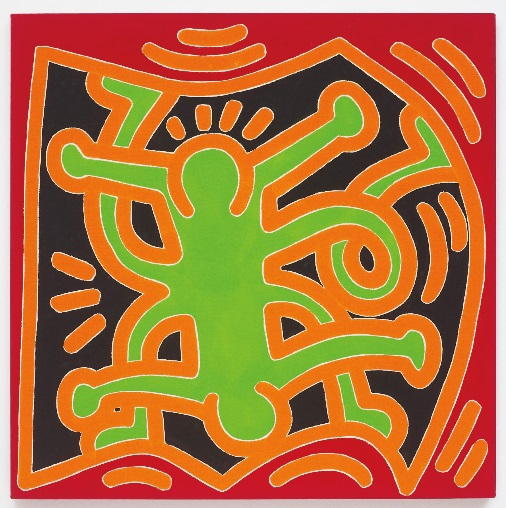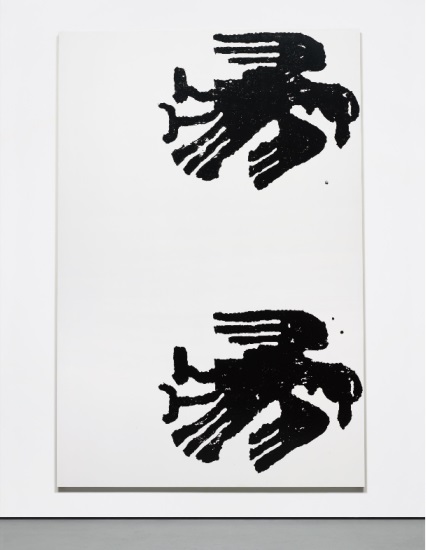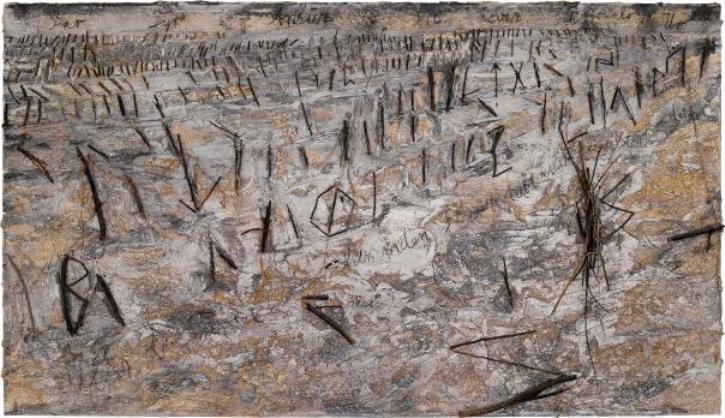 All Images courtesy of phillips.com
[mc4wp_form]