Auction Analysis
Come autumn, the urban art scene appears to burst in flames: on the Northern Hemisphere, artists are working on murals, catching those last rays of sun as the day will get ever so shorter, galleries are ready for the new season and auction houses' activities are abundant. The first week of autumn (September 22nd to September 28th 2014) was quite an interesting one, when it comes to urban art auctions. Since these are very well known names to the Widewalls community, enjoy the art we have all come to appreciate greatly. Widewalls brings you a short analysis of the artworks which found new owners, as we left the summer behind us…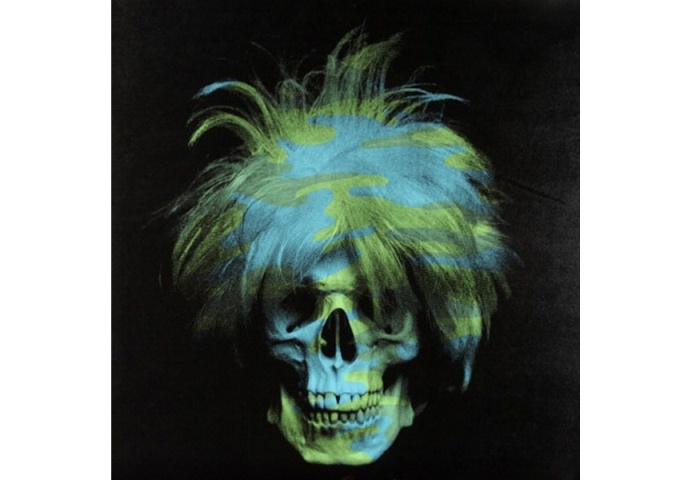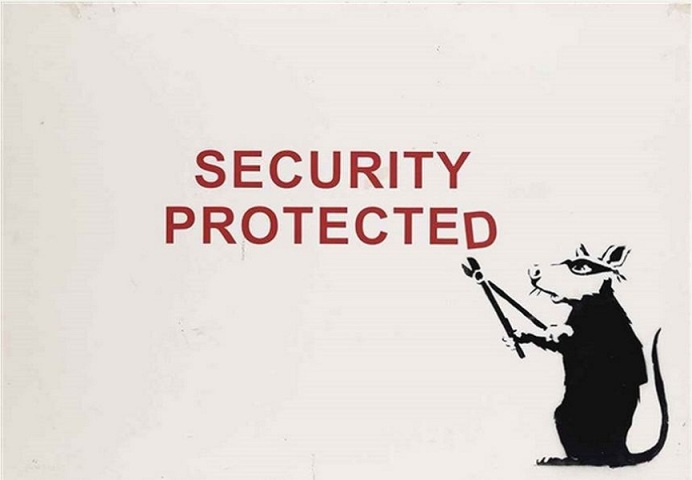 Kaws' Fury and Fairey's Uncle Scam
On September 23rd at Christie's New York, painting titled Fury by KAWS had realized a higher price than estimated. This piece by renowned designer, painter and urban artist depicting Sponge Bob Squarepants in a moment of anger with recognizable elements of the artist's style achieved a price of about €231,582. It is a significantly higher number, since the estimate was between €115,845 and €154,460… On the other hand, print by Shepard Fairey, titled Uncle Scam estimated €1,544 – €2,316 realized a price of €1778.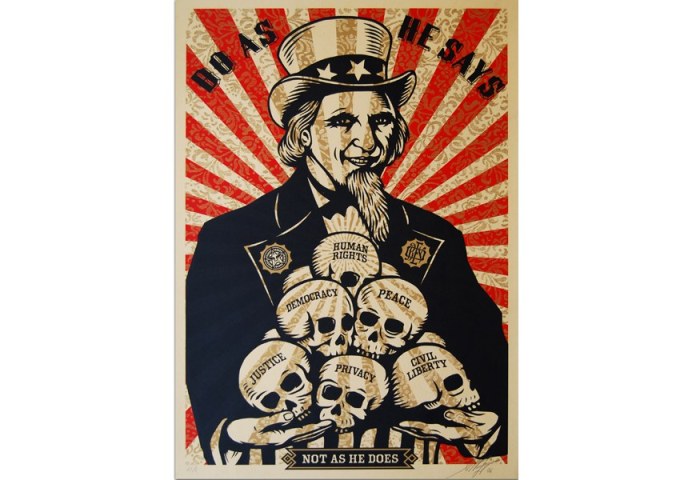 O Viajante Viajando! and Security Protected
The talented and inspiring mural creators Os Gemeos, whose work can be admired on walls and high structures around the world were in the centre of attention during the first week of autumn in auction houses. The piece O Viajante Viajando!, which was estimated between €46,338 and €61,784, realized a price €54,338. On the other side of the Atlantic, at Christie's London, Banksy's piece Security protected, which was estimated with the highest price of €22,651 achieved the price of the amazing, but in some way expected, €95,775…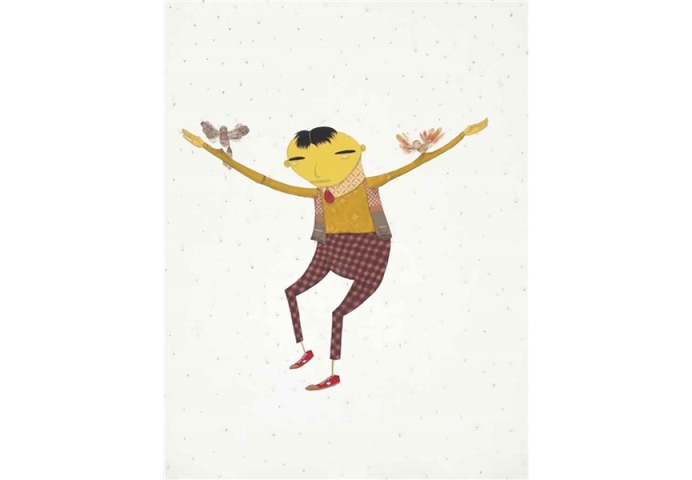 Figment, Milk Drinker With Dog and Spider What?
The realized price of Ron English art piece titled Figment, which was set for an auction at Webb's auction house and estimated high price of €1,893 remains undisclosed for the public. The work of the talented Anthony Lister, titled Spider What? which was estimated to be between €4,196 and €5,595 at Menzies Art Brands remained unsold. This was also the case with the Milk Drinker with Dog by artist HuskMitNavn. The piece of this multidisciplinary artist was estimated at €4,029.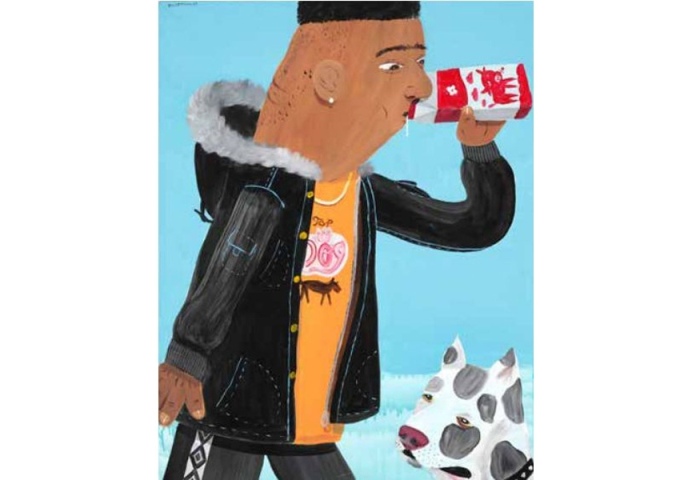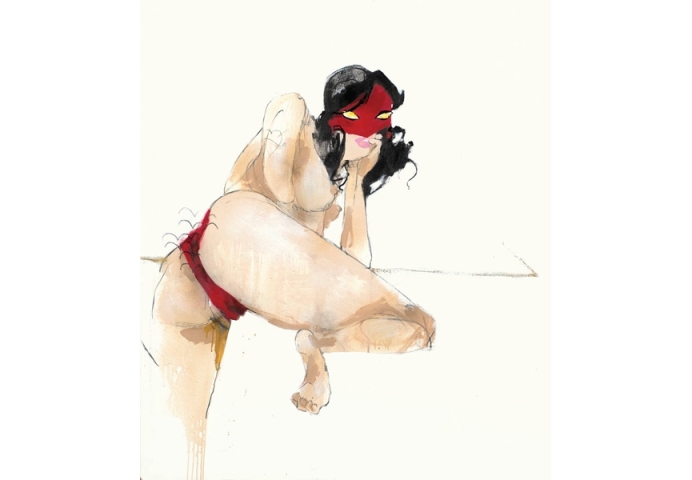 [mc4wp_form]