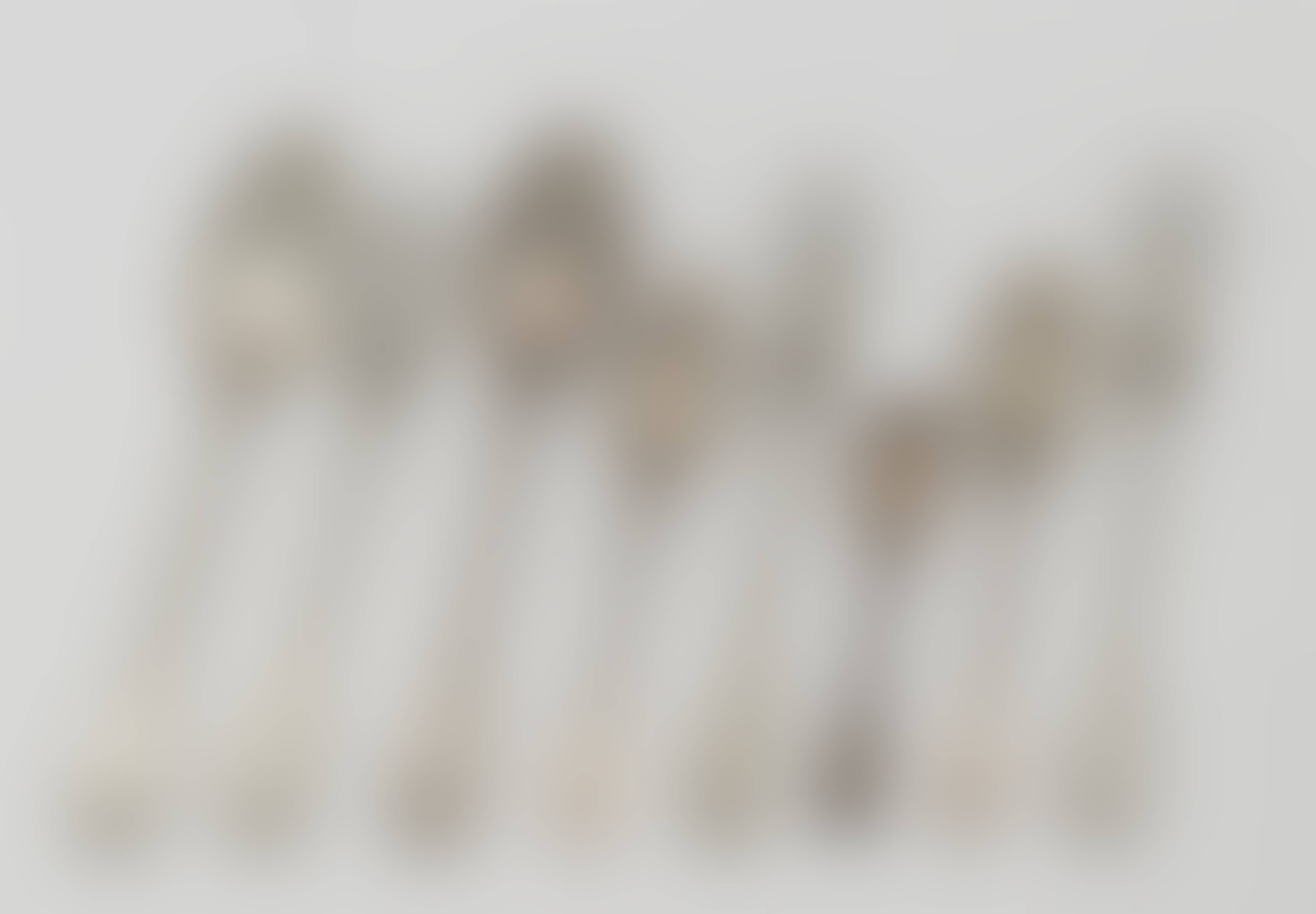 Sell Through Rate: 100%
Artwork:
15 Cutlery Items - End Of The 19Th Century / Beginning Of The 20Th Century
Medium:
Silver. Augsburg thread pattern mostly with engraved monogram "I.C." with crown.
Category:
Sculptures And Ceramics
Low Estimate:
450 €
[+88%]
High Estimate:
550 €
[+54%]
Notes:
Various hallmarks. 665 g. Consisting of five spoons, seven forks, one spice spoon and two coffee spoons (with arms of alliance).