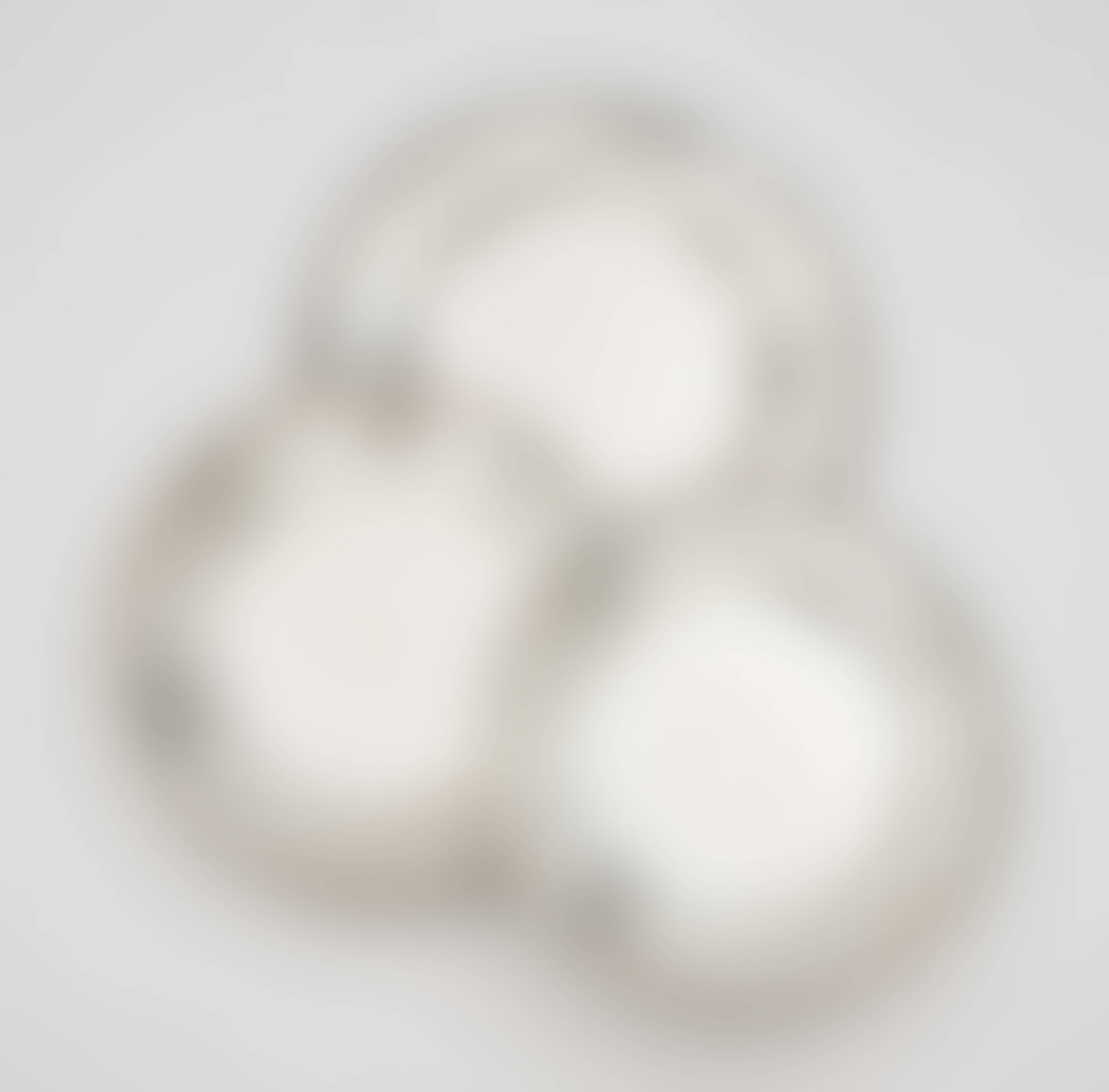 Sell Through Rate: 100%
Artwork:
15 Plates - Paris, 1798 - 1819 And Later, Three Plates By Martin Guillaume Biennais
Size:
Three plates: 27; twelve plates: 24 cm
Medium:
Silver. On the lip, engraved arms of alliance with mantle and crown.
Marks:
Engraved numbering on the bottom, two plates also with weight indication. Three marked plates (R. 6560, 6568, 6580, 6770 and 6573, 6588, 6770), two of them with additional masters mark Marie J.G. Genu. Twelve plates only with the masters mark 'L.V.' in diamond mark.
Category:
Sculptures And Ceramics
Artwork details :
Interested in buying this artwork - place your bid HERE! None