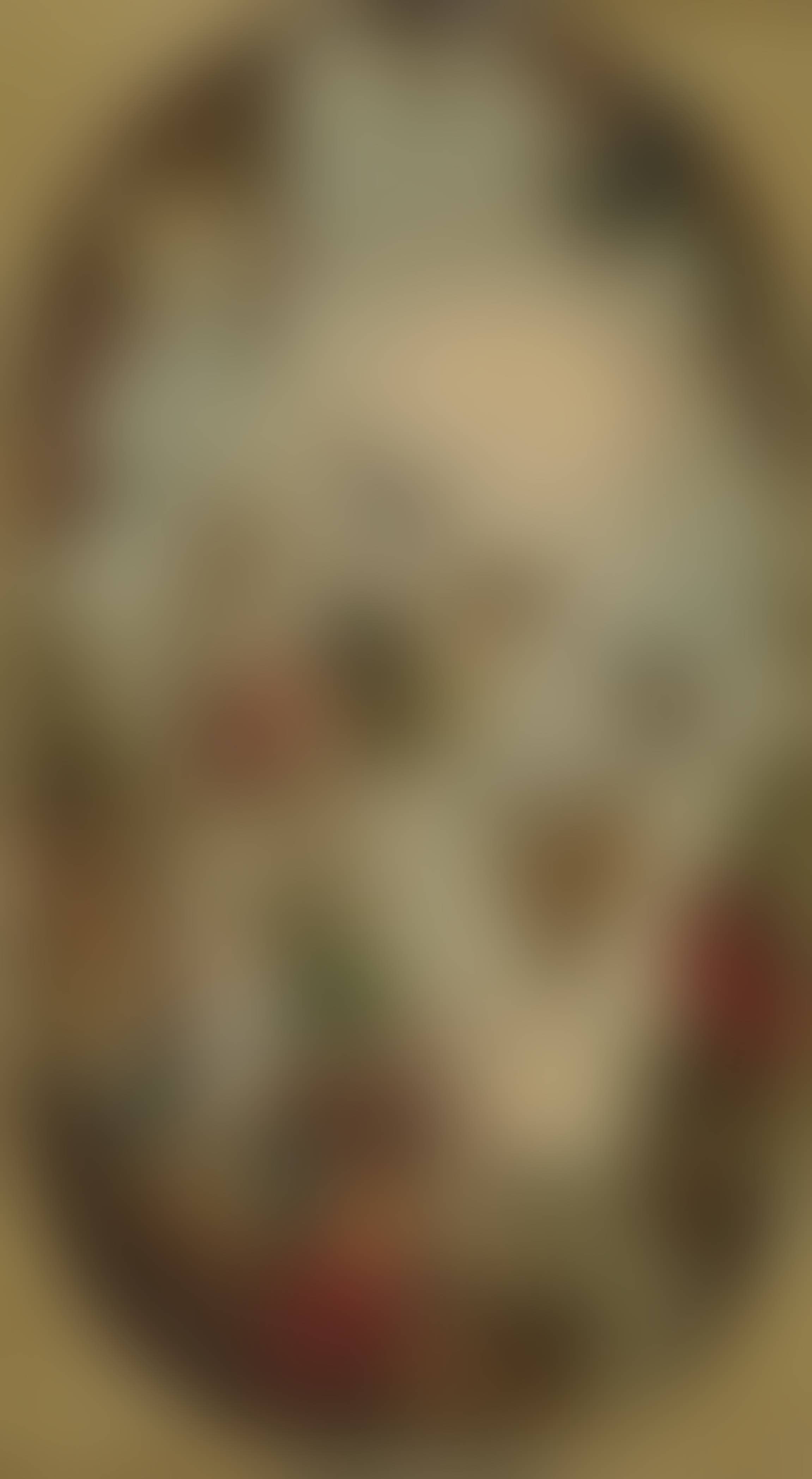 Sell Through Rate: 100%
Artwork:
Vinzenz Fischer - St Paul In Glory
Marks:
Signed on the left (damaged) and dated 1770.
Artwork details :
Interested in buying this artwork - place your bid HERE! None
Notes:
Relined. Restored. Framed. Oil study (bozetto) for the ceiling fresco of the Salvatorsaal of the Barnabitenkolleg in Vienna (Mariahilf). The current Pfarrhof was built in 1768 by Paul Udalrich Trientl. The former refectory, now the Salvatorsaal, with its large ceiling fresco by Fischer, is the most famous room in the building. Whilst painting the fresco, Fischer deviated from his plans making changes to figures in the circumferential scenes, but the main group surrounding St. Paul is true to his preparatory designs. Vinzenz Fischer began his education at the Vienna Academy in 1749, set out on a trip to Italy in 1753, and resumed his studies on his return in 1755. In 1760 he was appointed full member of the Academy, and from 1764 until 1800 he was Professor of Architecture, Optics, Perspective and Ornamentation. Until the 1770s, Vinzenz Fischers work belonged stylistically to the circle of Franz Anton Maulbertsch. For example, Fischer worked with Maulbertsch on the wall and ceiling paintings of the Hofkammerkapelle in the Vienna Hofburg (1772). He also copied some of Maulbertschs works.