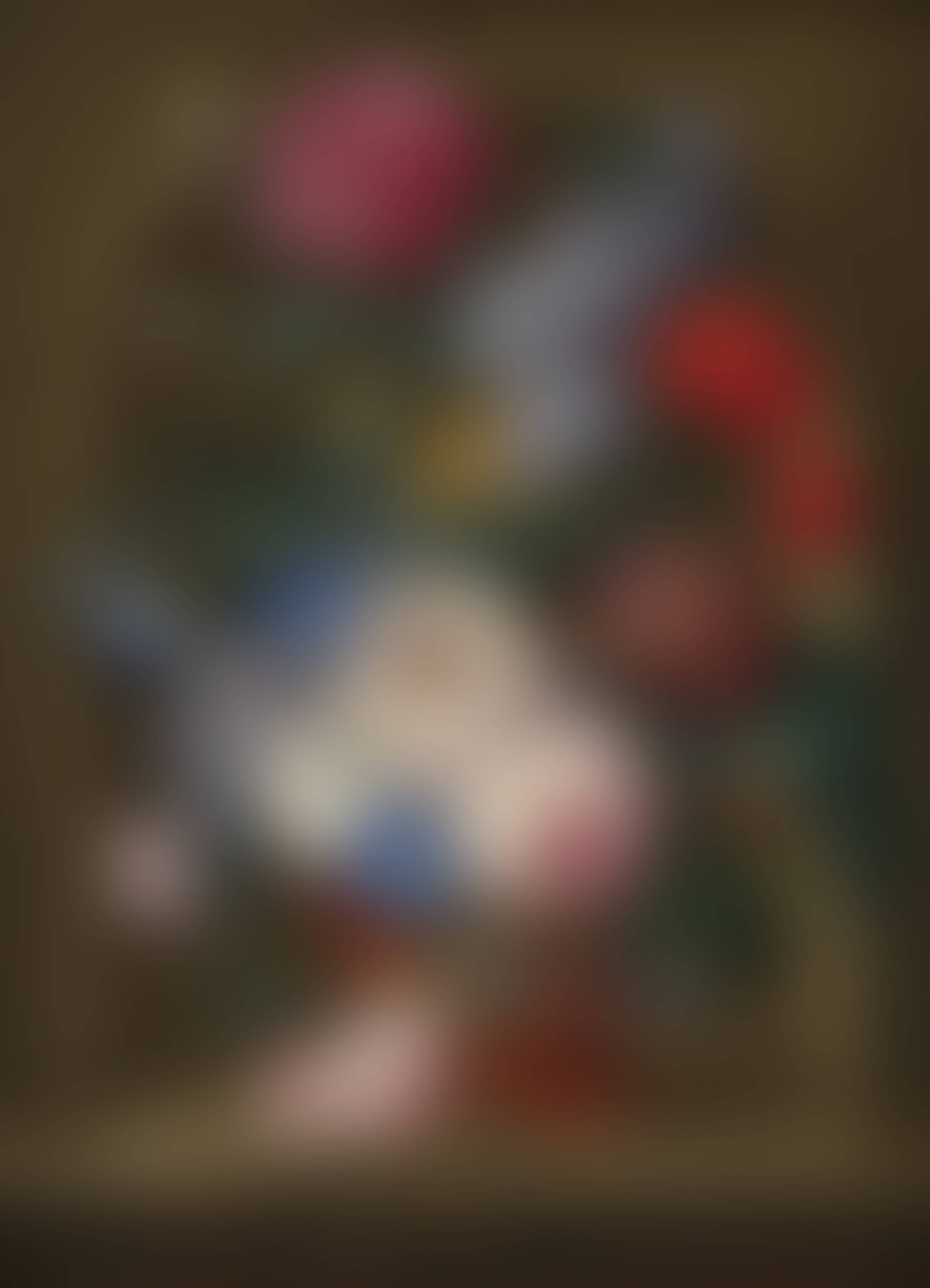 Sell Through Rate: 100%
Artwork:
Johann Baptist Drechsler - Still Life Of Flowers In A Niche
Marks:
Signed lower right and dated 1804.
Artwork details :
Interested in buying this artwork - place your bid HERE! None
Notes:
With sliding battens. Restored. Framed. Johann Baptist Drechsler worked as a flower painter in the Viennese Porcelain Manufactory from 1772 until 1785. From 1787 onwards he worked as director of the newly founded factory drawing school at the Vienna Academy, where after 20 years was eventually appointed overall director in 1807. As early as the 1780s, Drechsler began to focus more on oil painting, where he achieved the highest artistic and technical perfection. Johann Baptist Drechsler breathed new life into Viennese still life painting of his era by looking to the Dutch examples from the 17th and 18th Centuries. In particular he borrowed the formative, cleverly composed arrangements and the nuanced representation, as found in the work of Rachel Ruysch and Jan van Huysum. Drechslers works established a richly detailed naturalism, which contrasts the decorative splendour of the baroque, but through their clarity and vibrance remain captivating today.