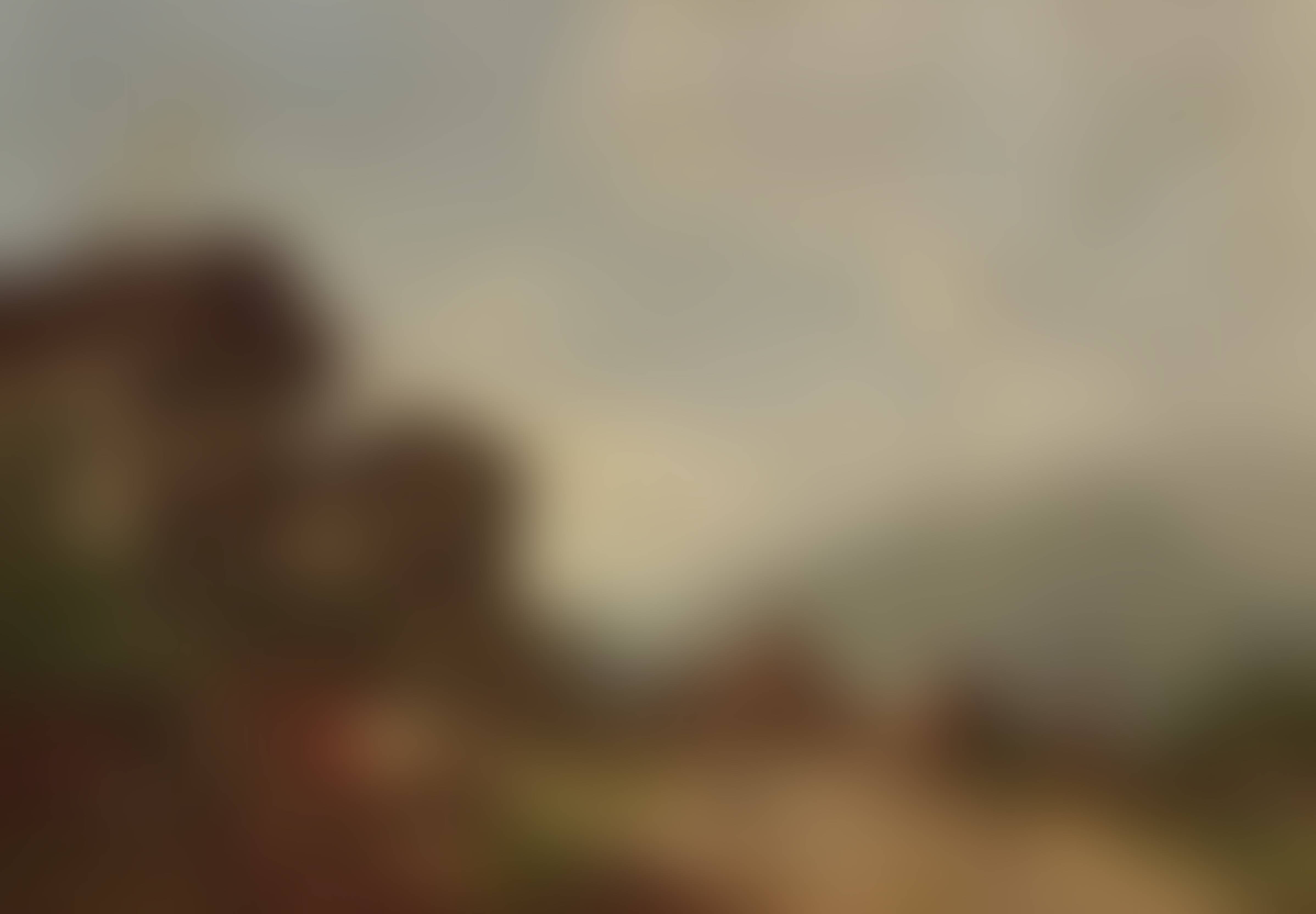 Sell Through Rate: 100%
Artwork:
Heinrich Burkel - Return From The Bear Hunt
Artwork details :
Interested in buying this artwork - place your bid HERE! None
Notes:
Relined. Restored. Minor damage to frame. According to writings from the time, in 1834 a large bear was spotted in the Rohntal in Hinterriß. No bear had been seen or killed in this area since 1807. In October 1835, the bear was caught and shot near Ruhpolding. This caused a sensation and was undoubtedly reported with various imaginative elaborations in the newspapers. Heinrich Burkel, the unparalleled portrayer of the alpine life of his epoch, was also obviously deeply impressed by this event: beginning in 1834, he painted several variations on the theme 'Return from the Bear Hunt'. In a merry pageant similar to a triumphal march, the successful shooter, wearing a red and white ribbon and sprigs of fir on his hat, is carried to the village. Even the mayor makes an appearance, whilst women and children gather in front of their houses or on the roadside to receive him along the way. The large brown bear is pulled along in front by horse and cart.