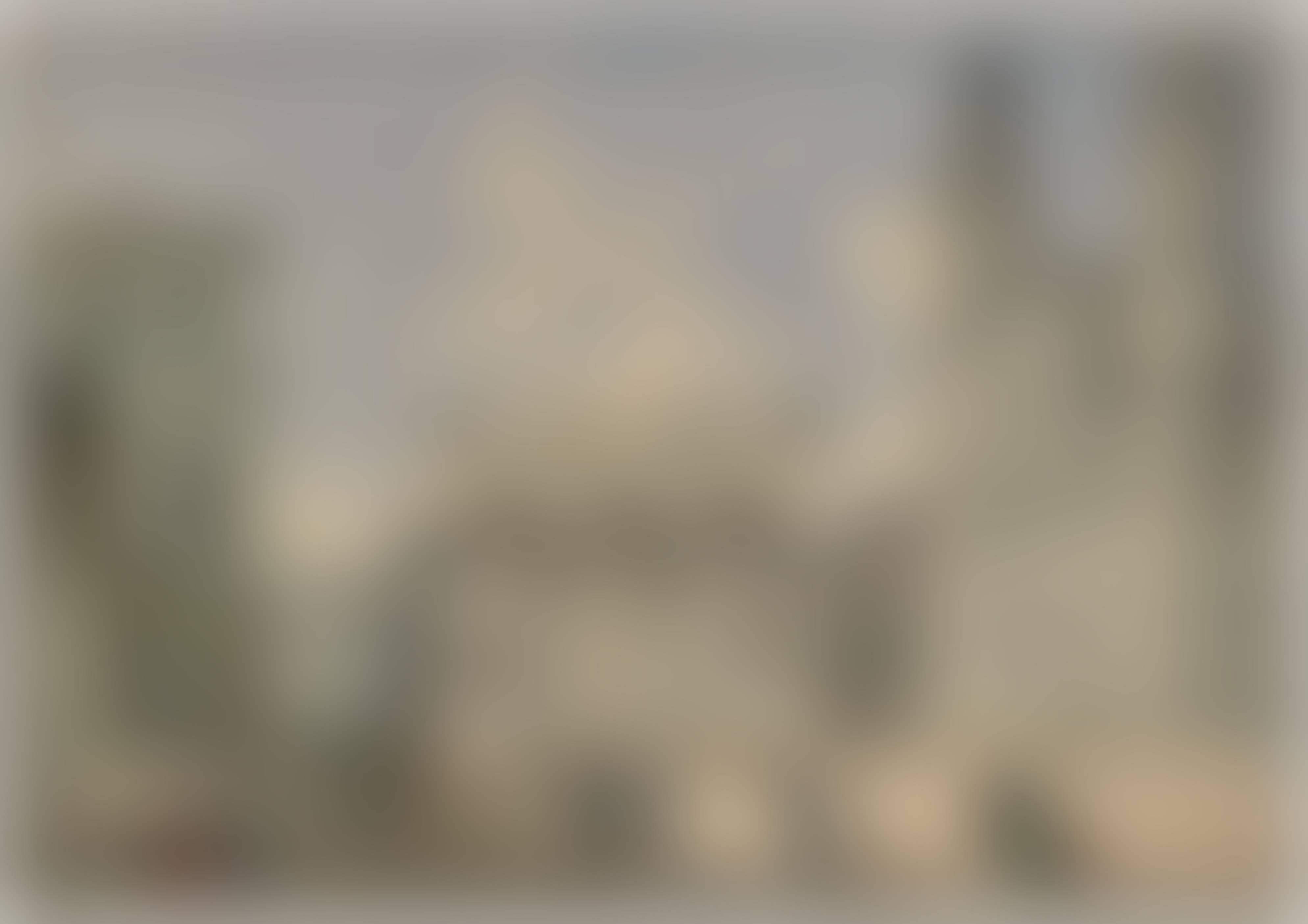 Sell Through Rate: 100%
Artwork:
Gustav Kraus - Munich - Odeonsplatz With The Feldherrnhalle
Medium:
Watercolour on paper
Marks:
Monogrammed lower right
Artwork details :
Interested in buying this artwork - place your bid HERE! None
Notes:
Edging line. Framed. Preparatory work for possibly the 2nd edition of the lithograph series 'Souvenir de Munich', published circa 1844/48. Cf. Pressler, Christine, Gustav Kraus 1804 - 1852. Monographie und kritischer Katalog. Munich 1977, p. 100, catalogue raisonne no. 98 'Feldherrnhalle': Kraus lithograph after the supplied original.