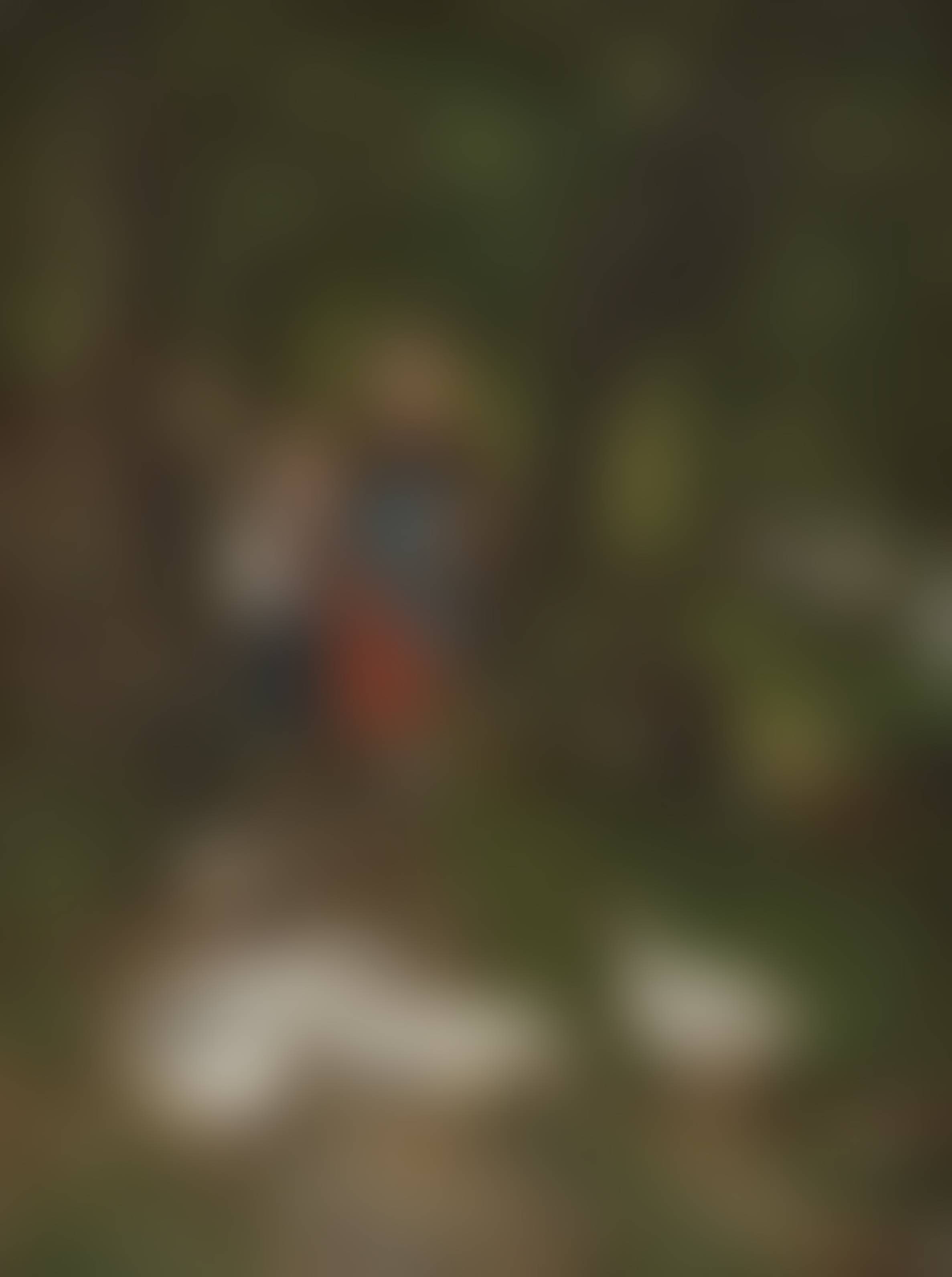 Sell Through Rate: 100%
Artwork:
Johann Sperl - The Goose Girl
Marks:
Signed lower right and inscribed Munchen
Artwork details :
Interested in buying this artwork - place your bid HERE! None
Provenance:
Weinmuller, Munich, Auction 96, 29 September - 1 October 1965,
Notes:
Accompanied by a girl with a doll. With sliding battens. Minor restoration. Minor damage. Minor damage to frame. After training as a lithographer, Johann Sperl attended the Nuremberg School of Applied Arts and from 1865 he studied at the Munich Academy. This year he also met Wilhelm Leibl, with whom he was to maintain a lifelong friendship. From 1878, they were both in the Bavarian Oberland, from 1882 they lived - with interruptions - in Bad Aibling, and from 1892 in Kutterling. Johann Sperl initially dealt with the typical Grunderzeit genre painting. In the 1880s he turned increasingly to landscape painting. The origin of the present painting, circa 1882, also falls within this period: Thematically, Sperl describes the social environment by focusing on the family sphere, children playing with cats or geese were among the preferred subjects of the artist and his collectors. He embedded these scenes more and more often in lushly reproduced cottage gardens or natural scenes. 'The Goose Girl' is representative of these early Aibling works.