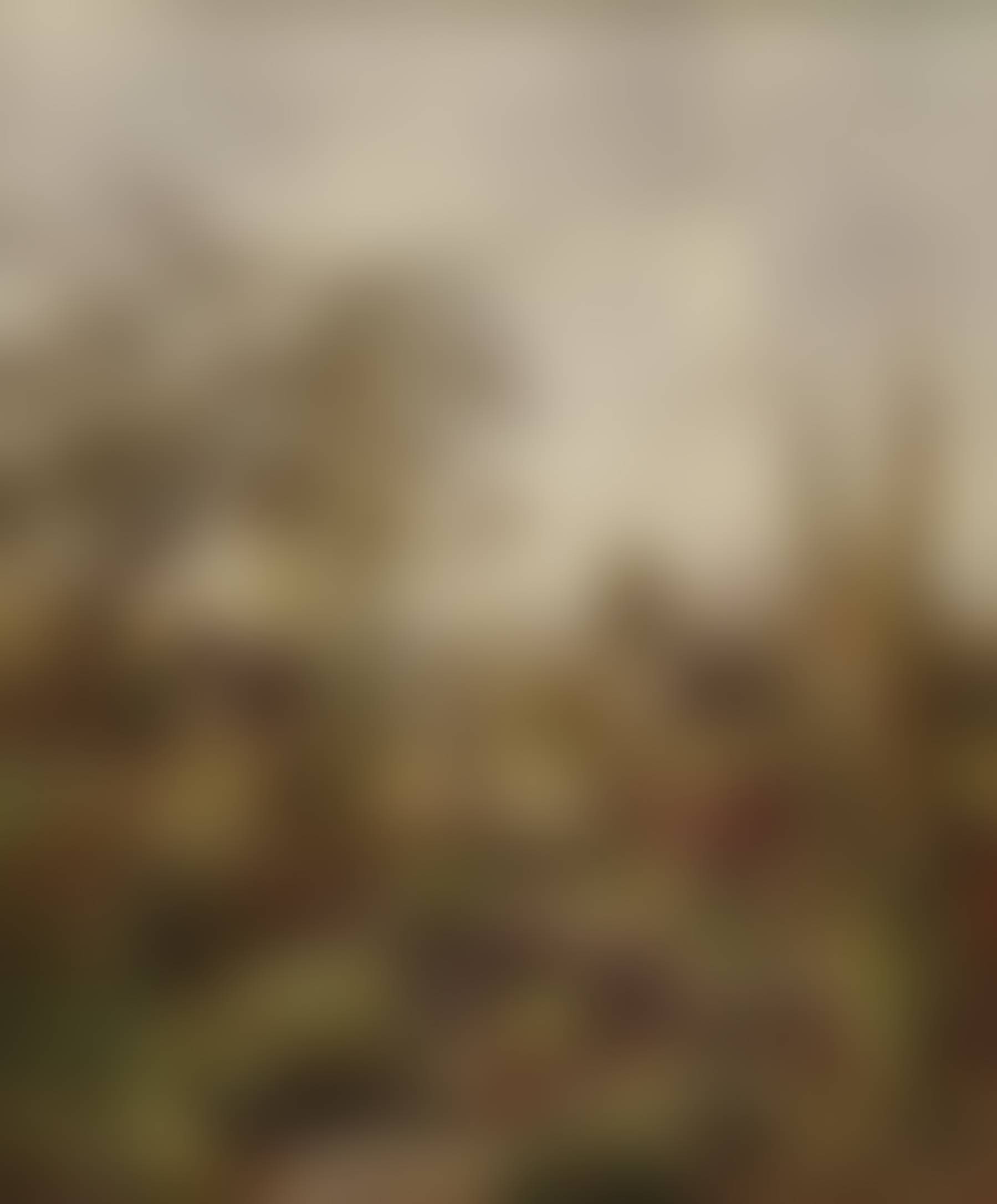 Sell Through Rate: 100%
Artwork:
Emil Jakob Schindler - Vegetable Garden In Goisern
Marks:
Signed lower right and dated (18)84.
Artwork details :
Interested in buying this artwork - place your bid HERE! None
Notes:
Minor restoration. Framed. Emil Jakob Schindler, father of Alma Mahler-Werfel, spent the summer months of the years 1881 to 1884 together with his family and his pupil Carl Moll in Bad Goisern, where the present painting was created. Schindler received his education as a landscape painter beginning in 1860 at the Vienna Academy under Albert Zimmermann. In 1869 he became a member of the Wiener Kunstlergenossenschaft, and from 1875-78 he worked in a studio collective with Tina Blau (cf. catalogue number 73). As a teacher, Emil Jakob Schindler influenced not just Carl Moll, but also Olga Wisinger-Florian, Marie Egner and Theodor von Hörmann. Schindler was familiar with the contemporary art movements of his time, not least due to numerous trips abroad. From the 1870s onwards, the influence of the Barbizon School became increasingly evident in his work. The authentic experience of nature was to be a defining image for him as well as for his French colleagues. Describing transitory moods was a concern for Schindler; he rejected strong colour contrasts in favour of conveying atmospheric impressions. Emil Jakob Schindler is considered the main advocate of 'Paysage intime' in Austria. The vegetable garden in the present painting is reproduced in mild summer light. Tall hollyhocks dominate the foreground and, along with two gleaming pumpkins, lead the observers gaze to the centre of the painting, where two girls can be seen gardening. In this work, man and nature seem to be brought into an almost symbiotic relationship with each other - a characteristic of Schindlers best work.