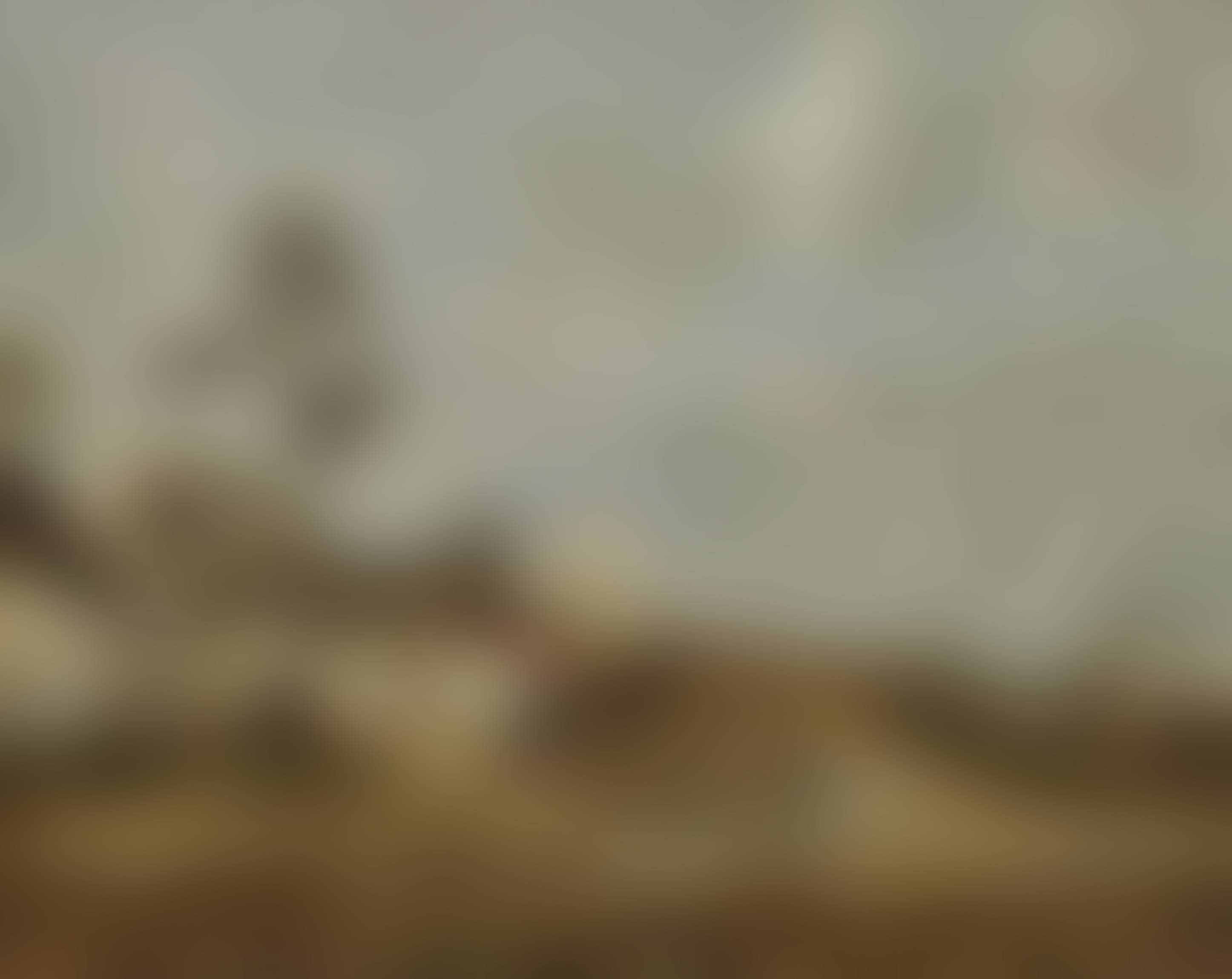 Sell Through Rate: 100%
Artwork:
1845 - Vienna - 1916 Tina Blau - Washerwomen In Front Of A Village
Marks:
Verso, label with numbering 479. Signed lower left.
Artwork details :
Interested in buying this artwork - place your bid HERE! None
Notes:
Restored. Minor damage to frame. After initial education in her native city from 1869 to 1873, Tina Blau attended the Munich academy where she was a student of Wilhelm Lindenschmit the Younger. In 1873/74 she stayed in the Szolnok Artists Colony (Hungary) and from 1874 she worked in the Vienna Prater in a studio collective with Emil Jakob Schindler (cf. catalogue no. 73). Numerous journeys took her to Italy, Holland, Paris and Venice. In 1883, she married the painter Heinrich Lang and moved to Munich before returning to Vienna in 1893. By the end of the 1860s, influenced by French open-air painting, Tina Blau arrived at an atmospheric colourist style, which she nevertheless combined with a realistic component. This very independent style already characterised her early Hungarian and Dutch landscapes. Her works also met with great international interest. In 1883 she was invited by the French Minister of Culture to participate in the Paris Salon. Stylistically, Tina Blau was admittedly close to the Austrian En plein air movement which formed around Emil Jakob Schindler, but she still pursued her own artistic path. In contrast to the direct circle of Schindler, Blaus work is characterised by a more realistic than lyrical trait; her handling of the painterly form is strong and free, which allowed, and still allows, her paintings to hold their own even against international comparisons.