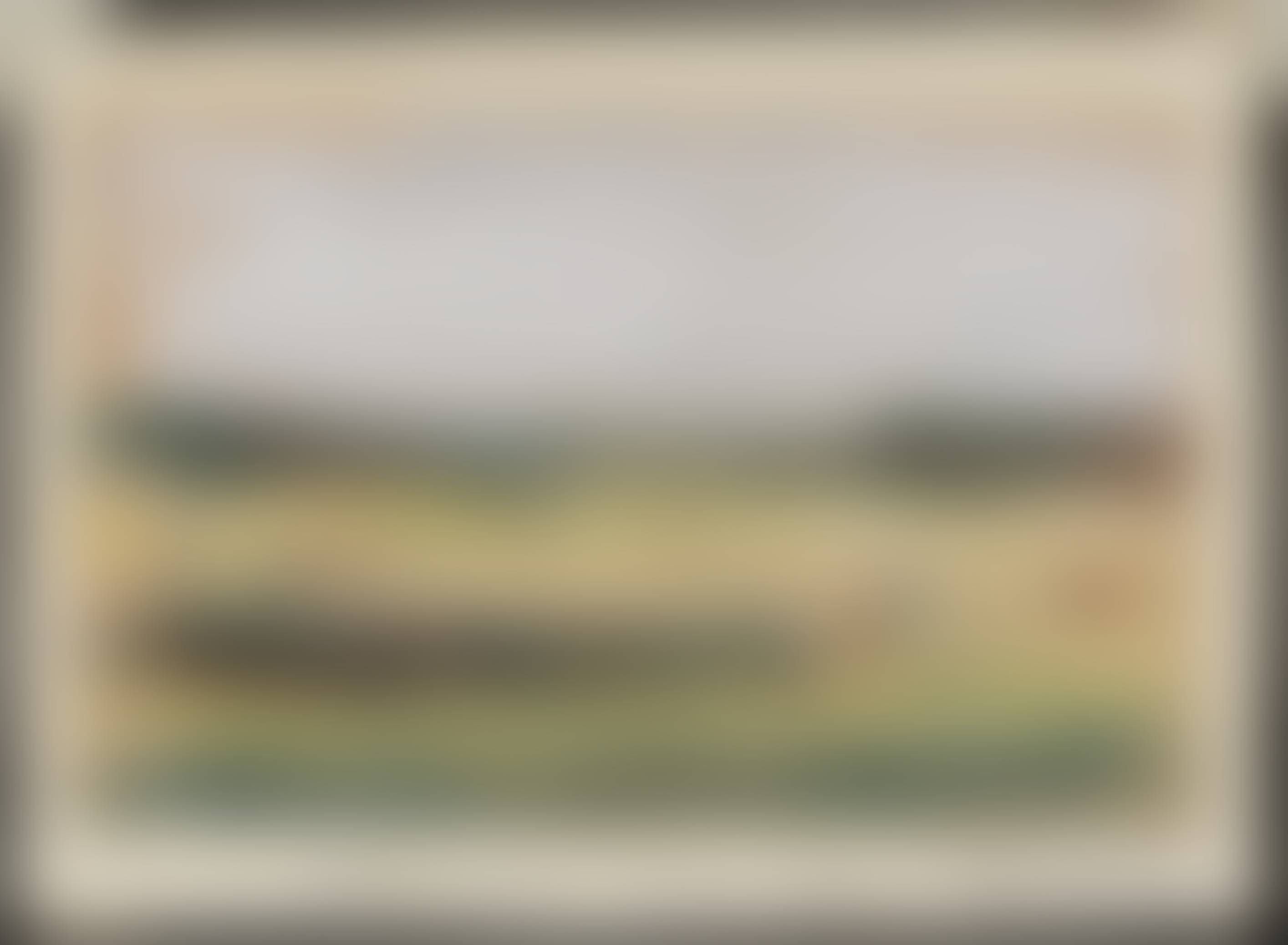 Sell Through Rate: 0%
Artwork:
Max Liebermann - Cows Grazing In A Landscape
Medium:
Pastel on paper. Mounted, damaged. Framed.
Marks:
Signed lower left and dated 1908
Artwork details :
Interested in buying this artwork - place your bid HERE!
Notes:
This pastel sketch was possibly created as a study for the painting 'Dunen bei Nordwijk - Blick von der Dune ins Land hinein', (Eberle 1908/13). The authenticity of the present work was verbally confirmed by Dr. Margreet Nouwen, Berlin, in August 2019. Cf. Eberle, Matthias. Liebermann. Werkverzeichnis der Gemälde und Ölstudien 1900-1935. Volume II. Munich 1996, p. 726f, 1908/13 with illustration. We would like to thank Dr. Nouwen for her academic assistance in the cataloguing of this work.