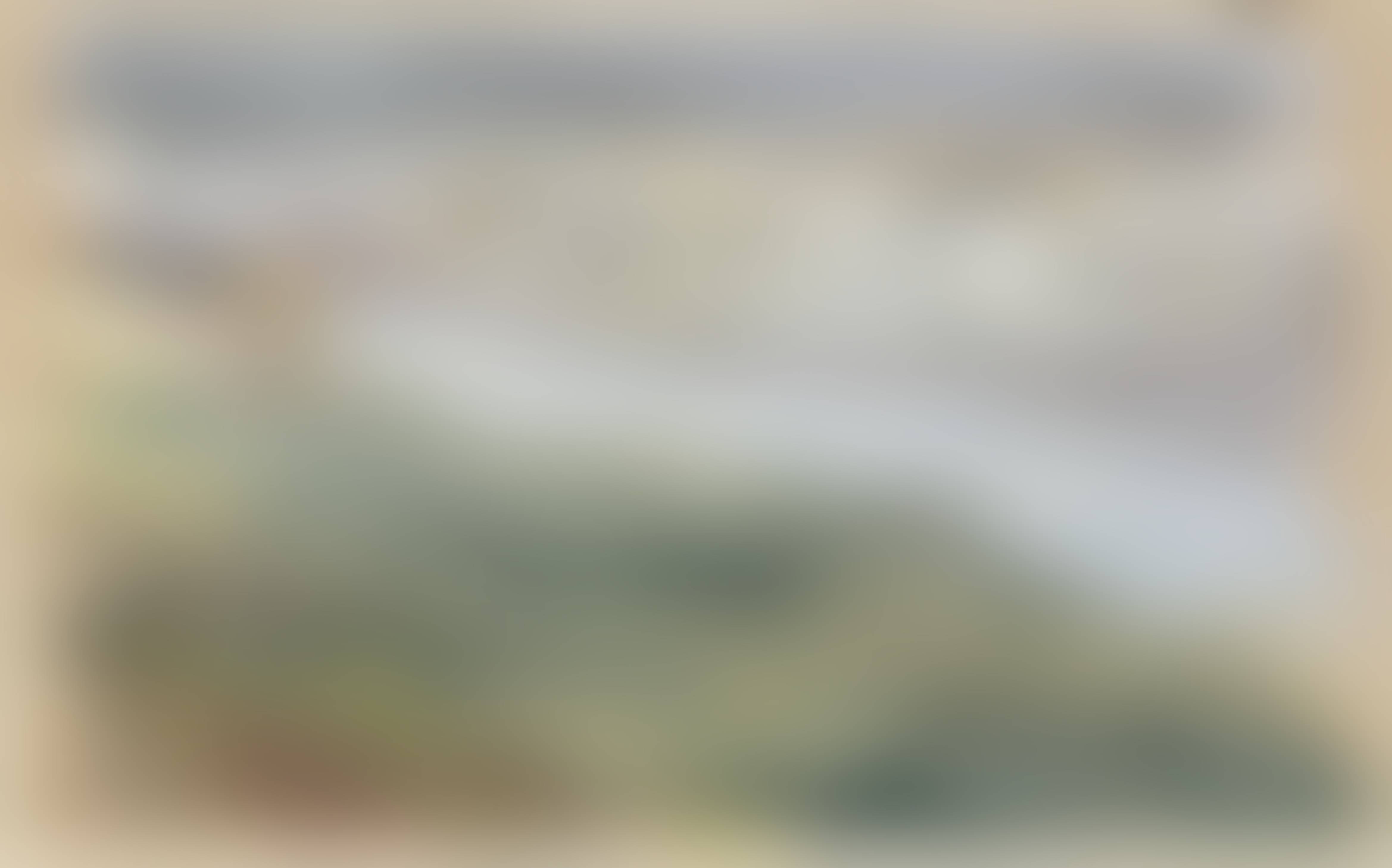 Sell Through Rate: 0%
Artwork:
Max Liebermann - Beach Scene, Noordwijk
Size:
Paper 11.9 x 19.4 cm
Marks:
Signed lower left, verso a study of 'Mother and Child' and 'Bathers'.
Artwork details :
Interested in buying this artwork - place your bid HERE! None
Notes:
Creased. Framed. In the summer of 1905, after many long years, Max Liebermann rediscovered Noordwijk, with its miles of sandy beaches and dunes. Since 1901 he had chosen Holland as his adopted home and regularly spent the summer months there. After the turn of the century, his work is stylistically more and more influenced by the French Impressionists. Colour, light and movement increasingly come to the fore in his works. The following years see the creation of numerous beach pictures with walkers, bathers, children playing and horse riders on the beach. The present study shows a section of the sea from the dunes and walkers by the sea. With a limited choice of colours and a quick, sketchy stroke, the artist captures an atmosphere that gives the viewer a hint of the cool wind and the smell and taste of the tempestuous sea. The painter deliberately chooses the pastel as a medium, which, with his artistic and graphic quality, allows him to take atmospheric snapshots of life. The authenticity of the present work was verbally confirmed by Dr. Margreet Nouwen, Berlin, in August 2019. We would like to thank Dr. Nouwen for her academic assistance in the cataloguing of this work.