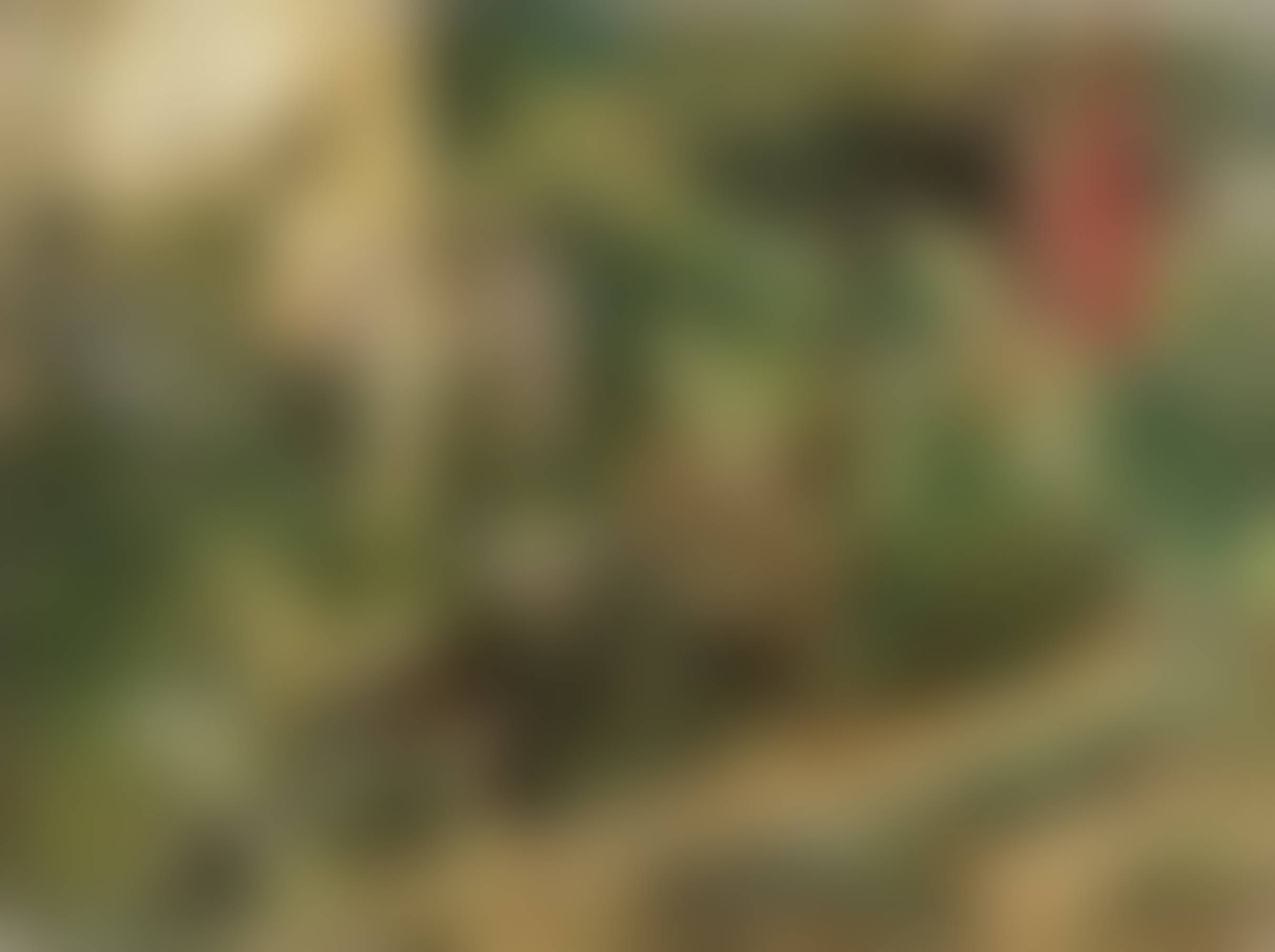 Sell Through Rate: 0%
Artwork:
1847 - Berlin - 1939 Max Liebermann - The Vegetable Garden In Wannsee, Facing North-East
Marks:
Signed lower right. Verso on the stretcher frame numbered 24459.
Artwork details :
Interested in buying this artwork - place your bid HERE! None
Provenance:
Weinmuller, Munich, Auction 118, 19 and 20/3/1969, no. 1925, illustration plate 101.
Notes:
Framed. The painting depicts a corner of the artitss vegetable garden. Matthias Eberle suggests the date as "1920" based on the loose planting in this area of the garden, which was later replaced by thick shrubs (Eberle p. 1014, cf. 1926/12 and 13). In 1909 Max Liebermann bought one of the last available waterfront properties on the Wannsee in the Colonie Alsen, located at Seestraße 42, today Colomiestr. 3. The villa was built by Messels student Paul Otto Baumgarten according to Liebermanns vision. With regard to the design of the garden, the artist consulted with Alfred Lichtwark, then head of the Hamburger Kunsthalle, and Albert Brodersen took over the work. The site is divided into the front garden with flower beds and vegetable patches on the lakeside part. Level with the garden shed, a perennial garden took up the entire width of the property. As early as 1900, Liebermann created paintings of parks and gardens as well as villa-like buildings, embedded in lush vegetation. At Wannsee, where Liebermann spent the summer months in his villa, he was able to pick up on the topic again. There, more than 200 paintings with different views of the magnificent garden were painted in a free, impressionist style. The artist composed the garden scenes of his late creative period in manifold nuances and light effects, they form an independent body of work and belong to Liebermanns most mature works. Examined by the Art Loss Register.