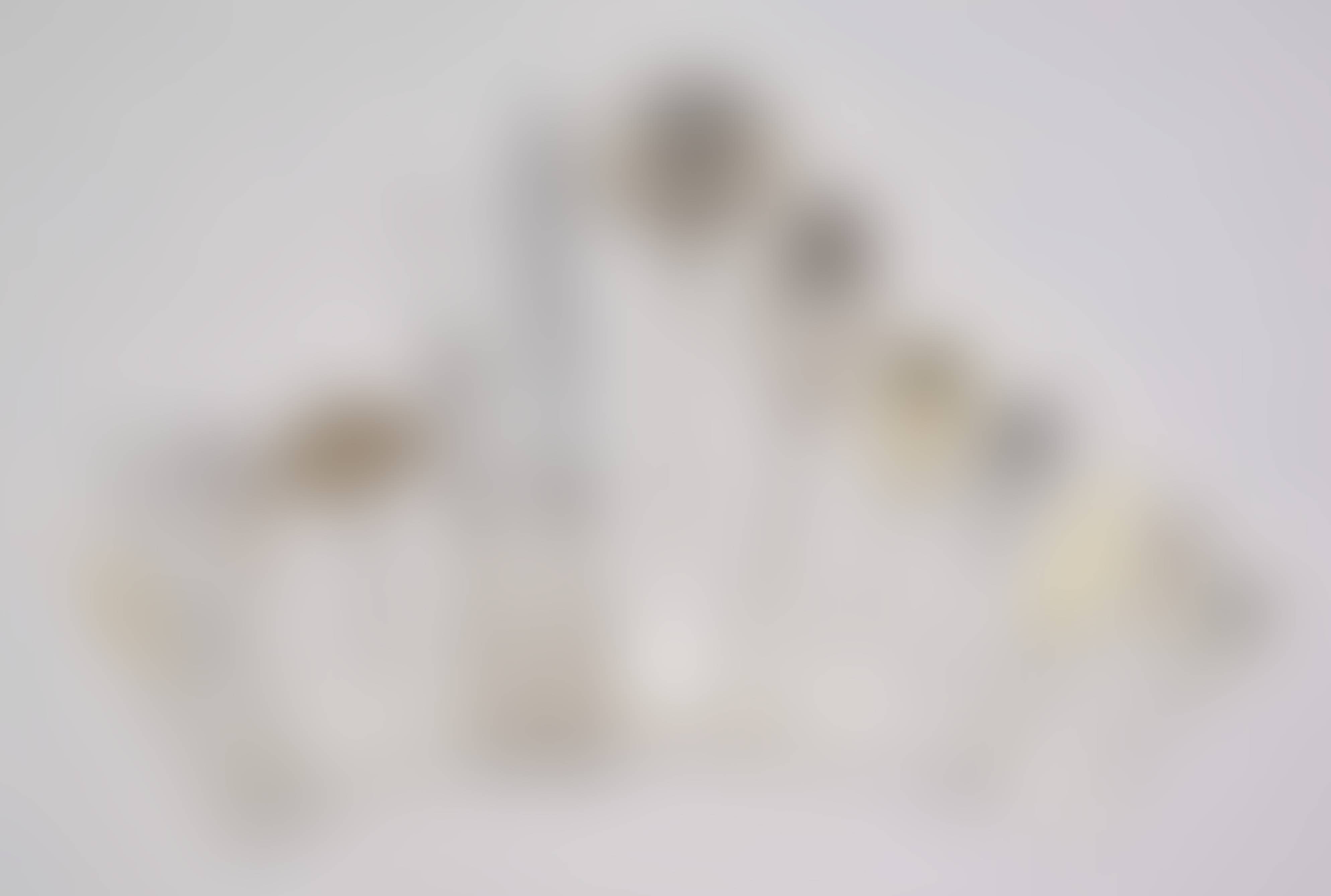 Sell Through Rate: 0%
Artwork:
78 Pieces Cutlery - Wmf, Geislingen
Size:
various dimensions cm
Medium:
Alpacca, silver-plated. Partly gold-plated. Consisting of twelve knives, ten forks, ten spoons, six teaspoons, eleven cake forks, twelve dessert knives, twelve dessert forks and six serving pieces.
Marks:
Partly monogrammed. Various WMF marks.
Category:
Sculptures And Ceramics
Artwork details :
Interested in buying this artwork - place your bid HERE!
Notes:
Created in 1904-1914; Model Number 37