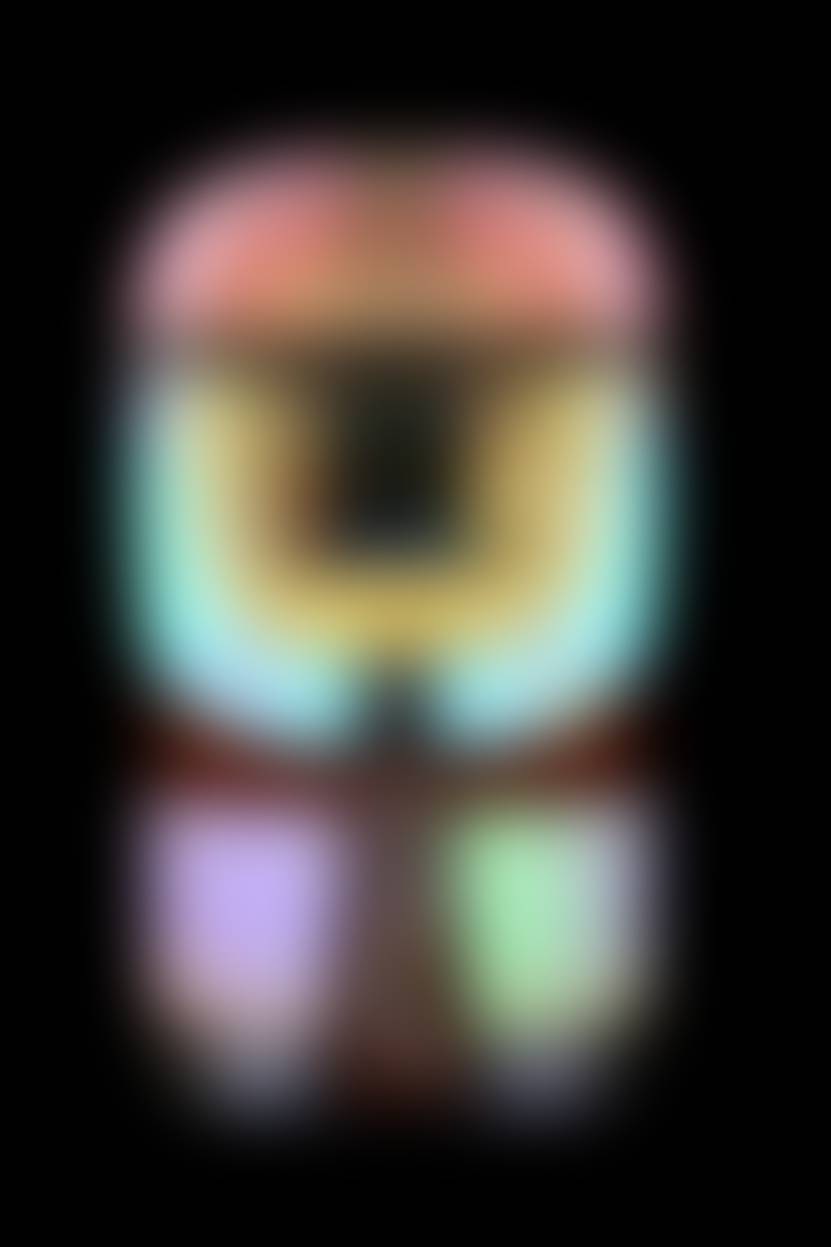 Sell Through Rate: 100%
Artwork:
A Ami - Mother Of Plastic - 1946/
Size:
172 x 100 x 51.50 cm
Medium:
Lacquered wood frame, original molded plastics, colored glass beads and chrome metal trim. Rotating light animation of the lighting of the lower plastic part of the juke box
Marks:
Rare 78 rpm jukebox AMI(Automatic Musical Instrument)
Artwork details :
Juke box 78 rpm brand AMI, model A. Rare 78 rpm jukebox from AMI (Automatic Musical Instrument) known today under the name Rowe International, Grand Rapid (Michigan).
Low Estimate:
18000 €
[-13%]
High Estimate:
28000 €
[-44%]
Notes:
One of the rare models of the time allowing the listening of both sides of the discs, ie 40 selections. Nicknamed "MOTHER OF PLASTICS" because it is the model of the time with the most lighting surface and luminous plexiglass. It is furnished with 20 original 78 rpm records all in good listening condition, American and English pressing rock n roll and blues artists (Elvis Presley, Bill Haley etc including two studio SUN records).