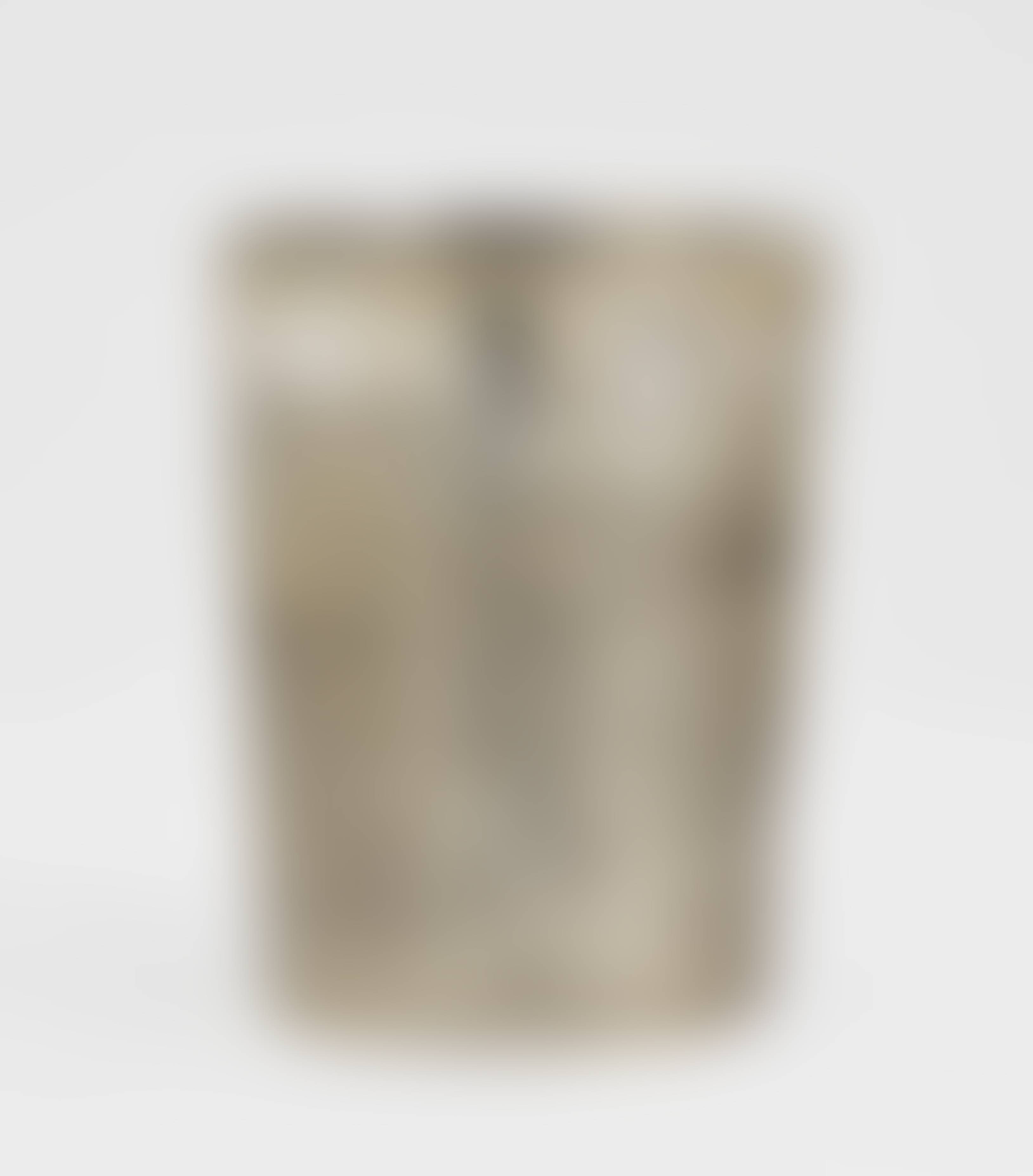 Sell Through Rate: 100%
Artwork:
A Beaker - Augsburg, 1685 - 1687, Paul Solanier
Medium:
Silver, remnants of gilding.
Marks:
Engraved coat of arms on the base, monogrammed 'J.C.S.v.G.'. Hallmarked (Seling 2007, hallmark number 870, makers mark number 1669), application for the master title 1665, died 1724. Assayers mark.
Category:
Sculptures And Ceramics
Artwork details :
Interested in buying this artwork - place your bid HERE! None
Notes:
Snakeskin pattern. 156 grams.