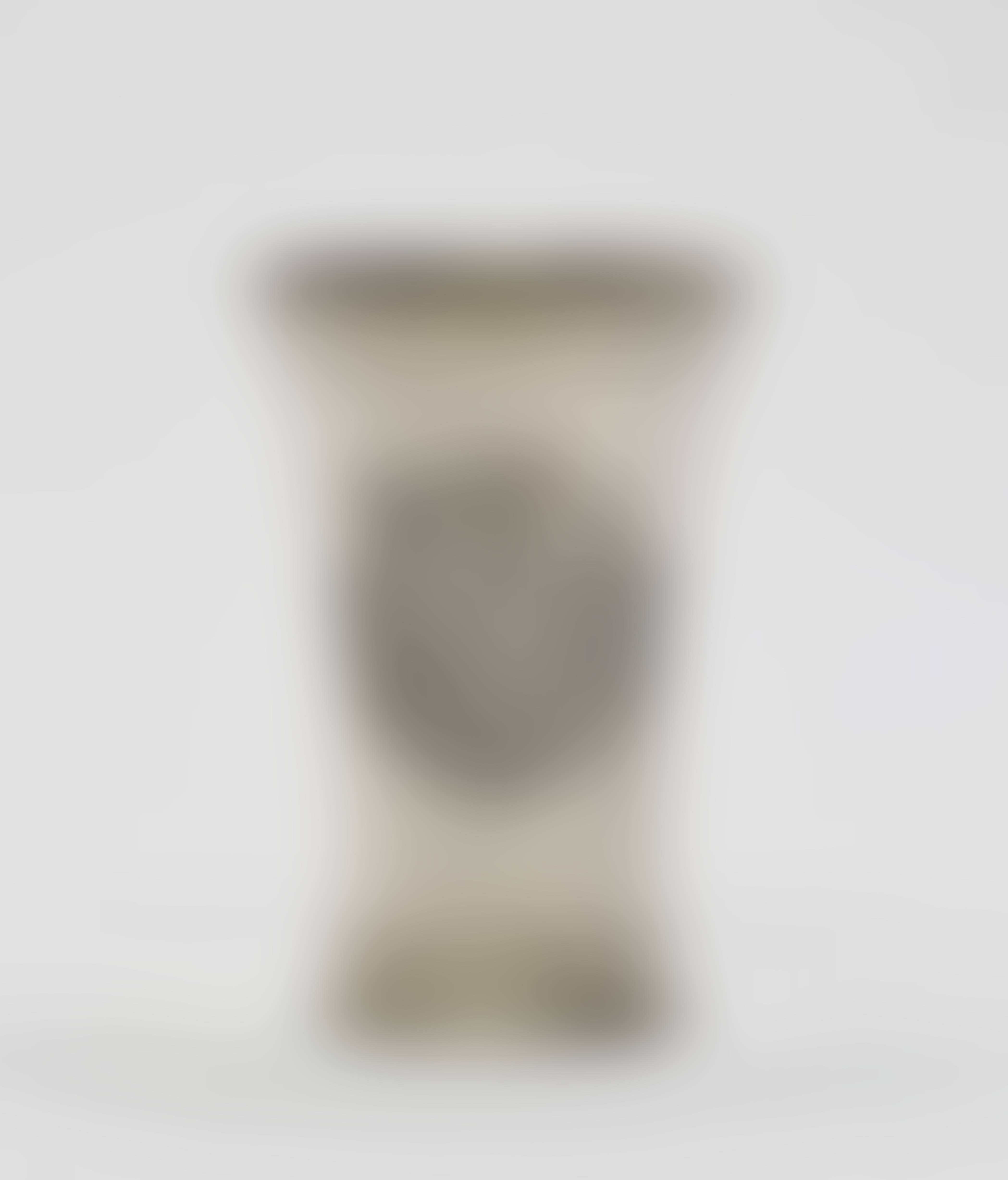 Artwork:
A Beaker - Augsburg, 1734 - 1736, Johann III Mittnacht
Medium:
Silver, partly gold-plated.
Marks:
Engraved coat of arms with crest and date 1737. Hallmarks among others (Seling 2007, hallmark number 1740, makers mark number 2271), master 1735, died 1758. Assayers mark.
Category:
Sculptures And Ceramics
Artwork details :
Interested in buying this artwork - place your bid HERE! None
Notes:
Minor dents. 279 grams.