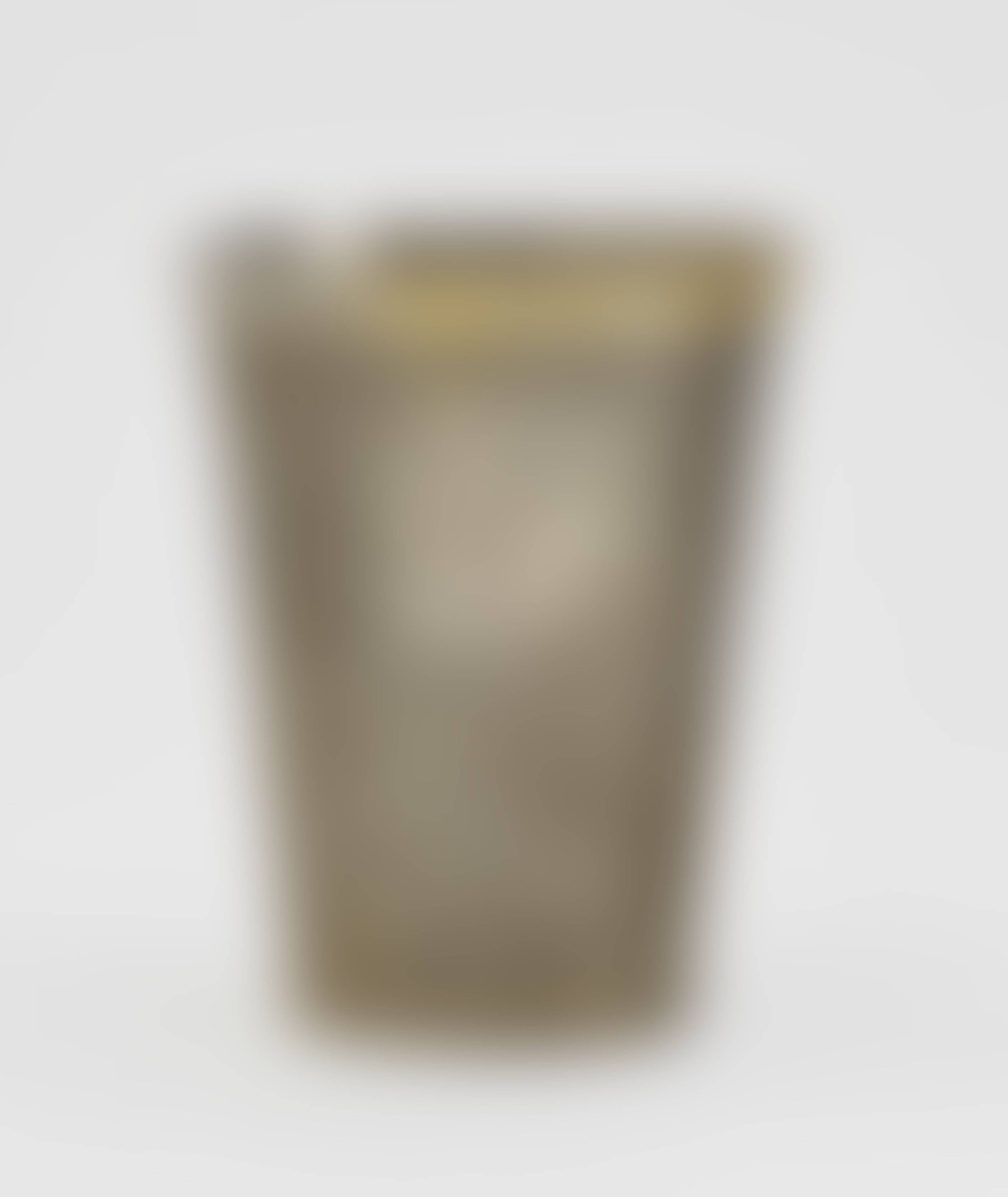 Sell Through Rate: 100%
Artwork:
A Beaker - Scandinavia (?), Dated 1635
Medium:
Silver, gold-plated. Tapering cylindrical with flared lip rim. Snakeskin pattern.
Marks:
Frontal oval medallion inscribed 'PEDER NIELSEN BERETE JACOBS DAATER'. On the lip inscribed 'OLLE ANDERSON MARREN HANS DATTER 1635'. On the bottom, monogrammed F. M.
Category:
Sculptures And Ceramics
Artwork details :
Interested in buying this artwork - place your bid HERE!