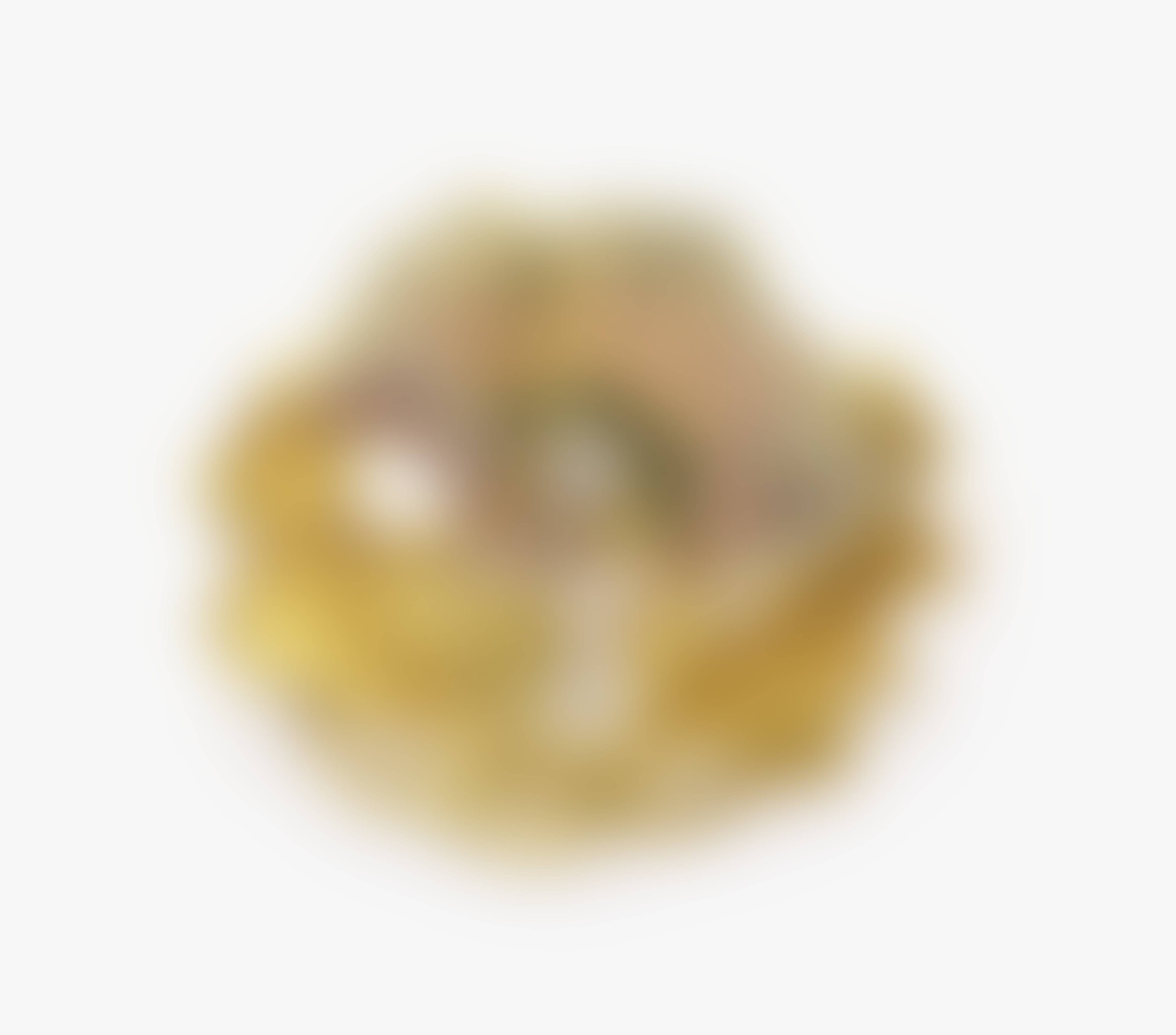 Sell Through Rate: 100%
Artwork:
A Brooch In The Shape Of A Wild Rose Branch With Diamond And Plique-A-Jour Enamel - France, Circa 1900
Size:
Approx. 1.2 x 1.5 cm
Medium:
Yellow gold 750/-, hallmarked. Guarantee stamp for export items made of gold since 1879. Number 2930. 1 old brilliant cut diamond of approx. 0.10 ct. Pink plique-à-jour enamel, black colour. Restorations.
Category:
Jewelry And Wearable Art
Artwork details :
Interested in buying this artwork - place your bid HERE!