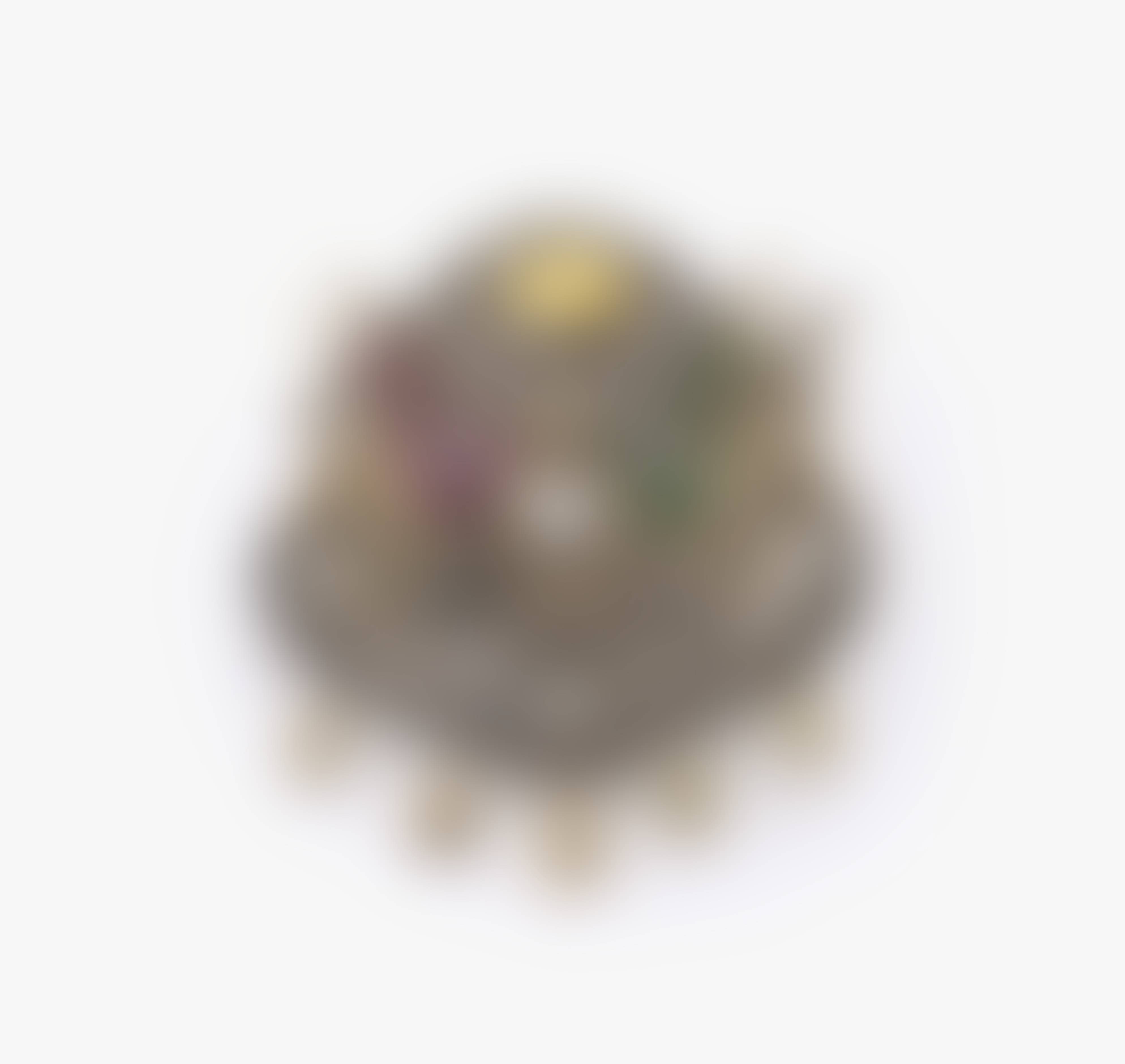 Sell Through Rate: 100%
Artwork:
A Brooch In The Shape Of The Coat Of Arms Of The Ottoman Empire Under Sultan Abdul Hamid II
Size:
Approx. 4.7 x 4.1 cm
Medium:
Yellow gold 333/-, assayed and silver. Approx. 266 diamonds in different old cuts, totalling approx. 2.80 ct. 17 rubies and emeralds each in different old cuts, each approx. 0.30 ct. 1 diamond missing.
Category:
Jewelry And Wearable Art
Artwork details :
Interested in buying this artwork - place your bid HERE!