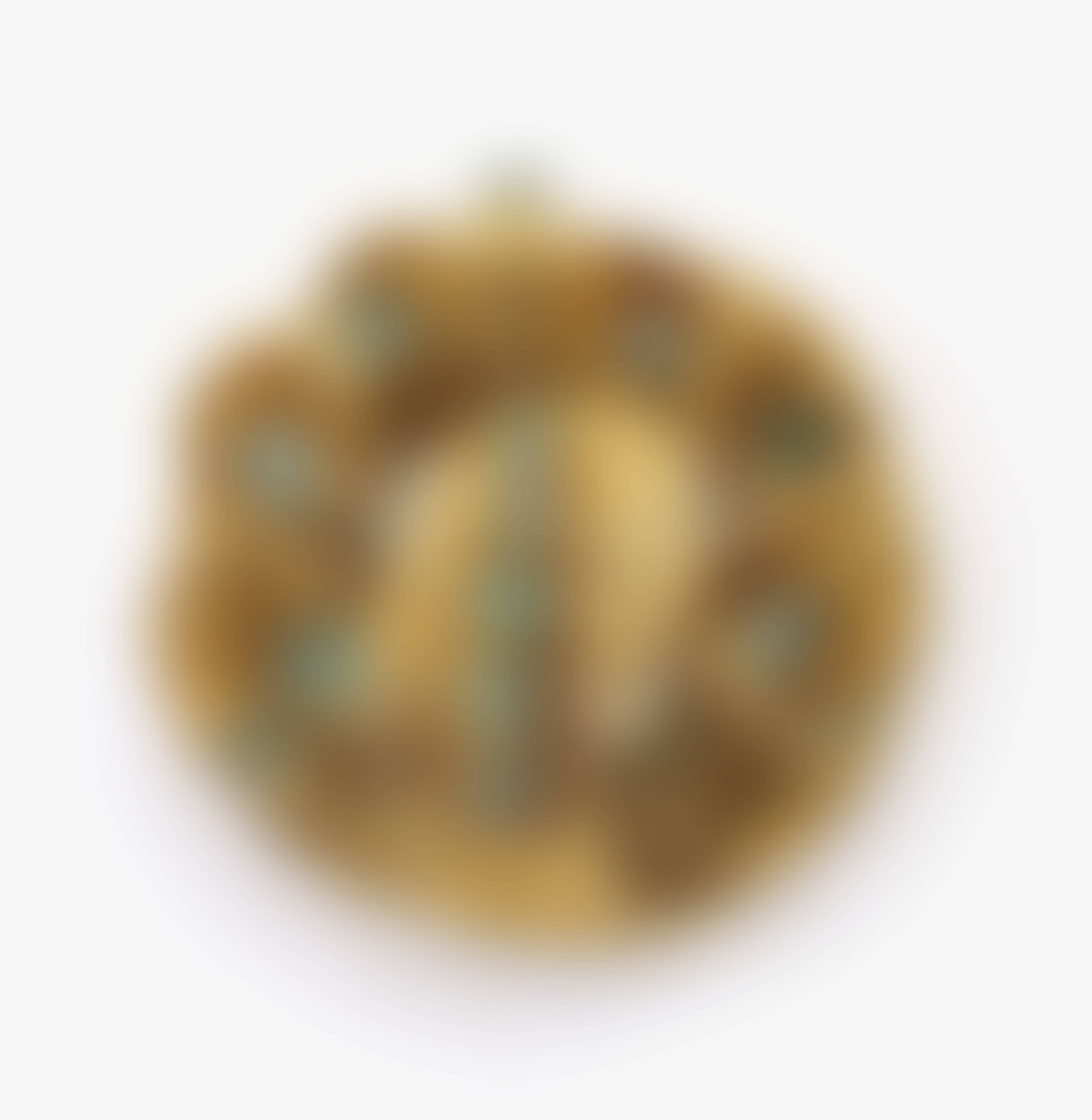 Sell Through Rate: 100%
Artwork:
A Brooch With Emeralds - Germany, Circa 1850
Size:
Diameter approx. 4.16 cm
Medium:
Yellow gold 585/-, assayed. 14 light green emeralds in octagonal step cut, totalling approx. 1 ct. Slightly unround shape. Brooch attachment added. Minor damage.
Category:
Jewelry And Wearable Art
Artwork details :
Interested in buying this artwork - place your bid HERE!