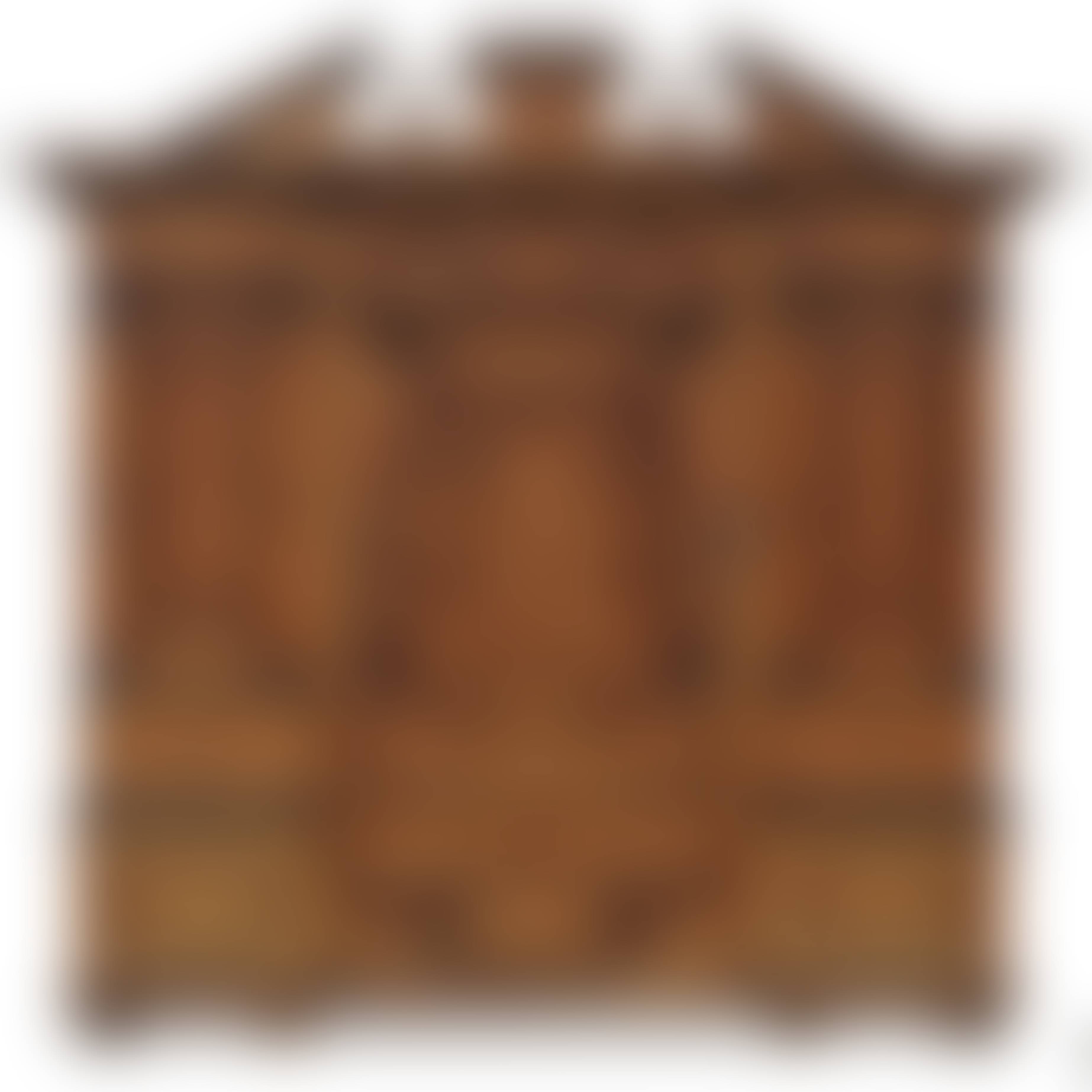 Sell Through Rate: 0%
Artwork:
A Cabinet - South German Renaissance Style
Size:
231.5 x 241.5 x 75.5 cm
Medium:
Flowering ash and maple veneer, as well as oak. Door lock; Including: architecturally structured top, damaged, with various individual components. 59 x 236 cm
Marks:
Restored, signs of age.
Category:
Furnitures And Design
Artwork details :
Interested in buying this artwork - place your bid HERE!
Provenance:
From the former Castle Bernried, estate of Mira von Kuhlmann nee Freiin von Wendland 1896 - 1986, whose grandfather August Freiherr von Wendland 1806 - 1884 acquired Bernried Abbey with lands in 1852 and had it remodelled into a Neo-renaissance castle.
Notes:
Created in the mid-19th Century