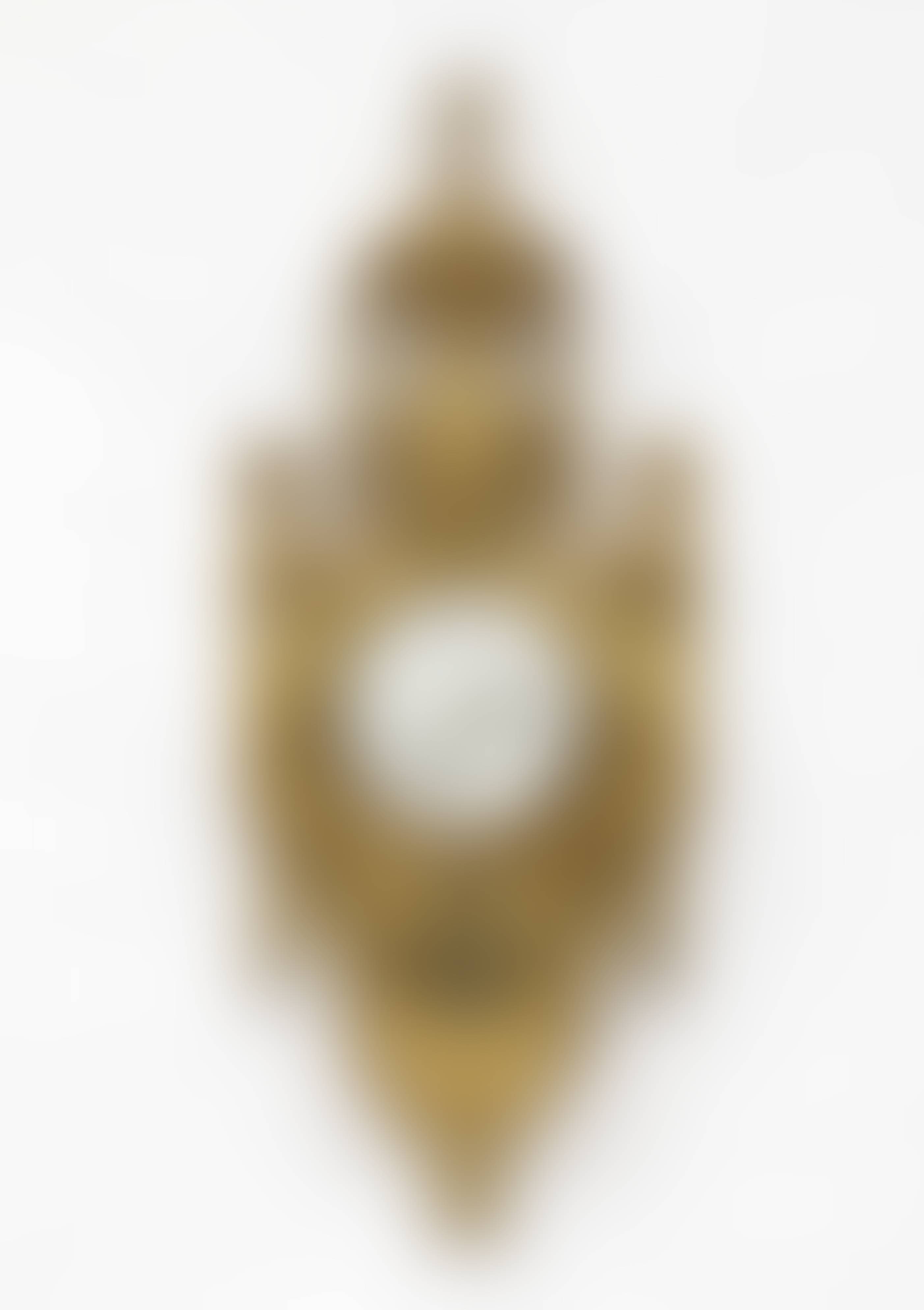 Sell Through Rate: 0%
Artwork:
A Cartel Clock - Salzburg, Last Third Of The 18Th Century, Johann Bentele (Pentele)
Medium:
Wood, carved, gilt. Enamel dial with Roman and Arabic numerals, inscribed "Johann Bentele a Salzburg". Back plate inscribed "Johannes Bentele a Salzburg". Pendulum with thread suspension. 4/4 striking mechanism on two bells. Repeater. Key included.
Category:
Furnitures And Design
Artwork details :
Interested in buying this artwork - place your bid HERE!
Notes:
Cf. Abeler, Jürgen, Meister der Uhrmacherkunst. Wuppertal 1977, p. 475.